By leveraging our proprietary technology, expansive distribution network, and dedicated client success team, you can easily access disparate and hard to reach stakeholders.
And, with our best-in-class analytics suite, you can measure the impact of your ESG initiatives and build a positive reputation that lasts.
Explore our solutions
A handful
of our
conscious
clients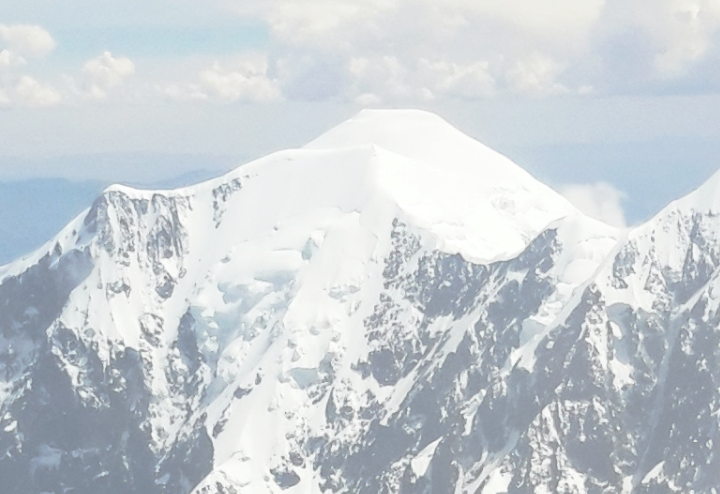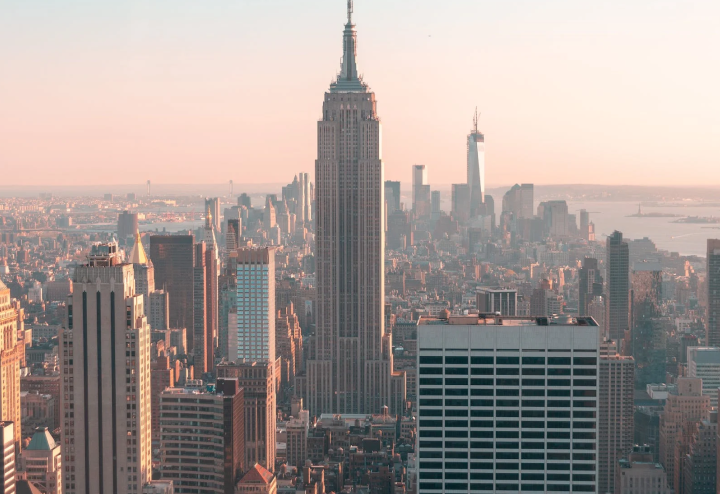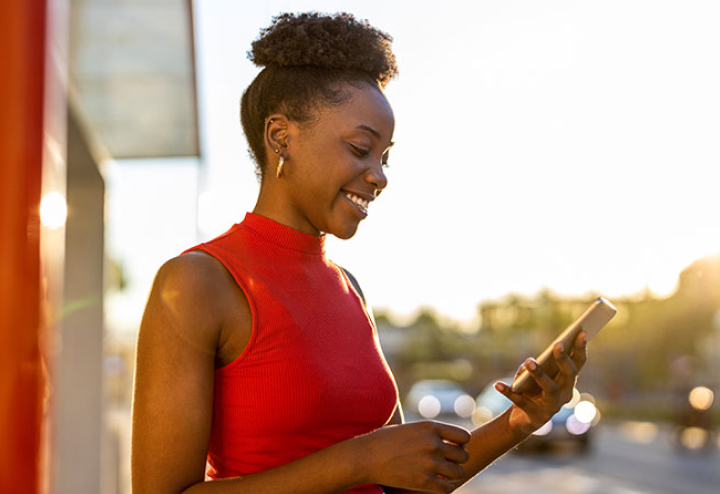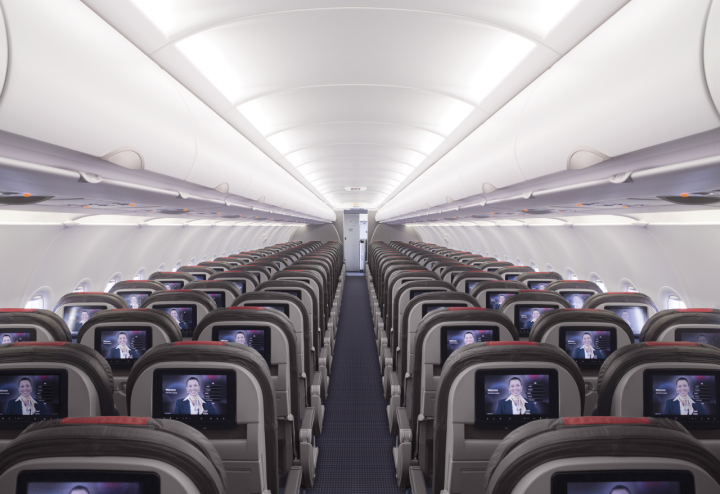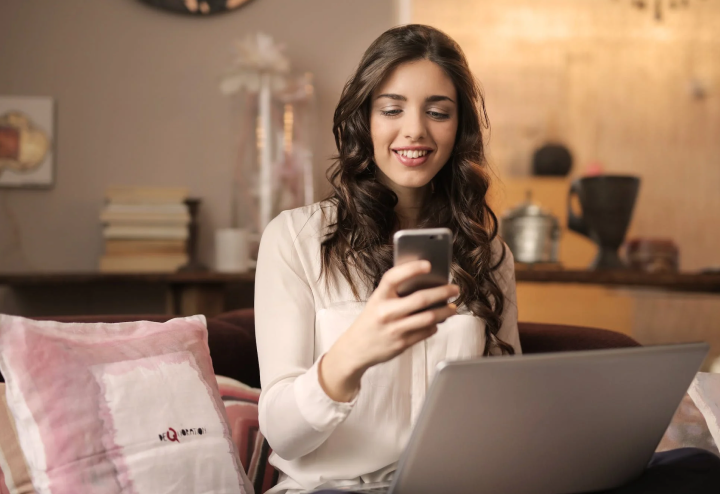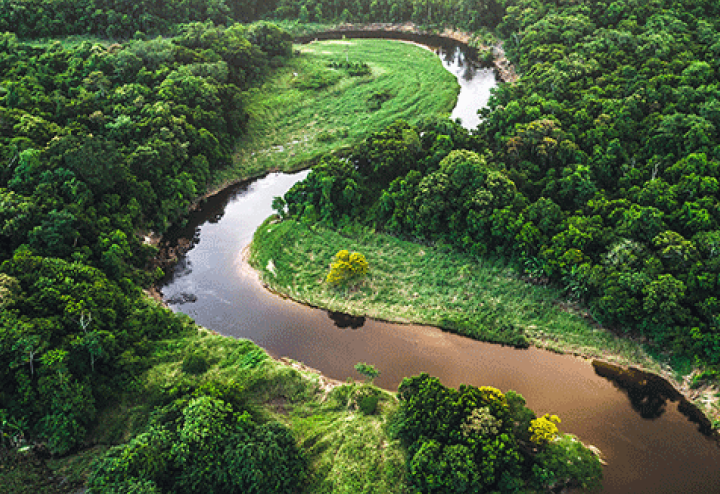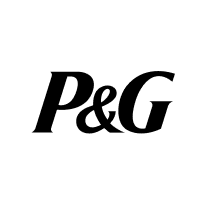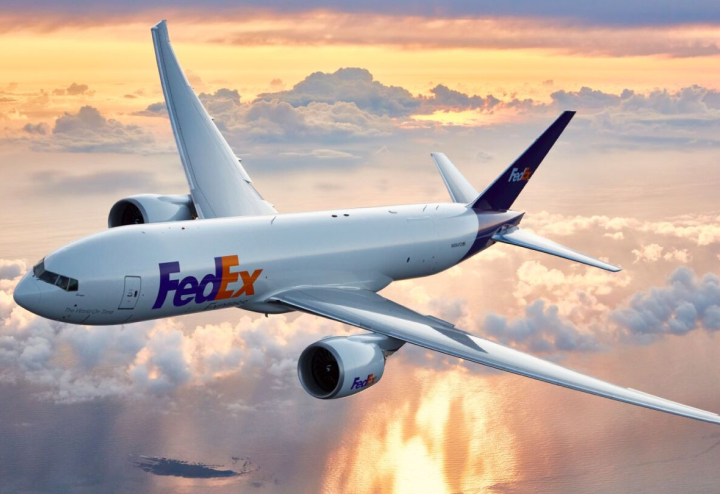 Our Values
At 3BL, our core values guide everything we do and inform how we approach our work.
Empowered Optimism
We marry passion with pragmatism to make the change we want to see in the world.
In Service
Our relationships, both external & internal, are conscientious, attentive, and generous.
Sustainable Growth
For our business, our people, and society.
Call In, Not Out
Positive reinforcement over shame, always.
Join the
conversation
Get in touch with our team to amplify your sustainability and social impact news.
Get In Touch