eBay for Charity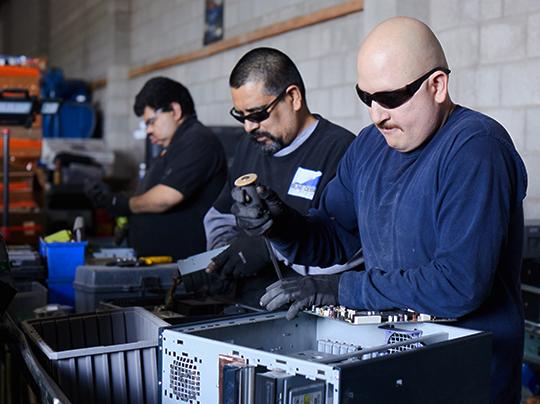 Supporting your favorite causes when you buy and sell.
Imagine the power of millions of people coming together to impact the world for good. We did, and set up eBay for Charity to make it easy to make a meaningful difference through commerce. Buyers and sellers can find their favorite charities and support them on eBay. It's a personal experience that you control—with many ways to help to causes that matter most to you.
For charities, eBay for Charity provides a global platform to share your cause and reach millions of potential donors. From supporting small, local charities, to hosting high-profile celebrity auctions, we can help you meet your fundraising and donor acquisition goals. 
Read our eBay for Charity story here.
Videos from this campaign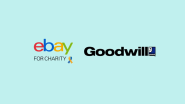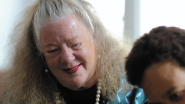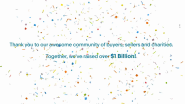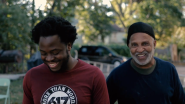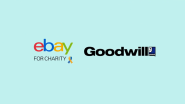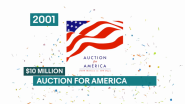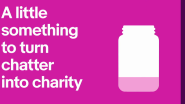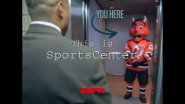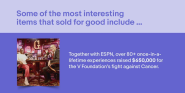 Content from this campaign