Responsible Business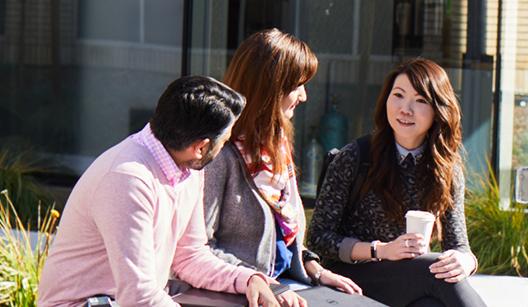 Behaving responsibly, ethically and sustainably in all areas of our business.
We have created a trusted, transparent marketplace based on the strong ethical values we follow as a business. We strive to operate our business in the most environmentally and socially sustainable way—creating a safe, trusted, diverse environment in which our employees, buyers, sellers, suppliers and partners can thrive. 
From innovating more sustainable ways to operate, to building a trusted and inclusive marketplace and workplace, eBay is making a better world through better commerce.
Read our Responsible Business story here.
Videos from this campaign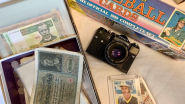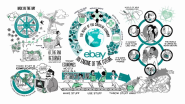 Content from this campaign