eBay Foundation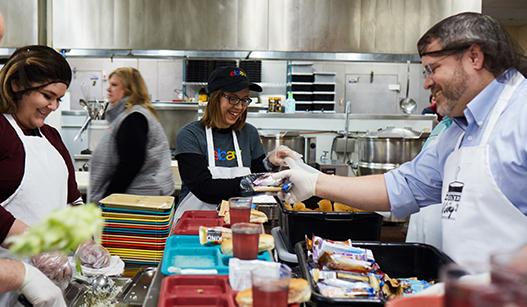 Empowering aspiring entrepreneurs and building vibrant and sustainable communities
The eBay Foundation extends the influence of the eBay platform beyond the limits of our business. This means finding new ways to close the opportunity gap by helping entrepreneurs and communities prosper, and supporting efforts to drive a more circular economy. Through grants and impact investments, coupled with employee engagement programs, we are turning ideas and aspirations into a more environmentally and economically sustainable world.
eBay employees are a passionate group that actively support causes that matter to them—sharing their time, talents and financial gifts. eBay supports our employees' charitable gifts, matching both dollars and time.
Read our eBay Foundation story here.
Content from this campaign