An eBay for Charity Story: More Than Just a Second Chance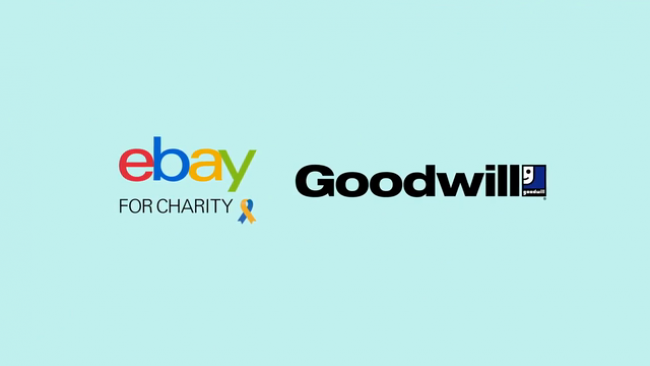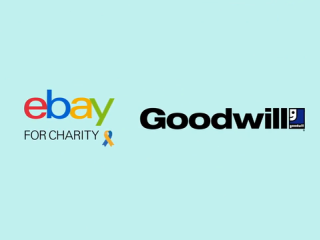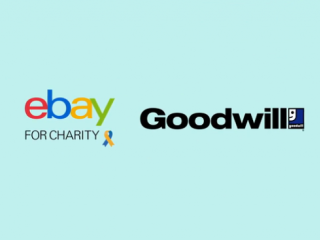 For Patrick Quiroz, working at Goodwill San Francisco is more than just a second chance — it's where he finds a sense of community and empowerment. Before joining Goodwill, Patrick had difficulty getting hired due to his legal record. After completing the GoodWill Industries Job Training Program, Patrick worked his way up to become the Assistant Ecommerce Manager at GoodWill's San Francisco location. He now oversees the shipping departments within the South San Francisco warehouse.
Through eBay for Charity, Goodwill San Francisco is able to help fund its Job Training Program and give back to those like Patrick, who are looking for a second chance. The program spans work readiness, vocational training, and support services to address barriers standing in the way of individual success. Stories like Patrick's sit at the very heart of the eBay for Charity program. Since 2003, eBay for Charity has empowered consumers to make an impact by enabling them to support their favorite charities and causes when they buy or sell on eBay.
Get involved at ebay.com/charityshop