Players Trust Provides Funding for Approximately 1.5M lbs of Food, Water & Supplies to Puerto Rico
Hall of Famer Ivan "Pudge" Rodriguez & Luis Aicea to deliver supplies to Puerto Rico on behalf of all Major Leaguers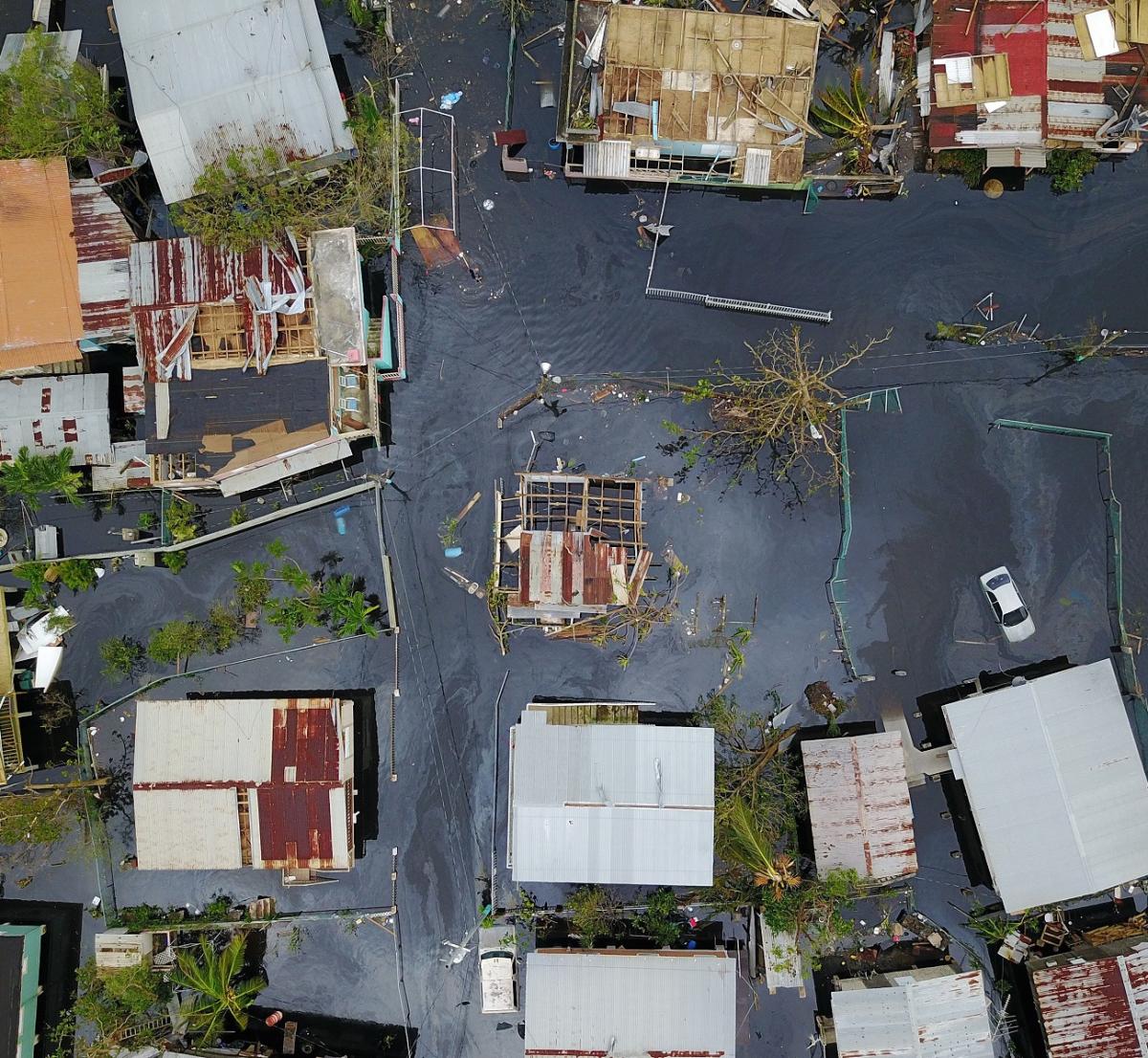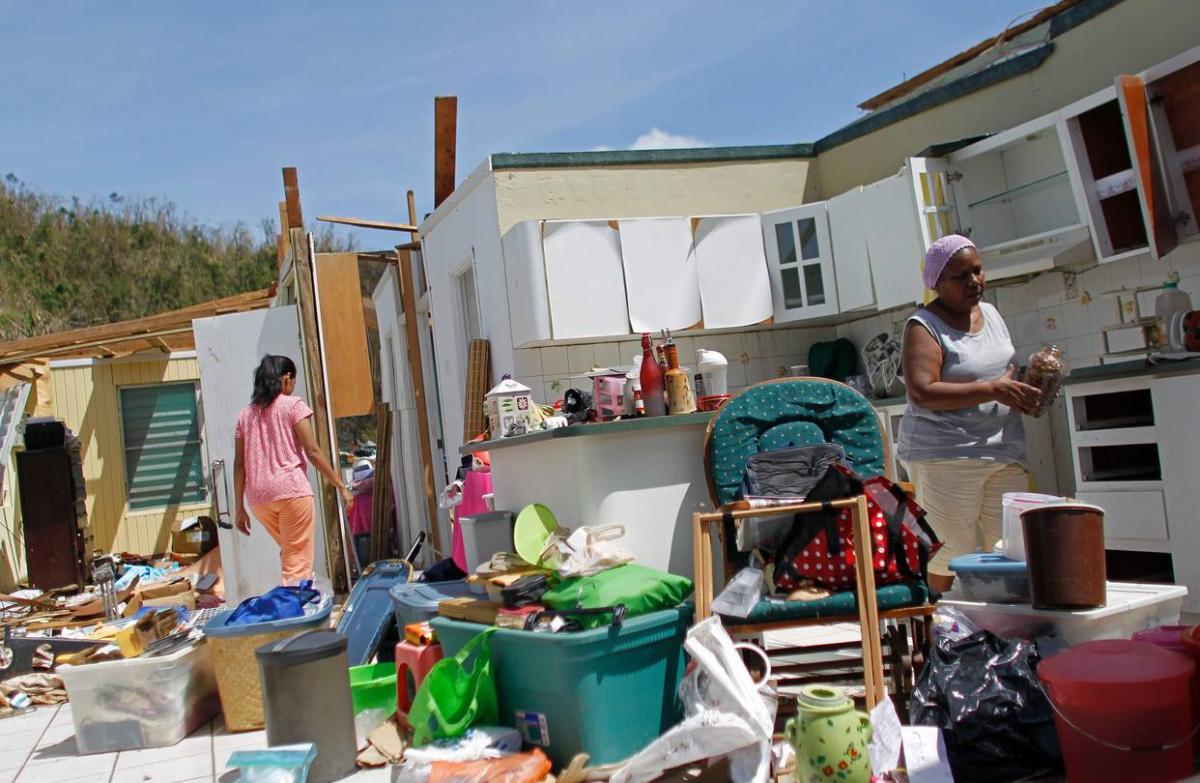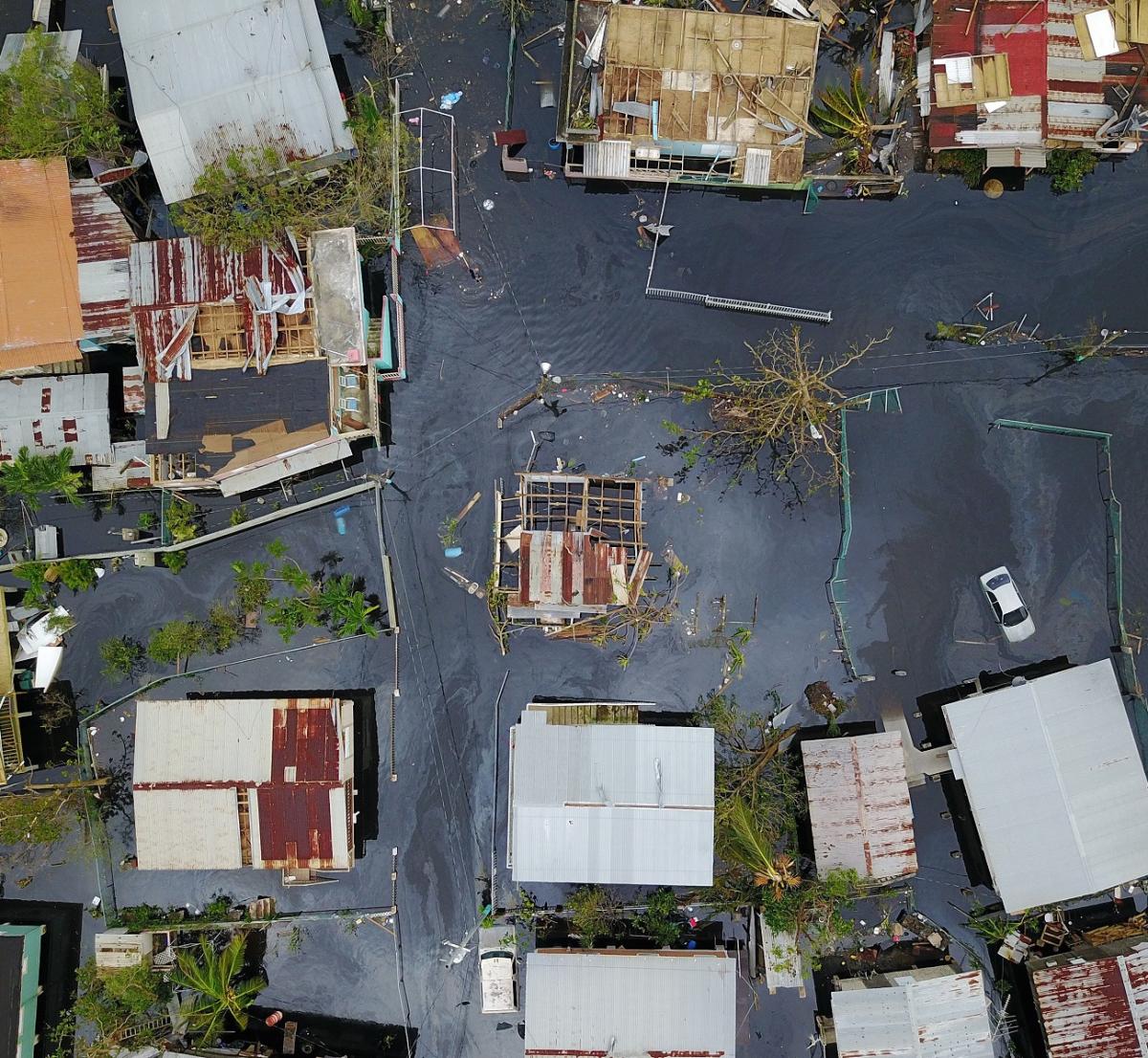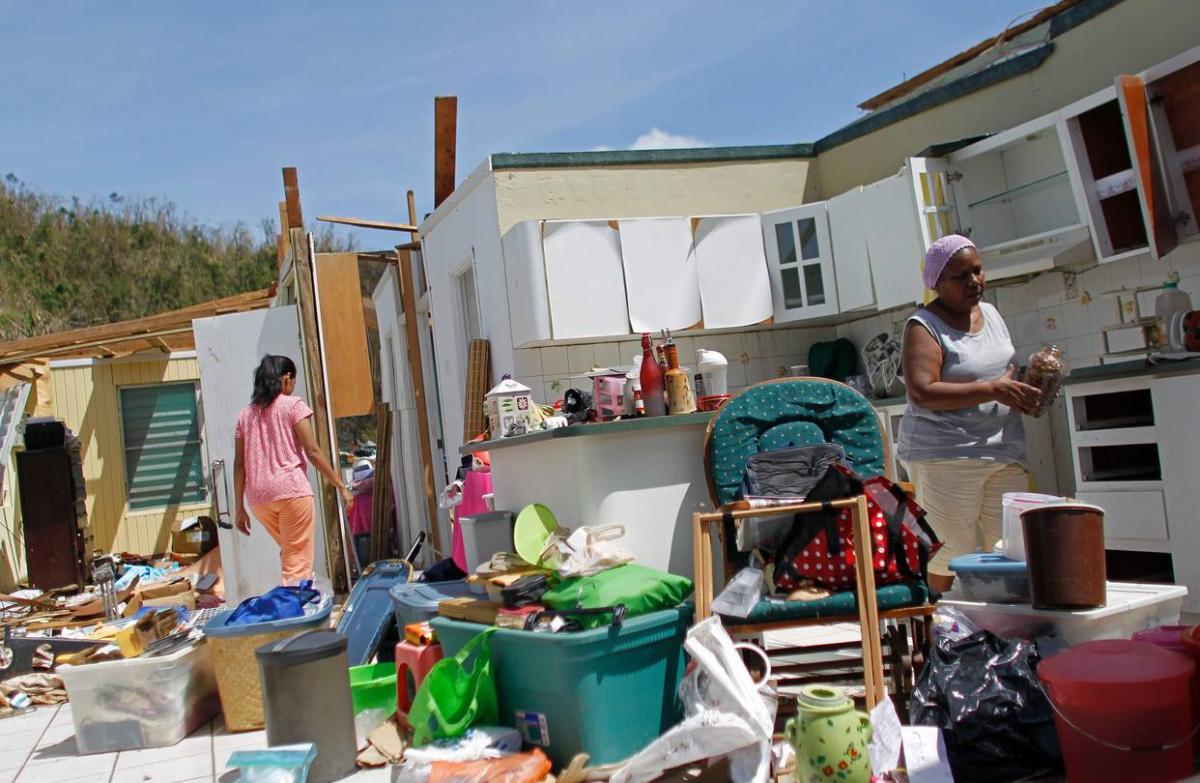 Players Trust provides funding for approximately 1.5M lbs of food, water & supp…
The Major League Baseball Players Trust today announced it is providing a grant to Pacific Prowler Nonprofit's Operation Airdrop, with support from the Office of the Governor in Puerto Rico and Unidos Por Puerto Rico, to distribute supplies to those suffering in the wake of Hurricanes Irma and Maria.
In an effort to continue Roberto Clemente's legacy, Ivan "Pudge" Rodriguez and Luis Alicea will participate in the packing, shipping and delivery of the goods to their homeland by serving as ambassadors of the Players Trust during this mission.
"Seeing my home country suffer this much, truly breaks my heart.  We are doing our best to help my people in Puerto Rico.  It is an honor and I am proud to represent players through the Player's Trust as an ambassador.  It feels good to know that more help is on the way," said Rodriguez
"It was an honor to always represent my family, my island, and my people; and now that I am in the position to give back, I am proud to be one of the ambassadors of the Players Trust that will personally deliver water, food, and supplies to those most in need," stated Alicea
The shipment of food, water, generators, and supplies is expected to leave Tampa, Florida today, Wednesday, Sept. 27, 2017, and arrive in Isla Grande, San Juan, Puerto Rico for same-day distribution to municipalities identified as areas of crisis, shelters, and other location(s).
Today's contribution to Pacific Prowler/Operation Airdrop is part of the Players Trust's previously announced $1 million contribution to support disaster relief and recovery efforts in the Caribbean, Mexico and the United States.
Operation Airdrop (OAD) is a recently formed and rapidly growing group of General Aviation pilots originally formed by iHeart Media host John Clay Wolfe, Doug Jackson, and several other passionate individuals to deliver relief supplies to areas hit hardest by the recent hurricanes.  Since OAD's formation, the group has grown to 200+ pilots and planes from across the nation. OAD has delivered unprecedented and timely relief to those who may have otherwise not received help for weeks.
Through the Players Trust, Major Leaguers take an active role in responding to world crises with both financial and in-person support.  The players' collective focus is to provide funds and awareness in these areas long after the initial contributions stop and the spotlight fades.  Through past experiences, the players understand that the needs in these areas will far outlast the initial response and support.
The Players Trust has now provided nearly $5 million to help disaster affected communities in Cuba, Philippines, Japan, Haiti, Mexico, Puerto Rico and the United States by offering financial support to more than 20 nonprofits providing a variety of relief and recovery efforts that focus on local collaboration, volunteerism and sustainability, while training and empowering people to rebuild their own communities.
About the Major League Baseball Players Trust -- Through the Players Trust, Major Leaguers contribute their time, money and celebrity to call attention to important causes affecting the needy and to help encourage others to get involved in their own communities.  Each year the Players Trust distributes more than $1.5 million in annual grants and programs, and inspires hundreds of thousands of high school students to volunteer in their communities through the Action Team national youth volunteer program.  For additional information, please visit www.PlayersTrust.org. Follow the Trust on Twitter (@MLBPlayersTrust) and Instagram (mlbplayerstrust).