Major Leaguer Keone Kela Connects With Youth From Around the World
Keone Kela of the Texas Rangers uses baseball to connect with kids around the world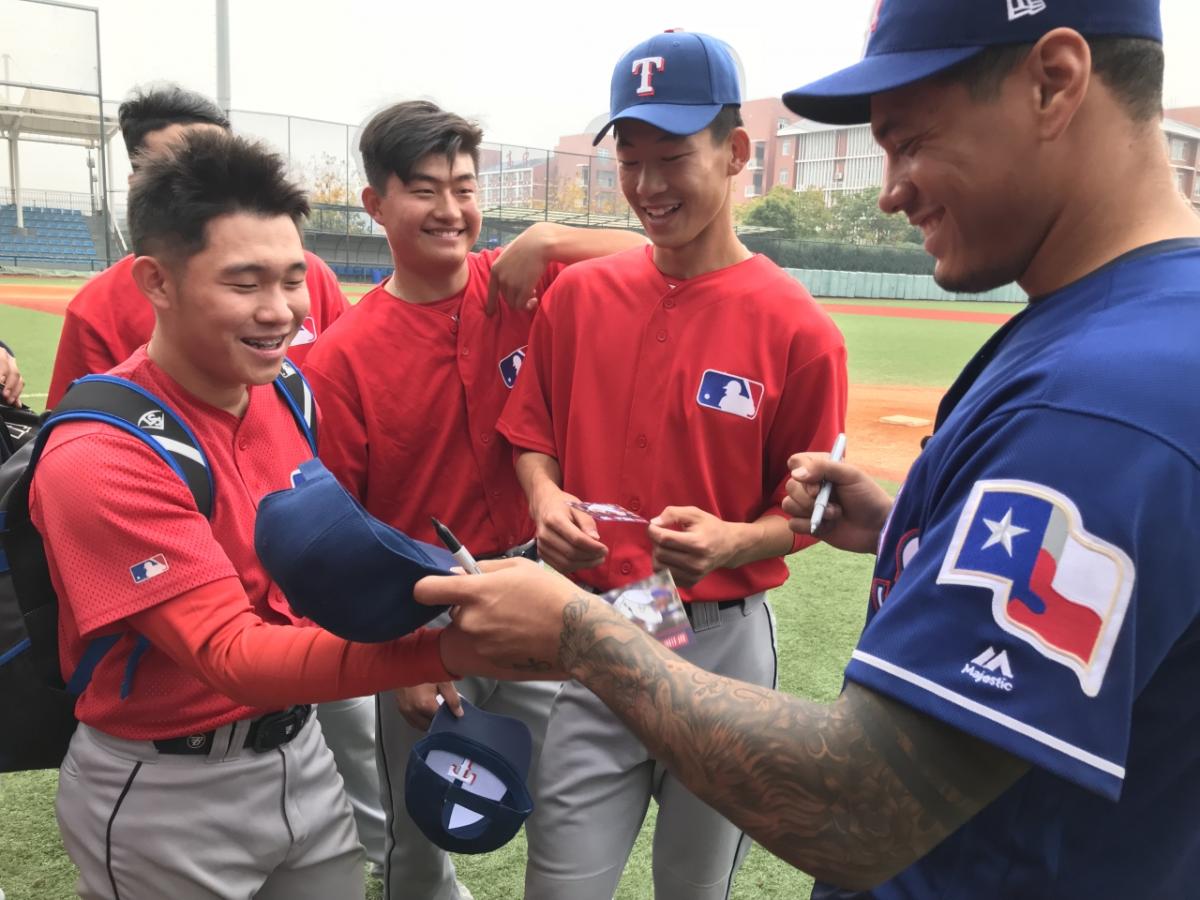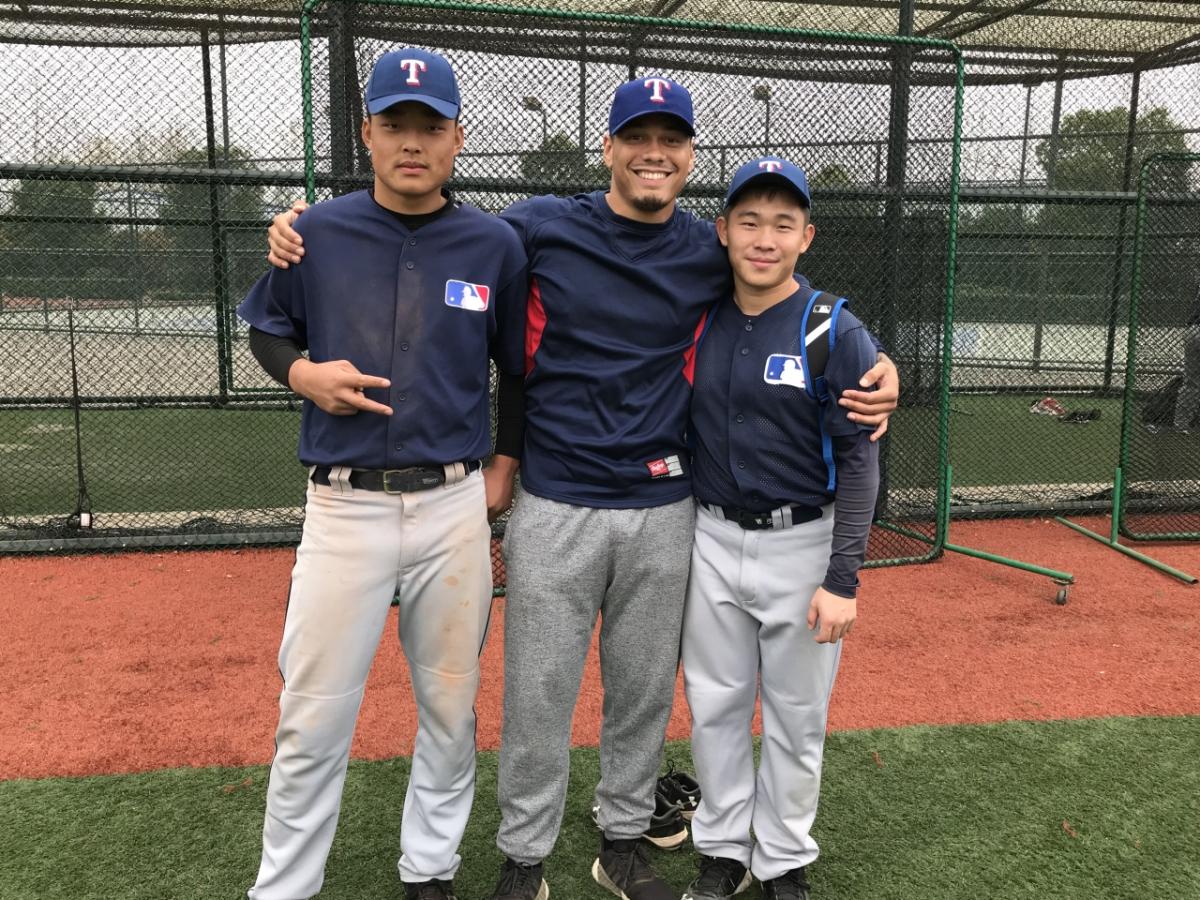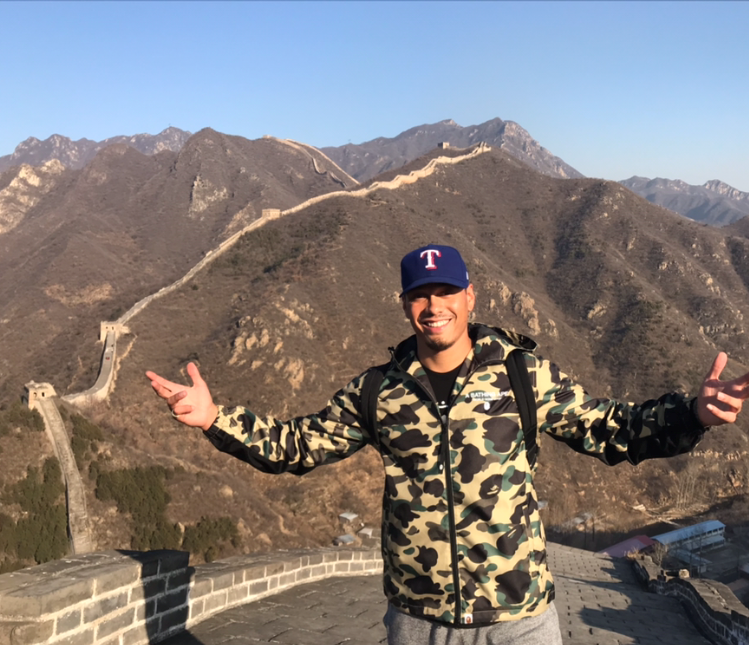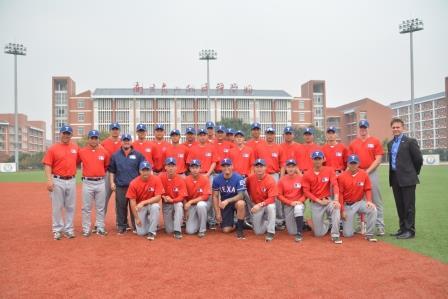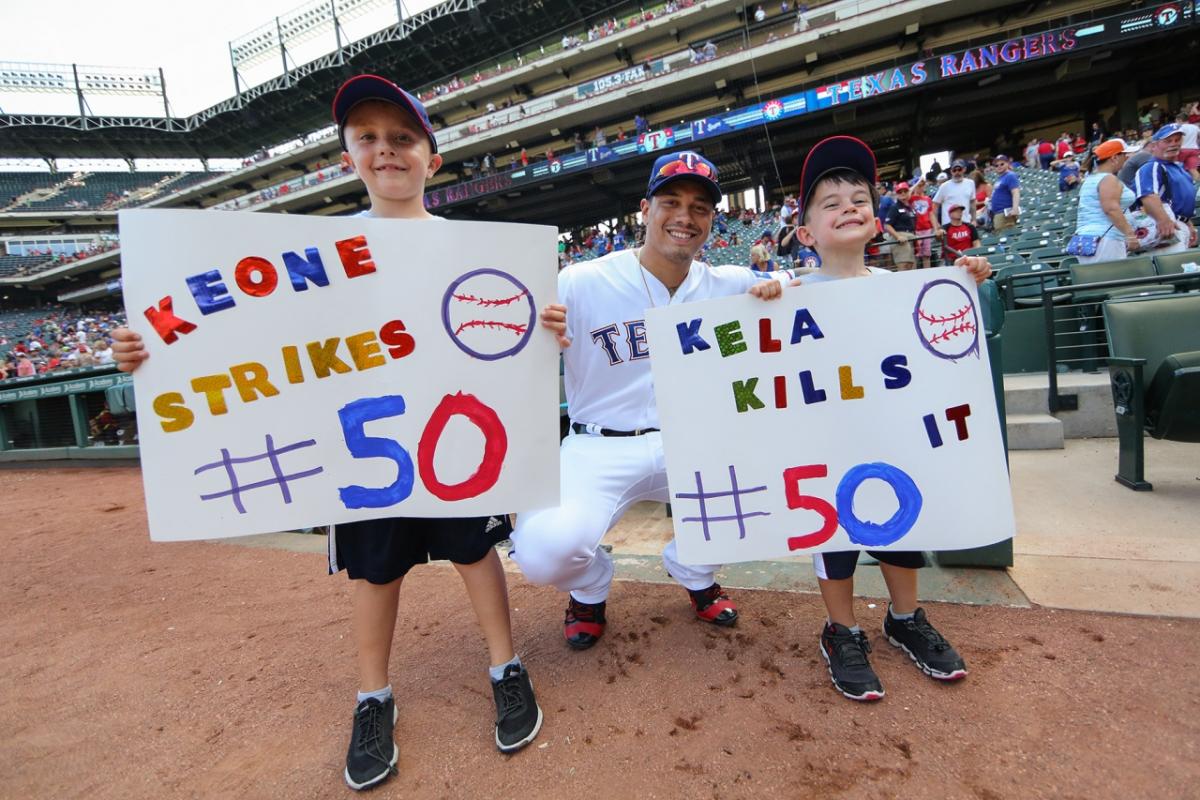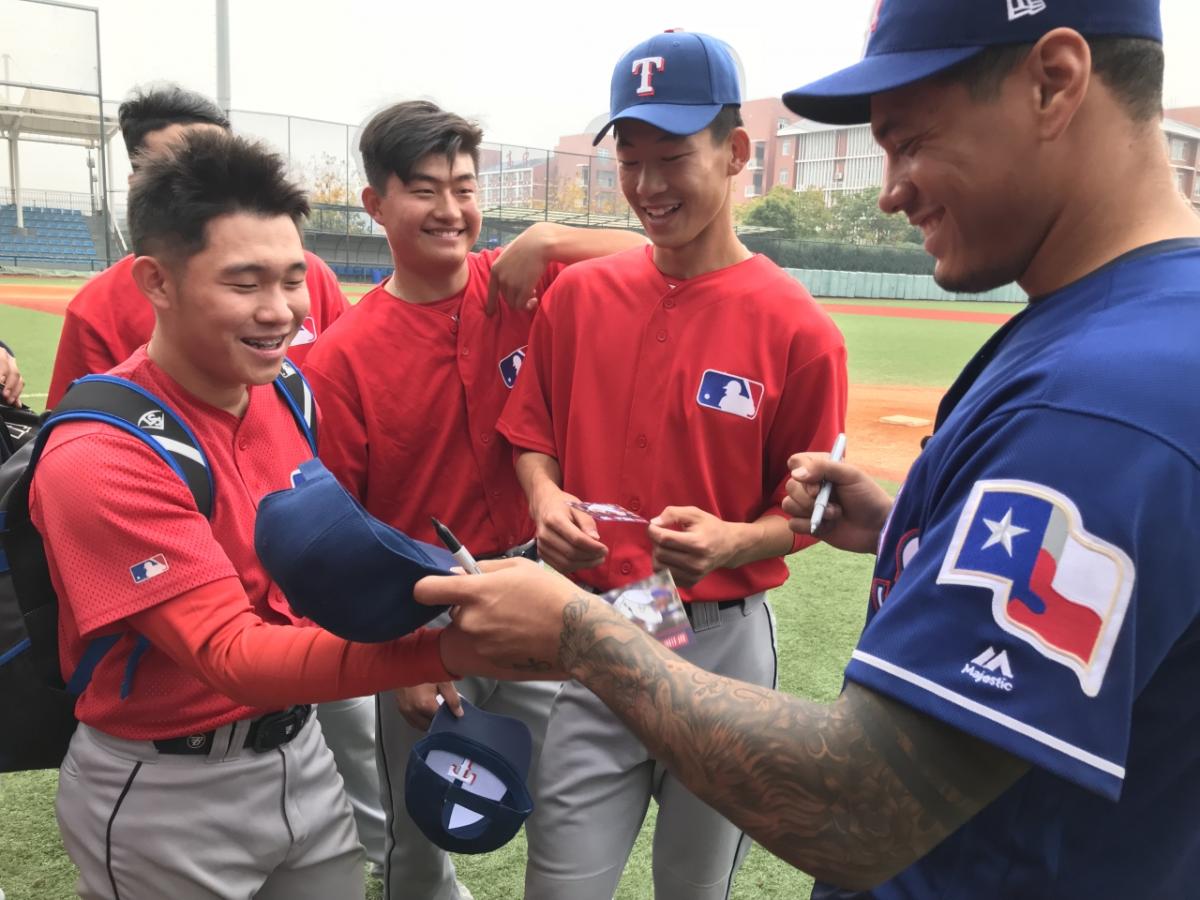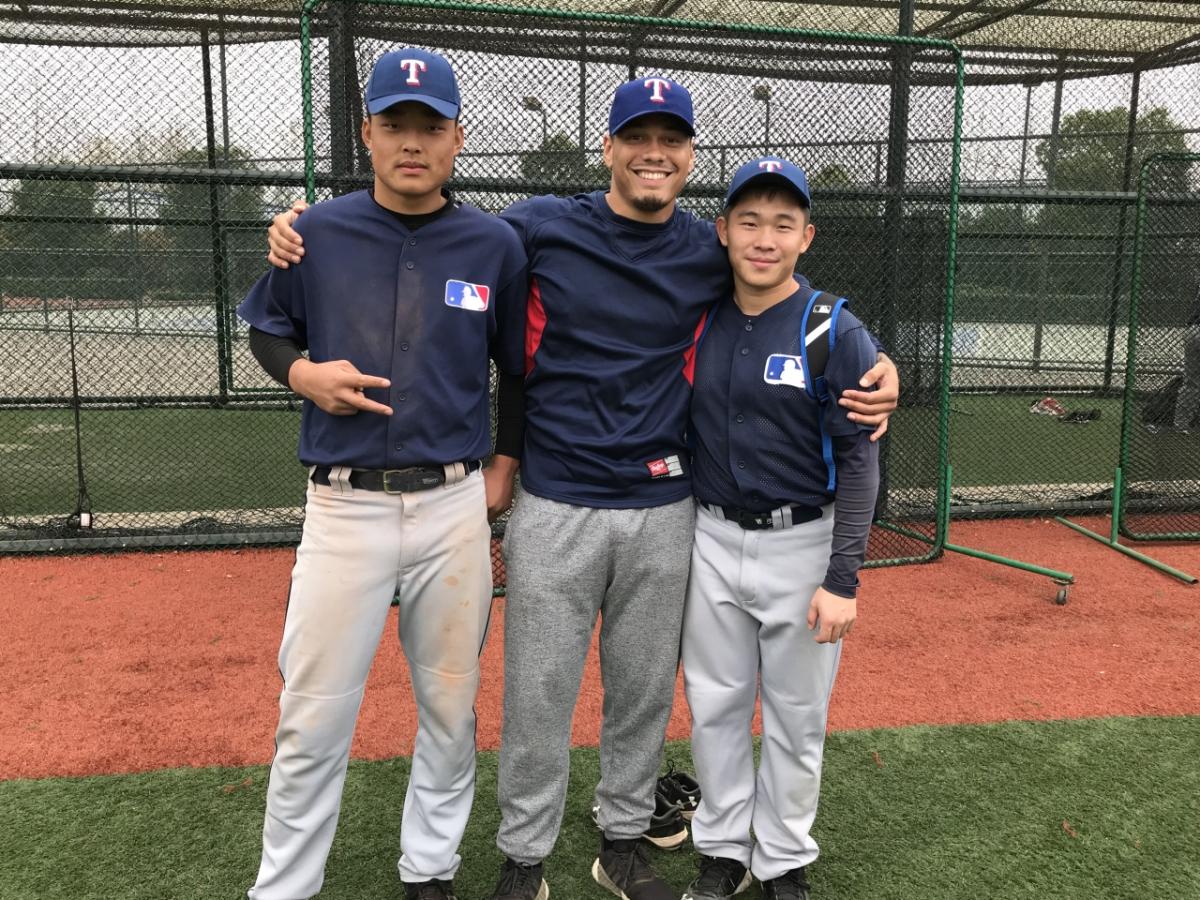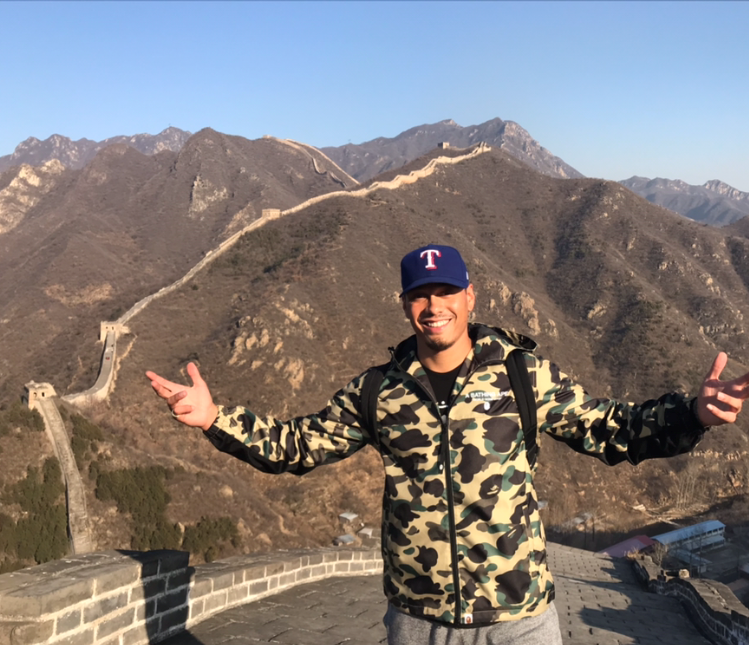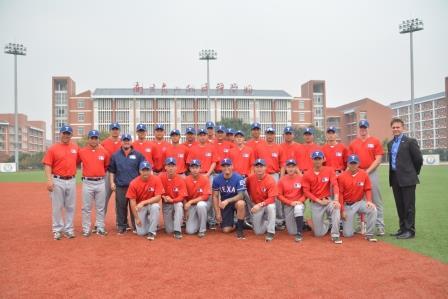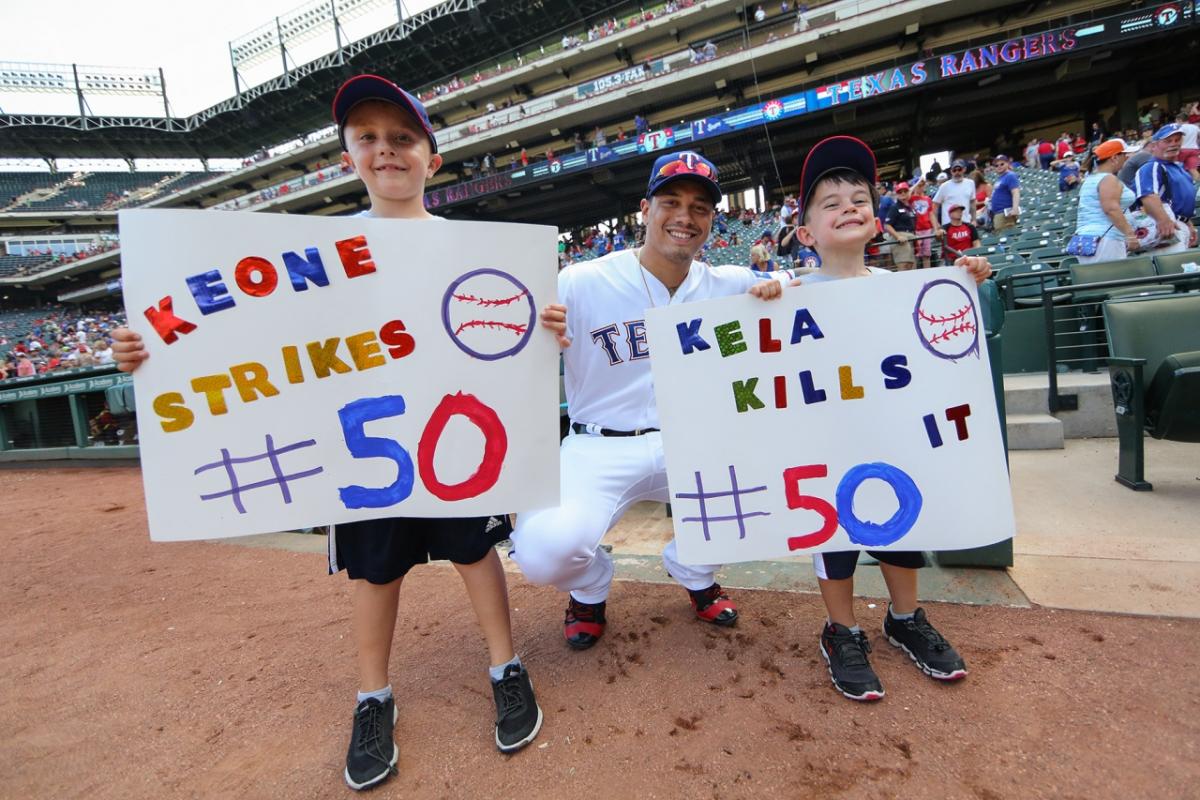 Major Leaguer Keone Kela Connects with Kids Around the World
Major League Baseball pitcher Keone Kela doesn't do anything half-hearted.
So it came as no surprise that the hard-throwing Texas Rangers reliever made it his off-season mission to genuinely connect with young people both in the United States and China.
Kela, who won't turn 25 until the third week of his fourth season with the Rangers several months from now, has already accomplished a lot for his age. He's pitched most of the past three years out of the Rangers' bullpen, earning a reputation for a competitive approach and a four-seam fastball he can dial up to 100 mph.
But his ambition doesn't stop at the foul lines. Kela, who was raised by a young, single mother and shuttled up and down the West Coast as a youngster, is eager to offer hope for kids growing up under difficult circumstances. He figured with three years as a major leaguer he was in a good position to make a difference – young enough to communicate effectively but established enough to command attention.
"I thought that having the platform that I do, I would be able to give young people an opportunity to meet somebody who had a dream and worked toward capturing it," Kela explained a few days ago. "I definitely wanted these kids to have the idea in their mind. All it takes is a thought and hard work to be able to achieve anything that you want to do. That literally means anything."
When his agent, Robert Fayne, suggested last May that there was an opportunity to visit Major League Baseball's Youth Development Centers in China this offseason, he quickly embraced the idea.
"I had been to Venezuela, the Dominican Republic, Puerto Rico, Mexico, but I hadn't thought about China, so I was like, 'You know what? I've never been, so let's do it,'" Kela said a few days ago. "I went to five different cities – Changzhou, Nanjing, Beijing, Shanghai and Wuxi. I visited all the development centers and got to meet a lot of great kids. I got to see the passion for the game. That was one thing that I definitely noticed. Even though there was a language barrier, we spoke baseball."
Continue reading at MLBPlayers.com.