Major League Baseball Players Swing Hammers for Habitat for Humanity
Players Trust hosts events in Dallas to benefit victims of natural disasters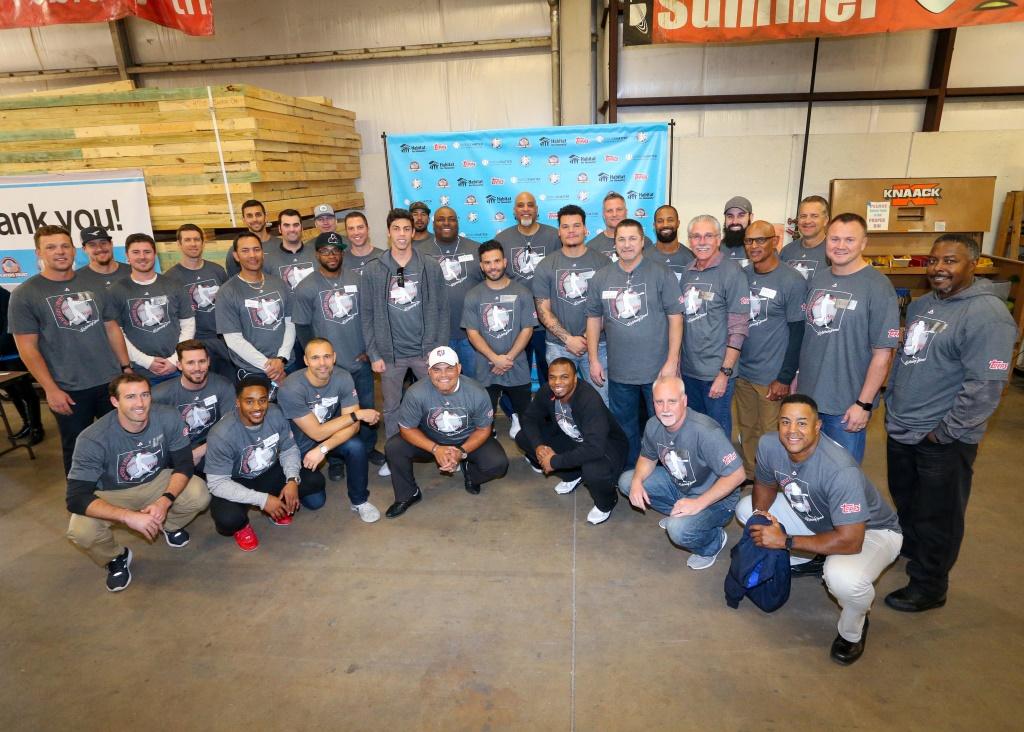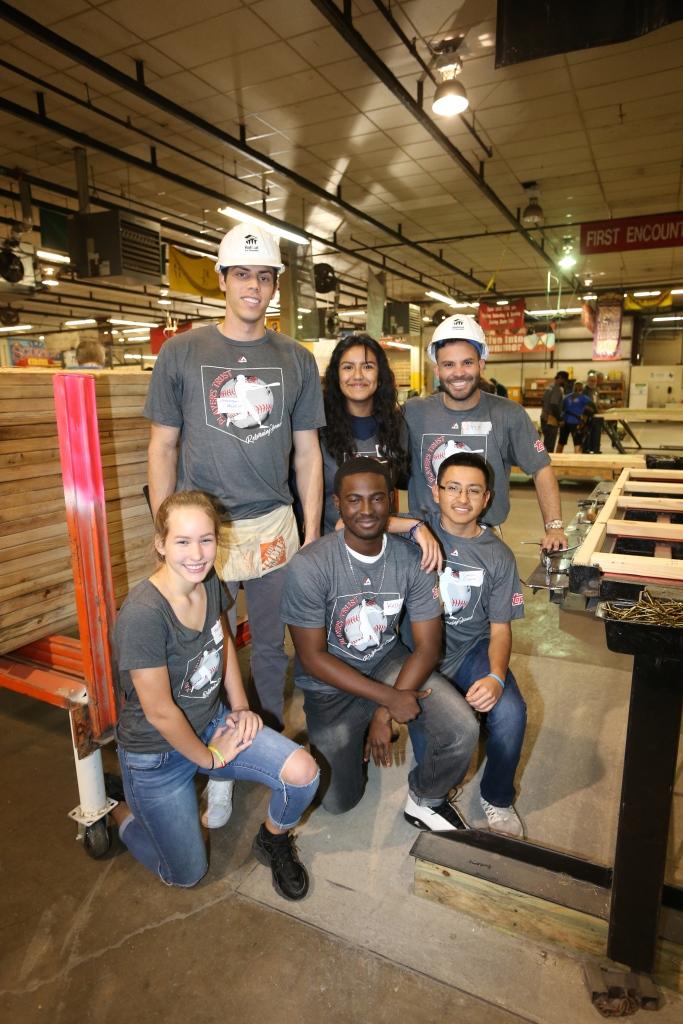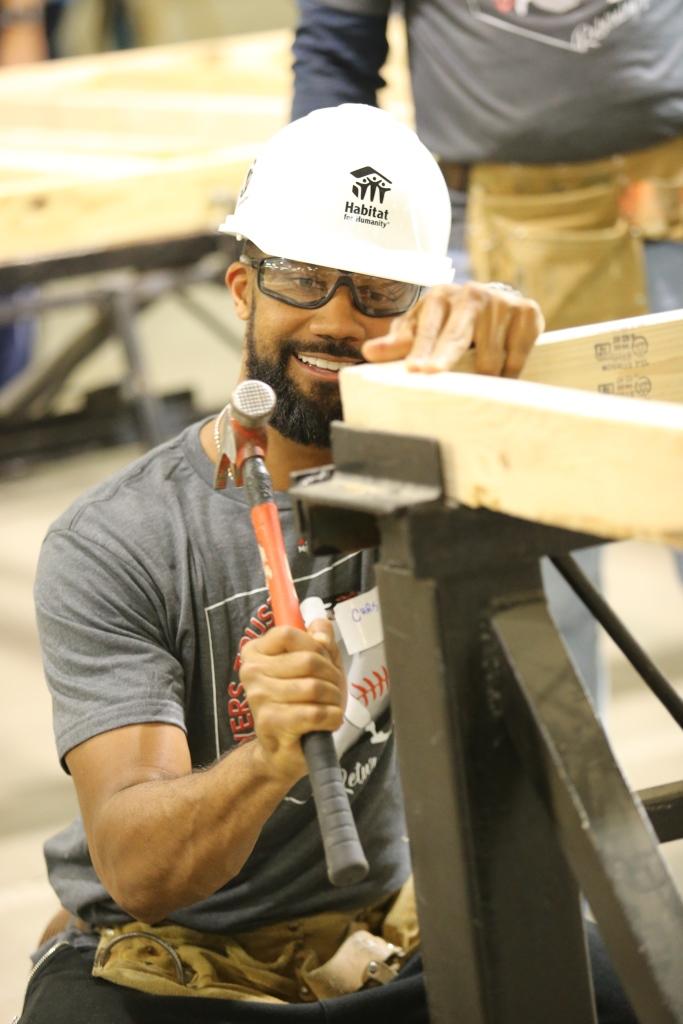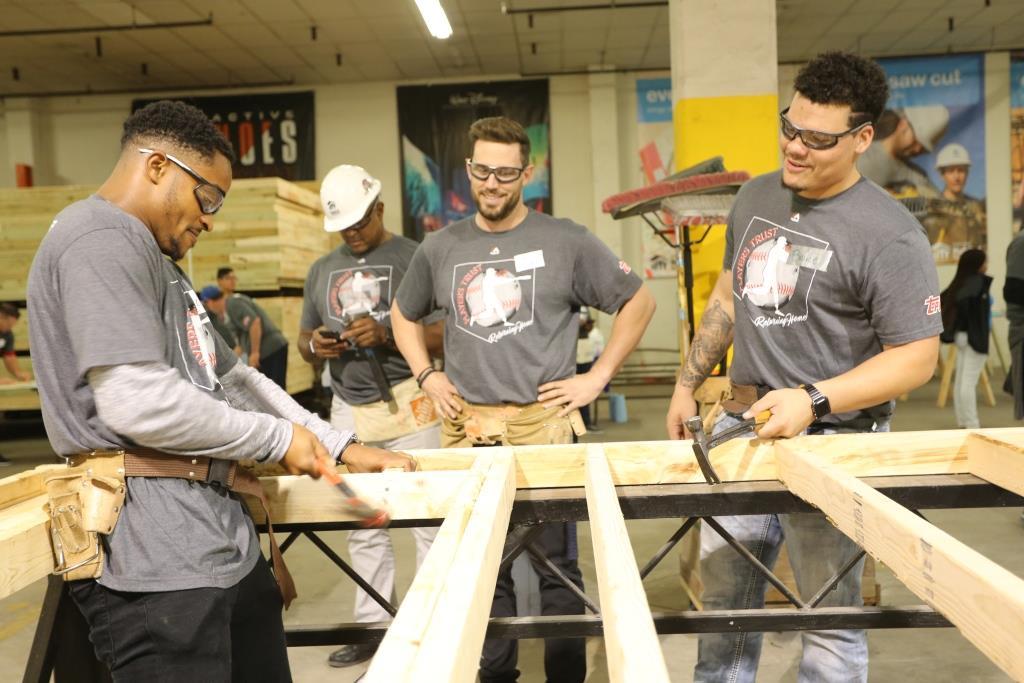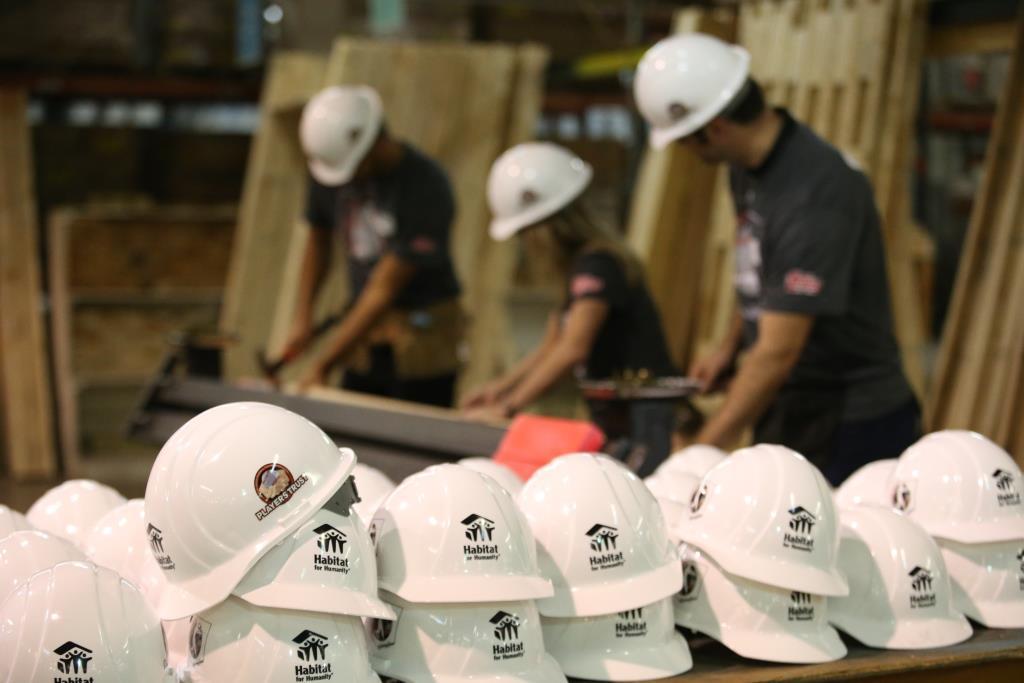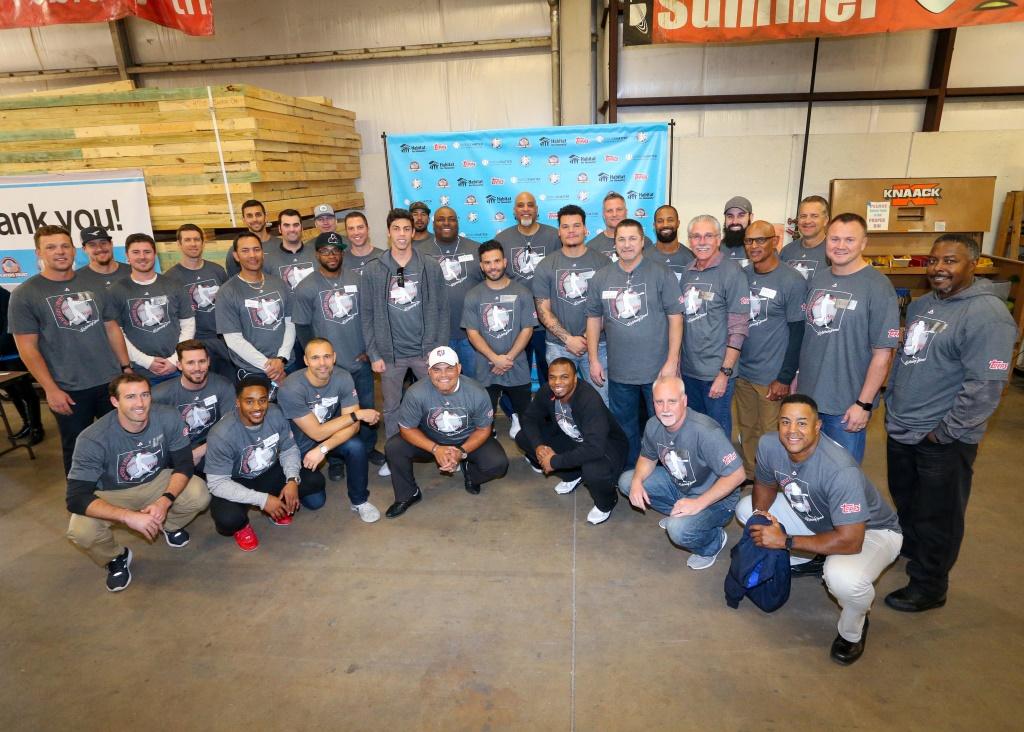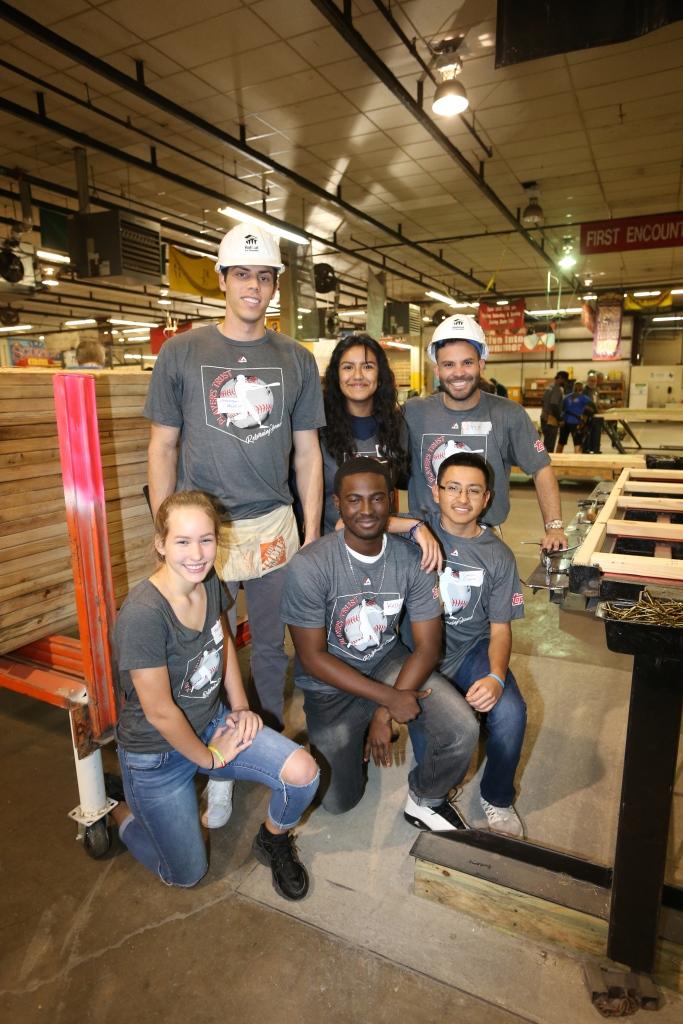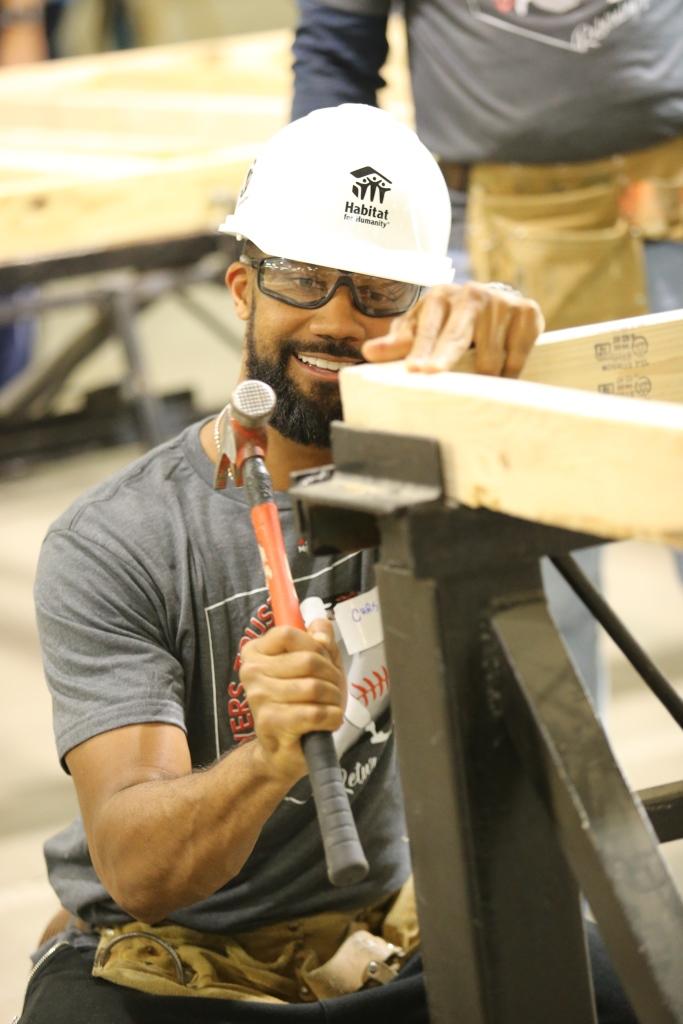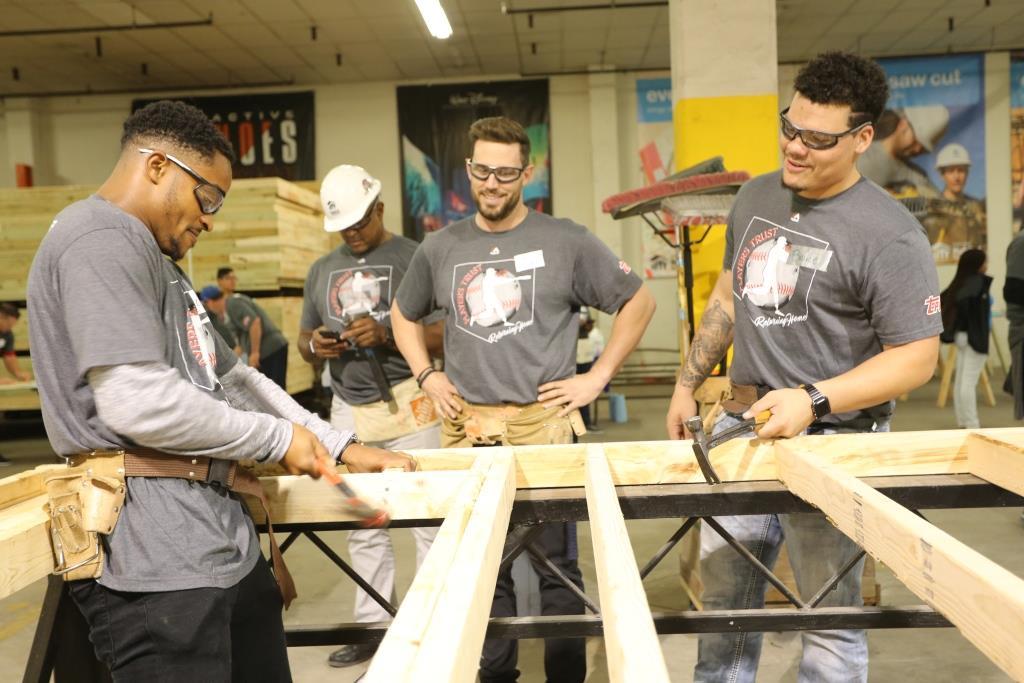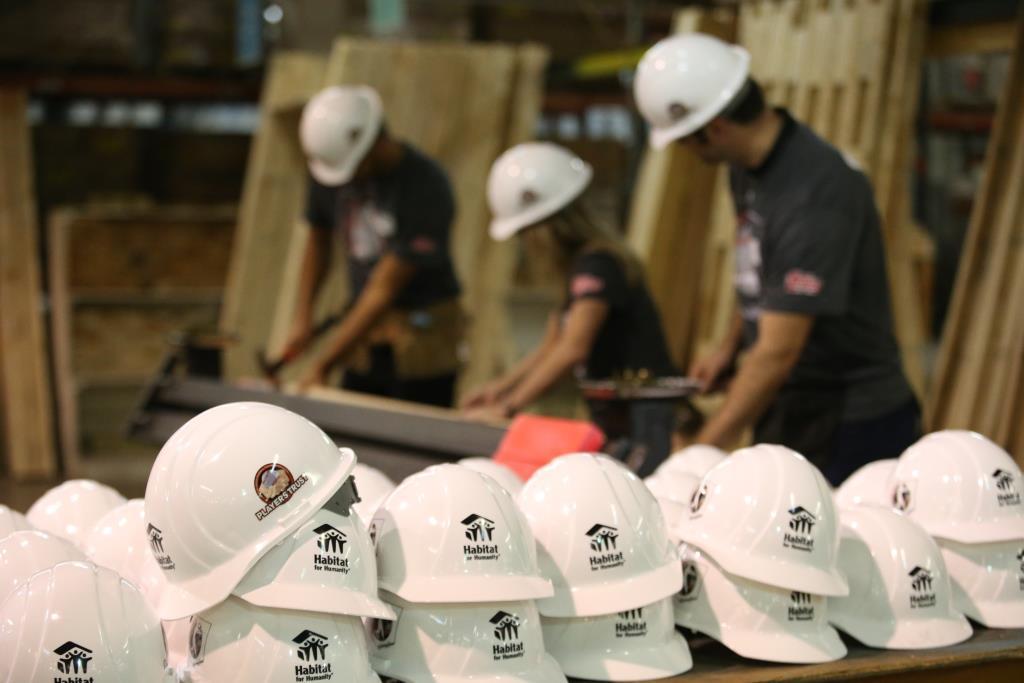 Major League Baseball Players Swing Hammers for Habitat for Humanity
When disasters strike, Major League baseball players strike back.  That's why Major Leaguers from across the United States and Latin America traveled to Texas recently to trade in their bats and gloves for hammers and hard hats.
The Players Trust relief efforts in Dallas this week were a reminder from Major League Baseball players that they haven't forgotten victims of the natural disasters that befell southern Texas, Florida, Northern California, Mexico and Puerto Rico earlier this year.
More than 40 active and former players on Wednesday gathered first at a Habitat for Humanity warehouse to help construct frames for two houses then hurried back to their hotel to change their clothes for an evening fund-raising event.
Astros superstar and AL MVP José Altuve, Marlins All-Star Christian Yelich and Hall of Famer and local hero Pudge Rodriguez co-hosted the pair of events for the Major League Baseball Players Trust, the collective charity players have themselves funded and administered for the past 21 years.
"It's been a tough year for a lot of people all over the country," Yelich said. "It's just nice to let them know we appreciate them and haven't forgotten about them. We're going to do anything we can to help out."
The charity events were rolled into four days of activities players were attending in Dallas as part of the Major League Baseball Players Association's annual executive board and Players Trust meetings.
"With the challenges in Houston, in Florida, in Mexico, in Puerto Rico and in California, our guys come together very quickly to affect change," MLBPA Executive Director Tony Clark said. "That's what made this opportunity to go back and do more was a special and very personal one for many of us."
Continue reading at PlayersTrust.org