Major League Baseball Players Team With Medicines for Humanity to Distribute Toys in the Dominican Republic
All-Stars Robinson Cano and Miguel Sano return home to San Pedro de Macoris to distribute thousands of toys to children living in batey areas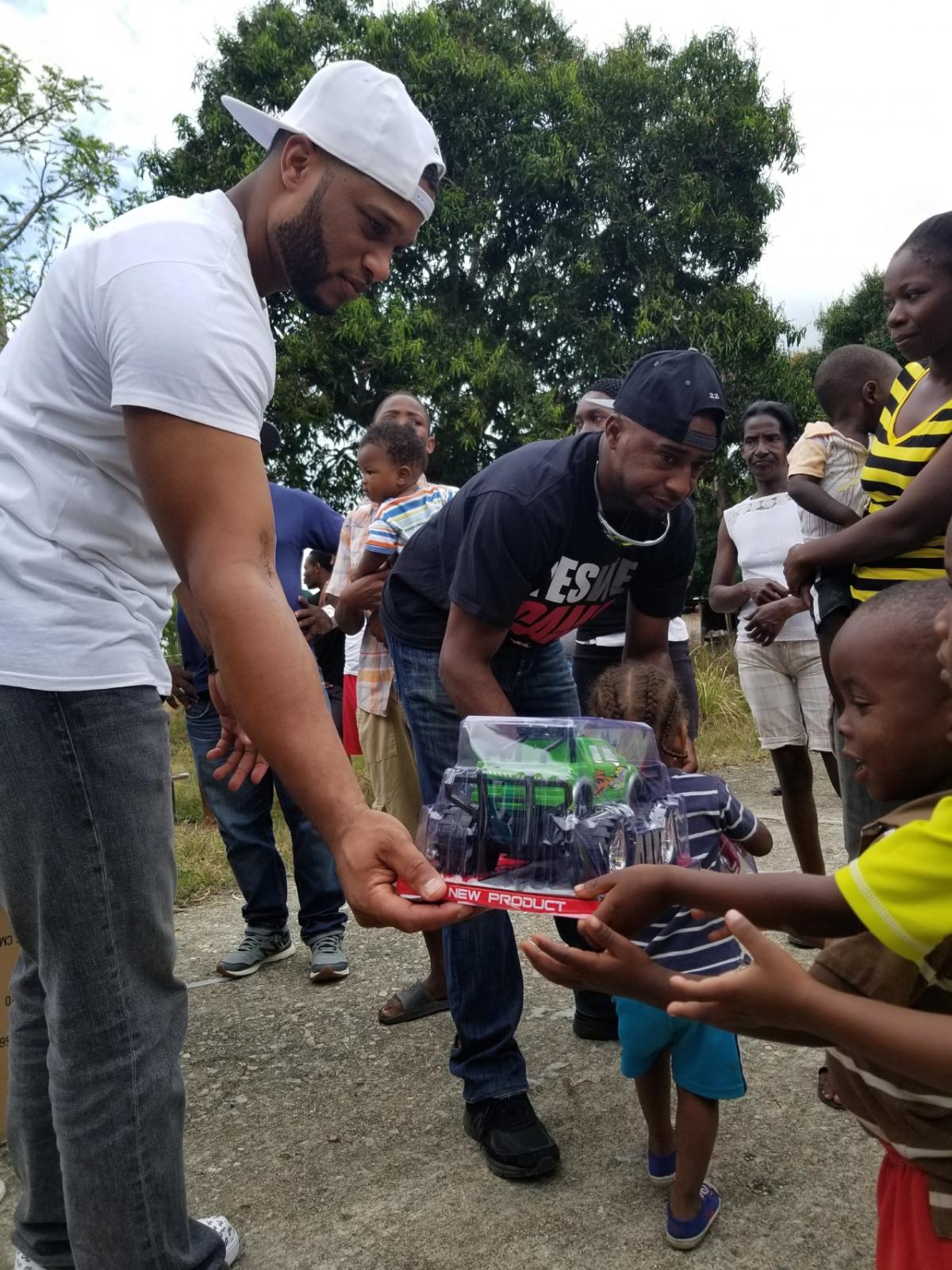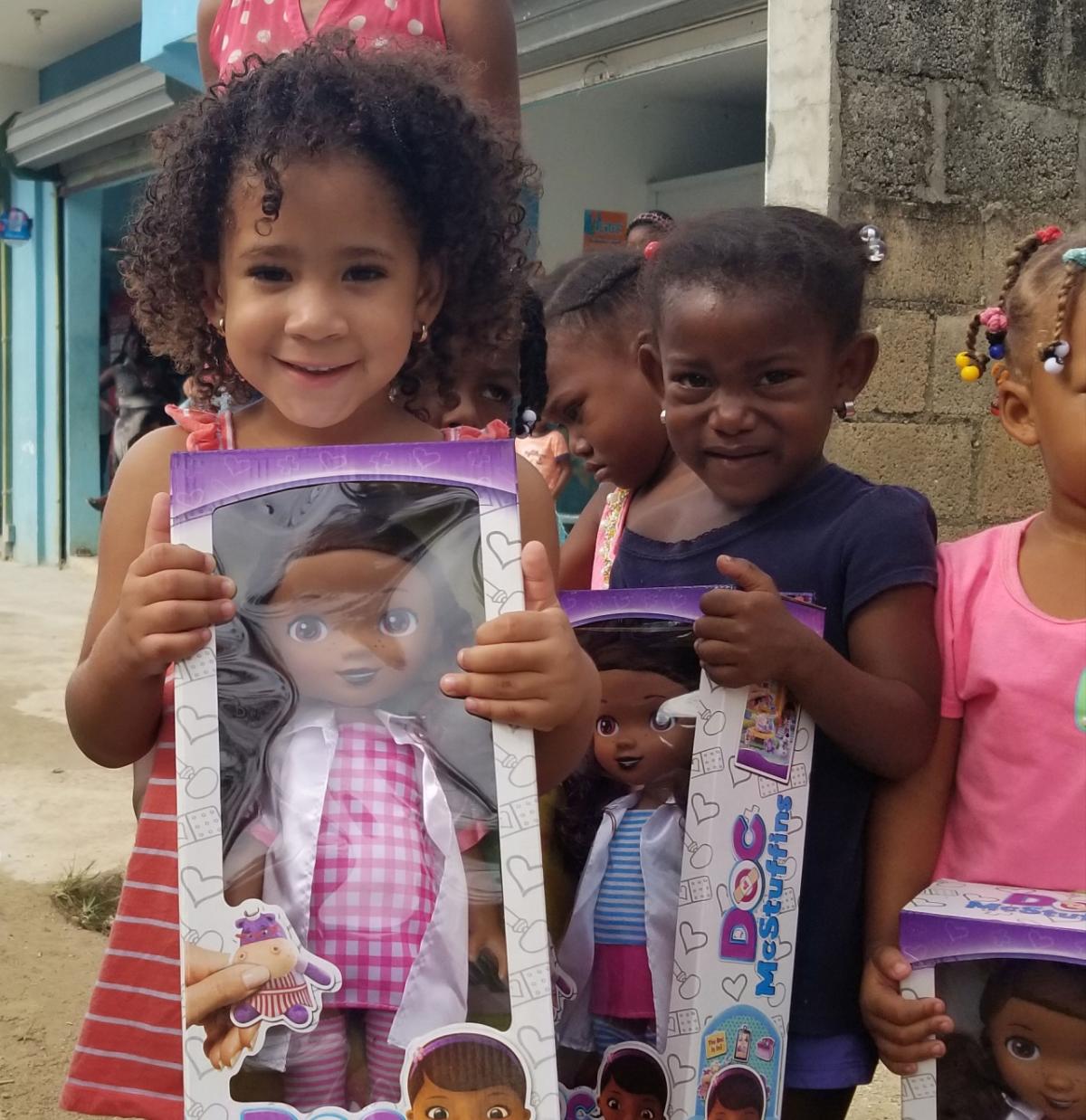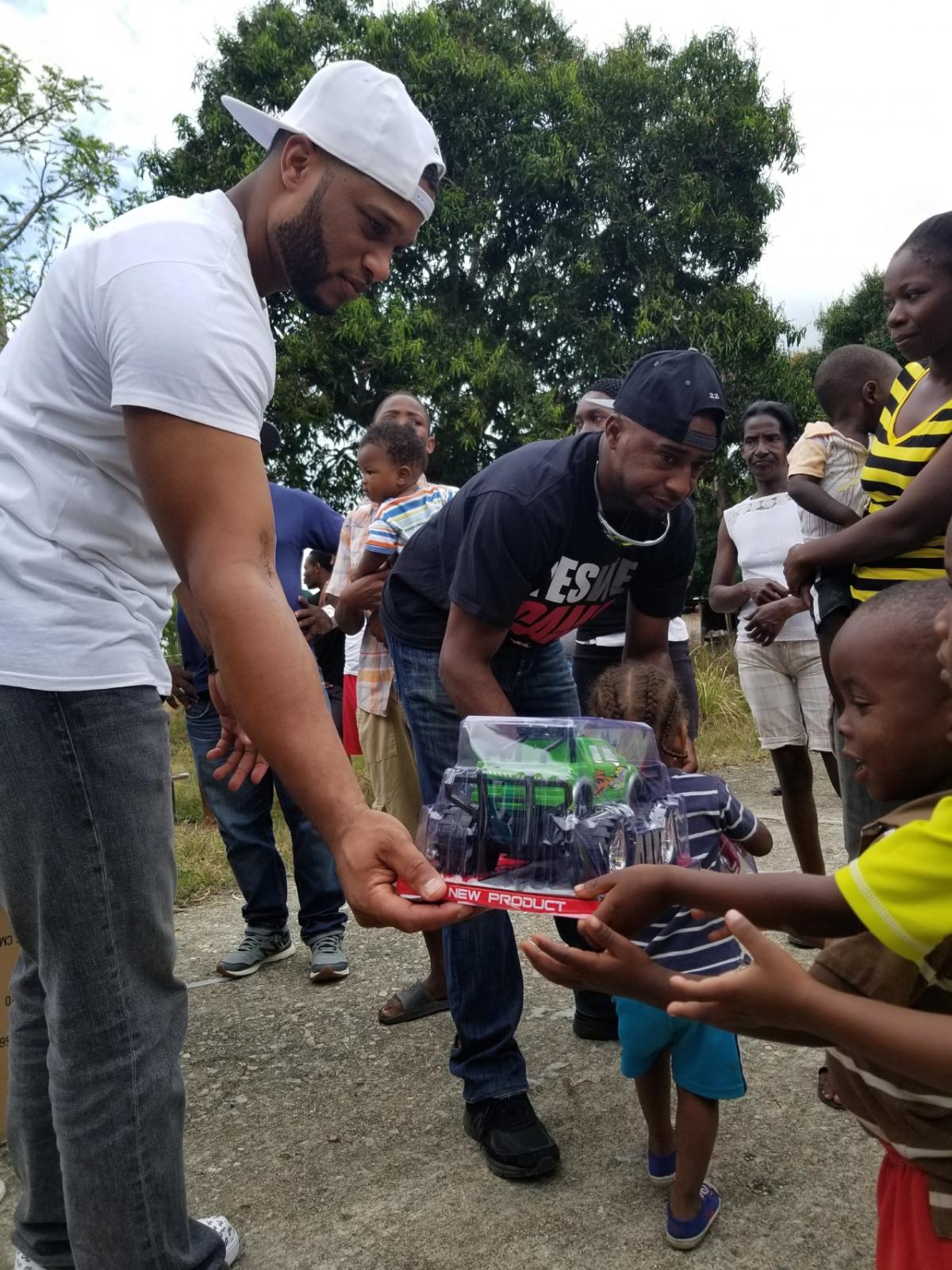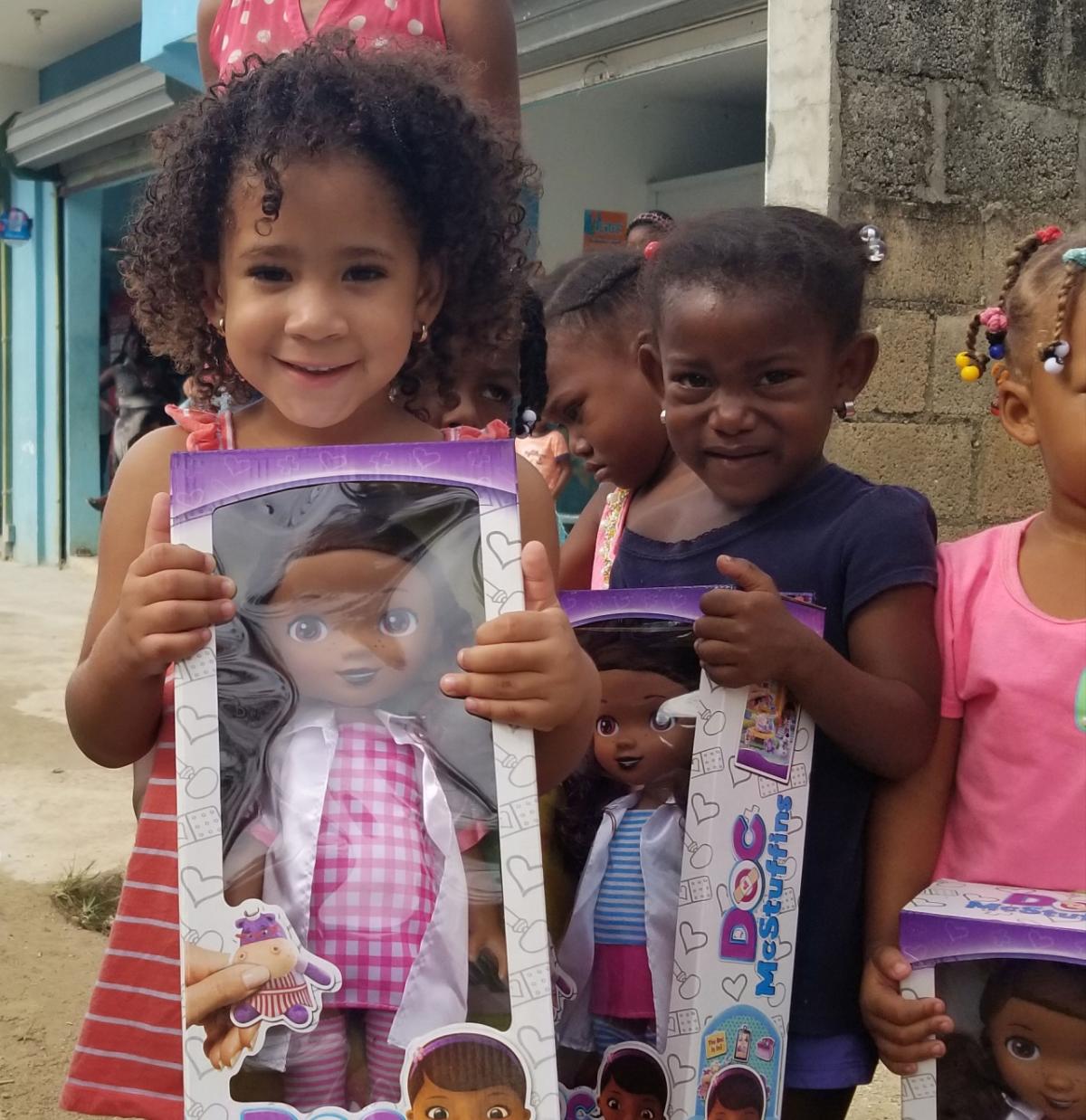 All-Stars Robinson Cano and Miguel Sano return home to distribute thousands of …
All-stars Robinson Cano, of the Seattle Mariners, and Miguel Sano, of the Minnesota Twins, recently visited 16 impoverished Dominican Republic communities where they distributed thousands of toys to children.
It was the fourth straight season that Cano, along with his RC22 Foundation, has collaborated on a tour with Medicines for Humanity, a non-profit organization that partners with the Players Trust to provide critically needed health services to at risk children and pregnant women in "batey" communities, which are remote villages that developed around now largely abandoned sugar plantations and have never had adequate infrastructure or health services.
It was the first year that Sano, an upcoming slugger with the Twins, joined the humanitarian mission. The pair of players from San Pedro de Macoris distributed thousands of toys to children in 16 bateys surrounding Quisqueya, San Pedro, as well as in the nearby communities of Los Llanos, Monte Cristi, Aleman, El Soco, and Esperanza.
Poverty, unemployment and infant mortality are high in bateyes and has been exacerbated by the disappearance of the sugar industry. Many of these communities lack infrastructure, including sanitation and health services.
Since 2002, the Players Trust has provided close to $1 million to support Medicines for Humanity initiatives in the Dominican Republic. These funds have been used to purchase medicines that would have cost $7 million if purchased at US average wholesale prices, as well as to support other program initiatives that have included the operation of mobile clinics and training for community health workers. MFH's primary goal is to reduce child mortality caused by a lack of basic healthcare and medicines. They are focused on sustainable change – educating and empowering individuals in ways that will allow them continued progress.
You can learn more about the partnership between the Players Trust and Medicines for Humanity by visiting PlayersTrust.org.