Baseball Player Nick Rickles Launches Blog to Share His Journey With the Fans
My Life & Baseball blog will provide insider's view of life as a professional baseball player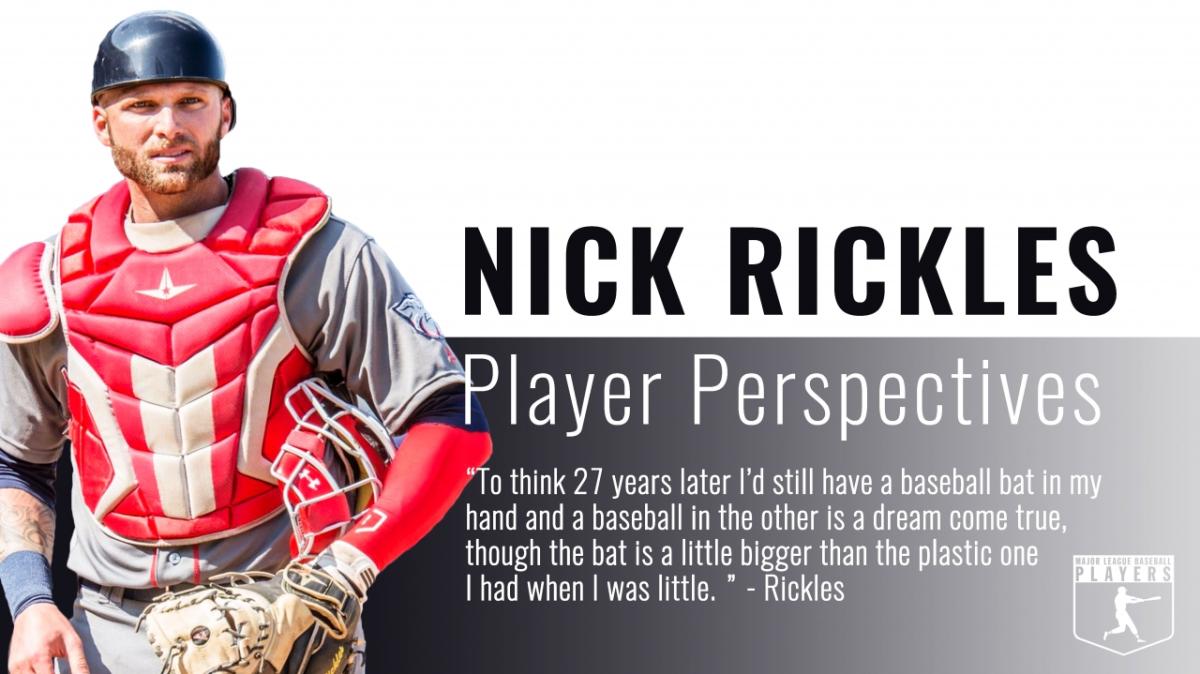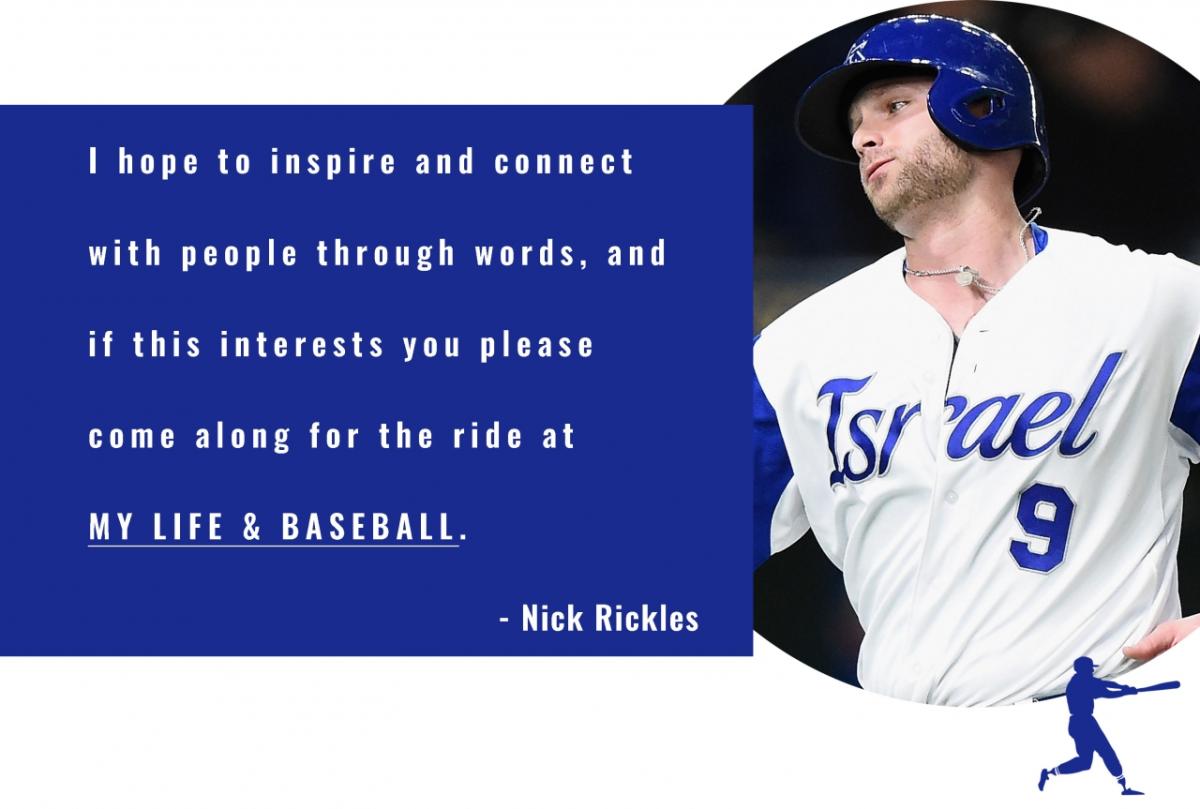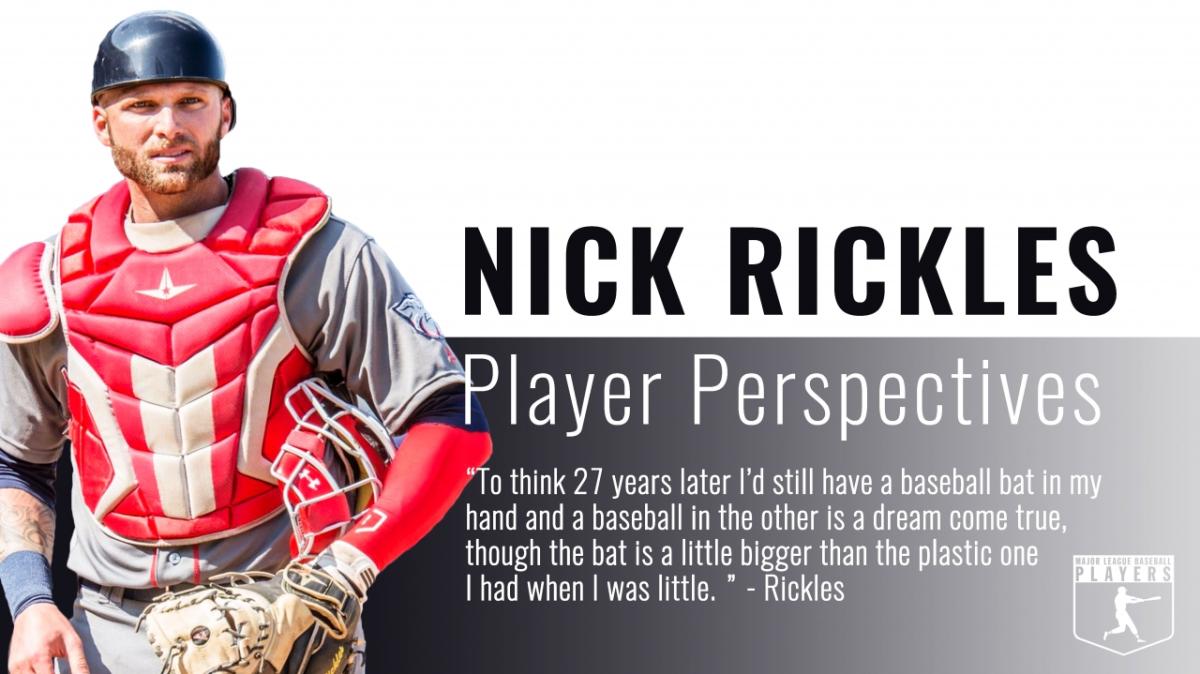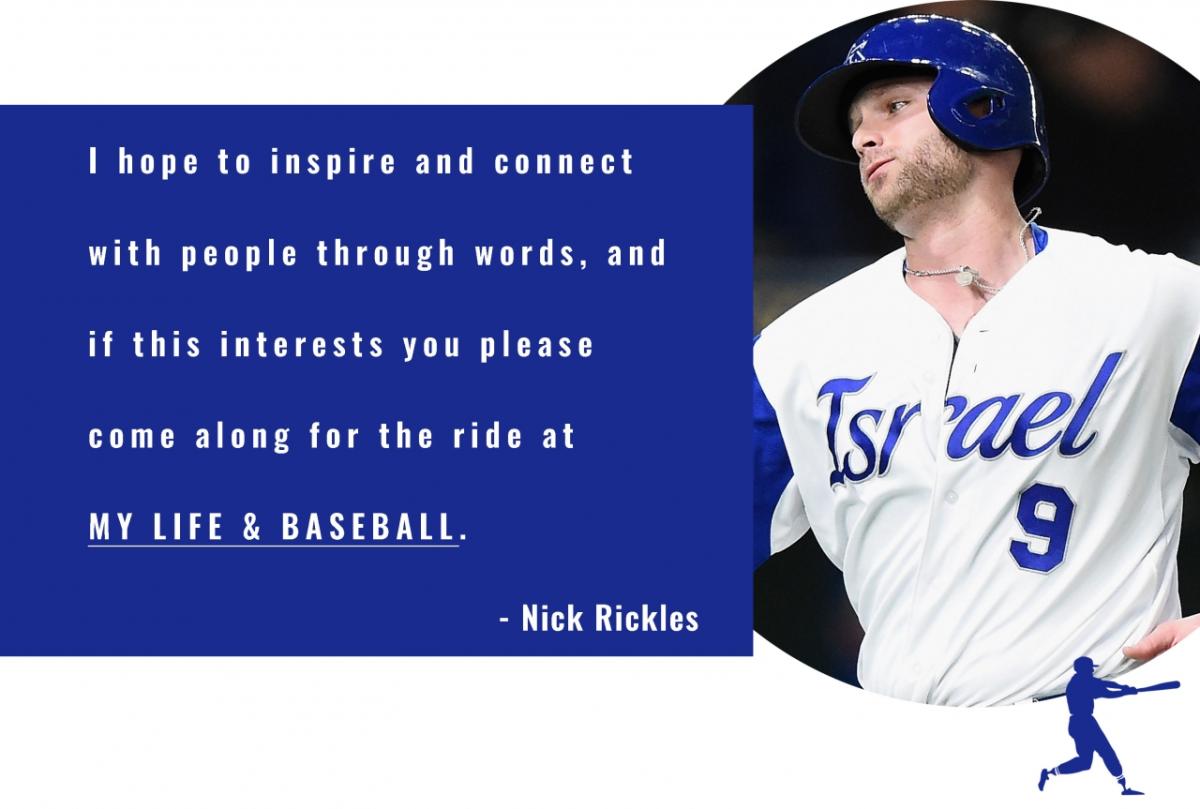 Baseball Player Nick Rickles Launches Blog to Share His Journey With the Fans
Getting to play baseball this long has been a blessing. Since the day I could walk, I had a baseball bat in one hand and a baseball in the other. To think 27 years later I'd still have a baseball bat in my hand and a baseball in the other is a dream come true, though the bat is a little bigger than the plastic one I had when I was little. 
My baseball success story might be a bit different than most. I was drafted by the Oakland Athletics in 2011, during the 14th round, with the 436th overall pick, and it was the best day of my life. Little did I know then that many more "best days" of my life would soon follow. Success is all about perspective.
From my perspective, I was a small-town baseball player who turned into a professional baseball player, who has managed to make a career out of it. Whether or not my story ends as a career minor leaguer, I've made enough memories, friendships and connections to last a lifetime. I've visited parts of the world I never thought I'd see, including Japan and Korea while playing for Team Israel during the 2017 World Baseball Classic; and I've been to every state in the U.S., and parts of Canada and the Dominican Republic. 
Making it in the big leagues is obviously the ultimate goal, but that goal cannot be met if we aren't playing in the minor leagues.
As my journey continues to unfold, I wanted to share it with the fans.  That's why I just launched a blog titled My Life &  Baseball.  (I wanted to use the letters MLB, for obvious reasons.)