Major League Baseball Players to Provide $1 Million for Disaster Relief Across the Americas
Players Trust to provide funding support to nonprofits providing disaster aid in areas hit by recent hurricanes and earthquakes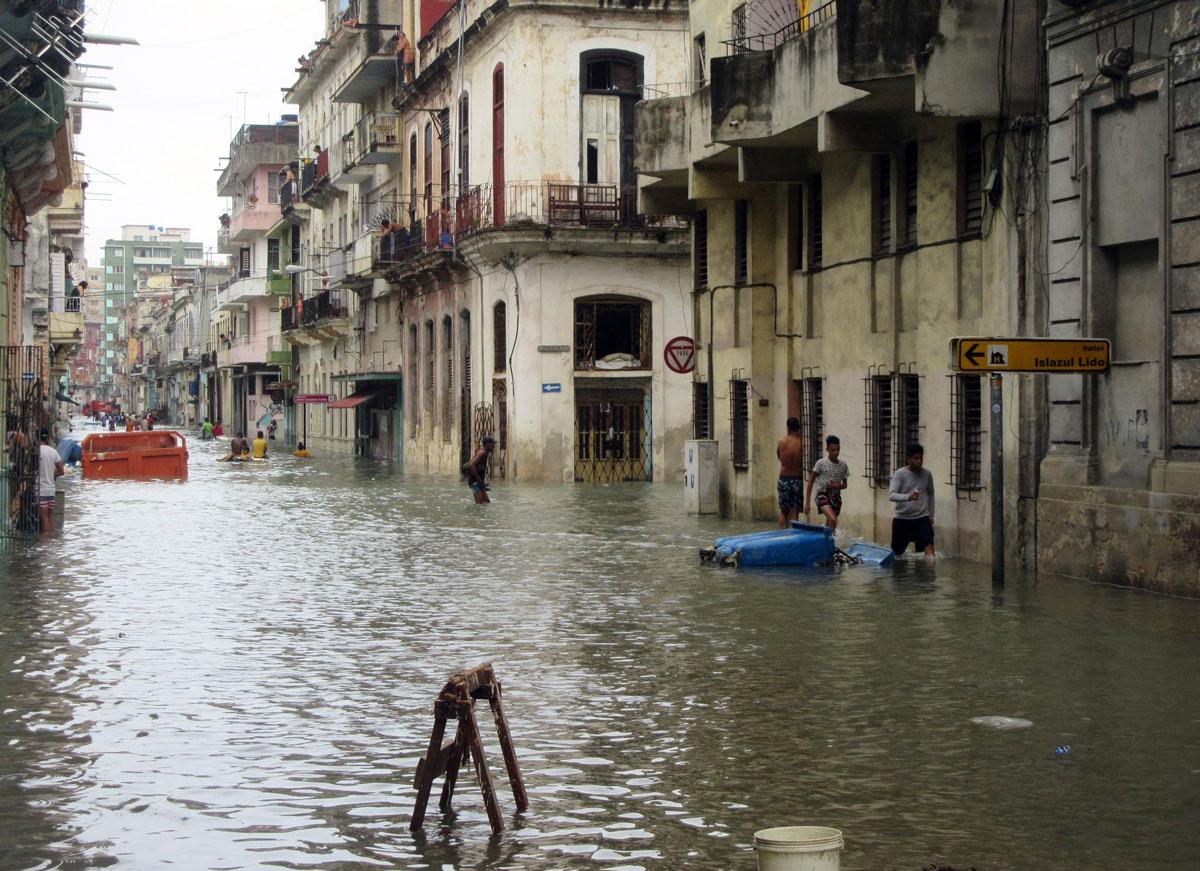 Recent disasters have hit areas that many Major League Baseball Players call home, and they are responding by contributing $1 million from the Major League Baseball Players Trust to support relief and recovery efforts across the Americas
Major League Baseball Players to Provide $1 Million for Disaster Relief Across …
NEW YORK, September 22, 2017 /3BL Media/ - The Major League Baseball Players Trust today announced it will provide $1 million in funding to support nonprofits dedicated to providing relief and recovery to the victims of the recent spate of natural disasters occurring across the Americas. In keeping with its commitment and practice of assisting others when disasters strike, the Players Trust will distribute the funds in a manner that will support short-term relief as well as long-term recovery efforts in areas suffering in the wake of the recent hurricanes and earthquakes.
Major Leaguers are passionate about supporting the places where they work and live, and, for many Players, the disasters have devastated areas that so many of them call home.  The nonprofits designated to receive portions of the $1 million in funding reflect Players' places of residence, including Habitat for Humanity, Feeding America, Project Cure/Curando Mexico, Friends of Caritas Cubana and United Way Worldwide/Fondos Unidos de Puerto Rico.  Additional grant recipients will be identified and announced in the future.
Major Leaguers also announced today that fans can help support this effort, too, as the MLBPA will donate an additional $5.00, on top of the Players Trust's $1 million, in support of this cause for every download of its new Infield Chatter mobile app, now through the end of the World Series.  Infield Chatter, a free community created by the Players for the Fans, can be found in the App Store, Google Play or here.
"On behalf of all Major Leaguers, I'd like to first let the people in the areas affected by the disasters know that our thoughts and prayers are with them at this time. It is our hope that these funds will enhance the support of organizations working tirelessly to assist our neighbors as they strive to recover as quickly as possible," said Curtis Granderson, a trustee of the Players Trust.  "As we all know, natural disasters can happen anywhere and at any time, forever changing millions of lives. Because of this, we encourage others to find ways to assist with the recovery efforts in any of the affected areas."
Through the Players Trust, Major Leaguers take an active role in responding to world crises with both financial and in-person support.  The players' collective focus is to provide funds and awareness in these areas long after the initial contributions stop and the spotlight fades.  Through past experiences, the players understand that the needs in these areas will far outlast the initial response and support.
The Players Trust has now provided nearly $5 million to help disaster affected communities in Cuba, Philippines, Japan, Haiti, Mexico, Puerto Rico and the United States by offering financial support to more than 20 nonprofits providing a variety of relief and recovery efforts that focus on local collaboration, volunteerism and sustainability, while training and empowering people to rebuild their own communities.
In addition, through the efforts of the Trust, many players have personally traveled to various affected communities to participate in and focus attention on the necessity for ongoing support. It is anticipated that many Players will become actively involved on the ground in some of the areas hit hardest by the recent disasters once their baseball season ends.
About the Major League Baseball Players Trust -- Through the Players Trust, Major Leaguers contribute their time, money and celebrity to call attention to important causes affecting the needy and to help encourage others to get involved in their own communities.  Each year the Players Trust distributes more than $1.5 million in annual grants and programs, and inspires hundreds of thousands of high school students to volunteer in their communities through the Action Team national youth volunteer program.  For additional information, please visit www.PlayersTrust.org. Follow the Trust on Twitter (@MLBPlayersTrust) and Instagram (mlbplayerstrust).
About Infield Chatter  -- Infield Chatter was created at the request of the players themselves. They were looking for a more meaningful way to directly connect with their fans – in the fun and entertaining environment that baseball players have always fostered. Daily, players share unique and vibrant content to their Infield Chatter accounts, including behind-the-scenes photos and videos that offer fans a more in-depth perspective of the players they cheer for 162 games a year. This free app is now available for download through the Apple App Store and Google Play.