Cartoon Networking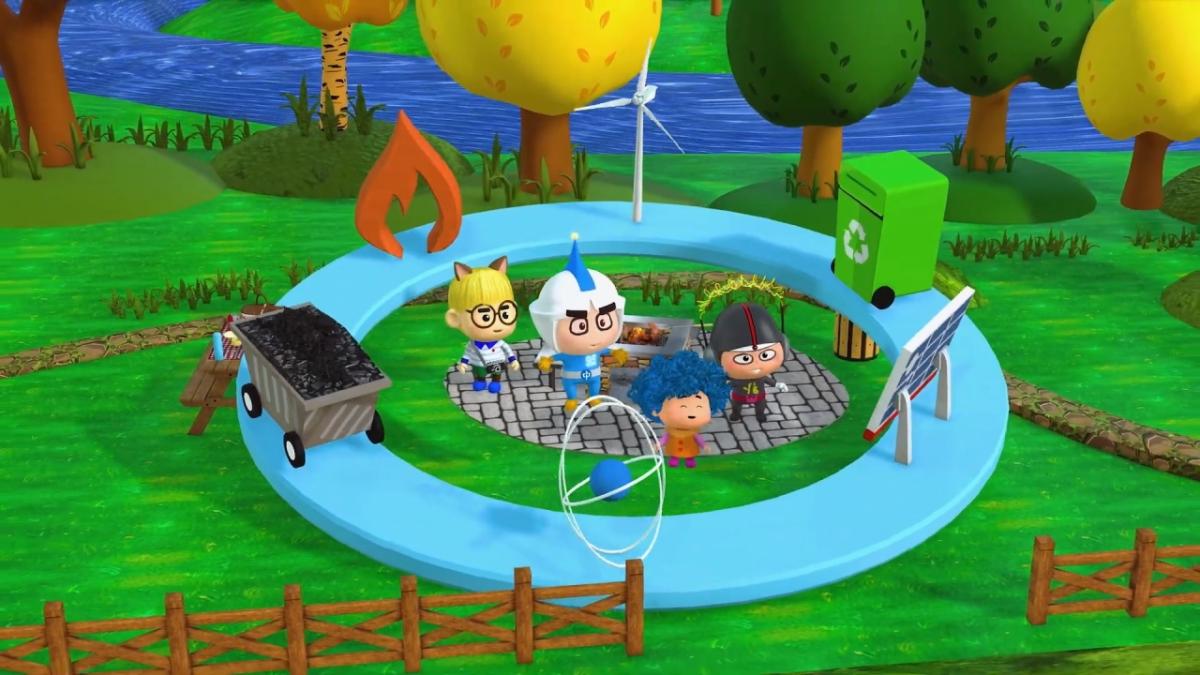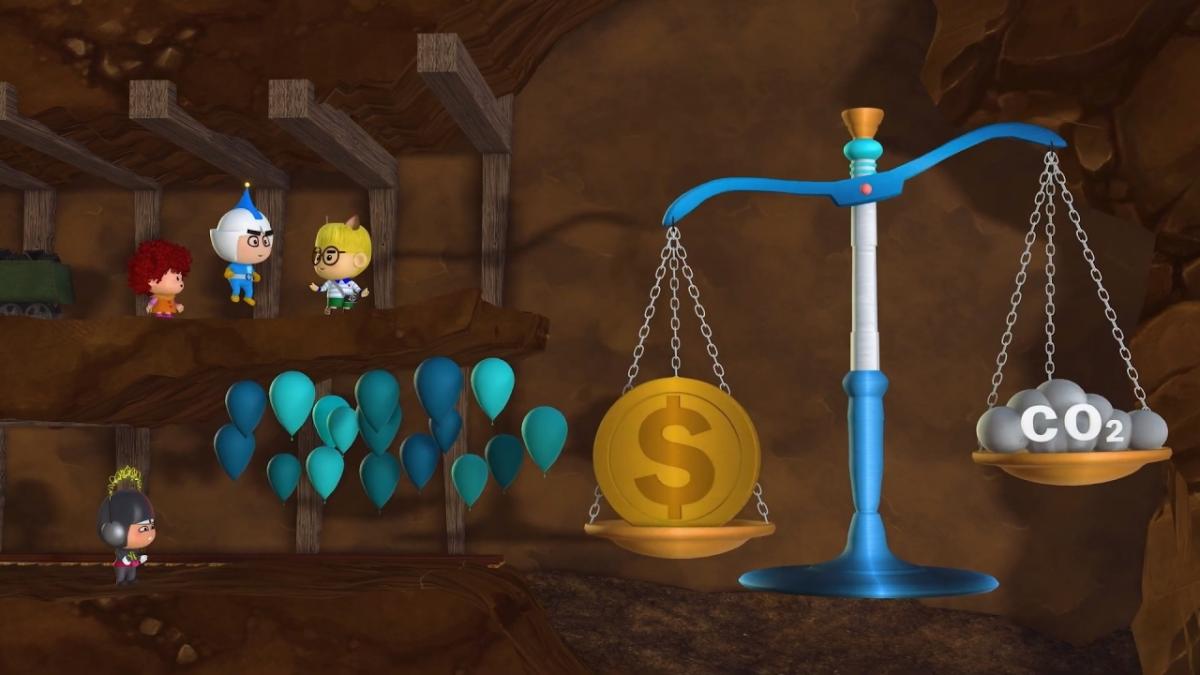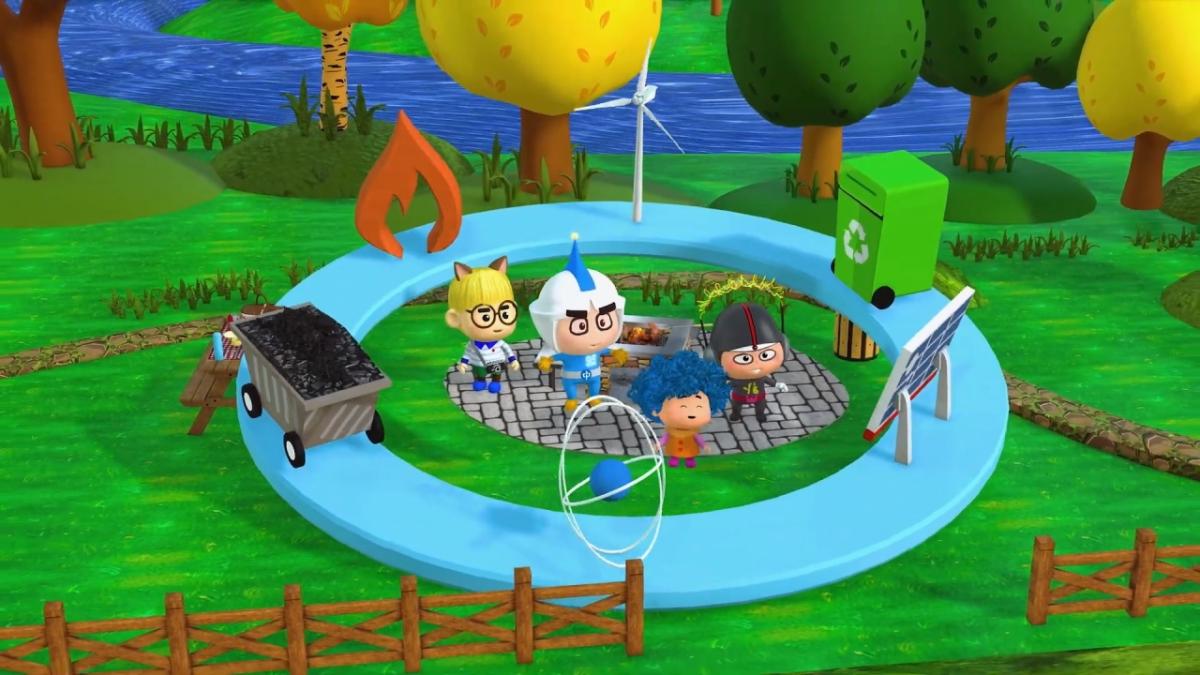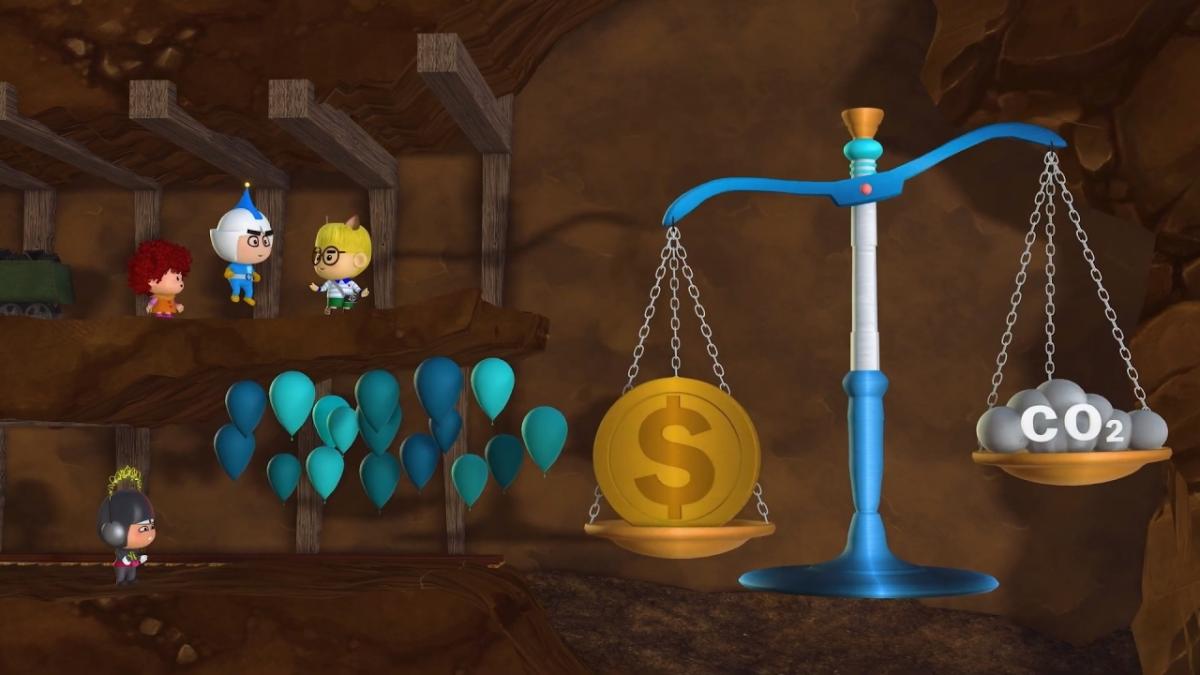 Get inspired by CLP Innofinity
Children are our future – and it's never too early to start teaching them about the conservation and importance of protecting our environment. 
But capturing their interest can be challenging when they're young. So, CLP Power is using animation as a smart way for teachers and parents to get the message across.
By combining moving images, simple text, sound effects and engaging storylines, cartoons take young children away into a world of entertainment and learning... 
Continue reading on CLP Innofinity
About CLP Innofinity
CLP Innofinity is a content hub where readers can find a carefully curated collection of inspiring articles and opinion pieces discussing breakthroughs in innovation and sustainability. The platform is brought to you by the CLP Group, one of the largest investor-owned power businesses in the Asia-Pacific region.