Splendid Isolation
Splendid Isolation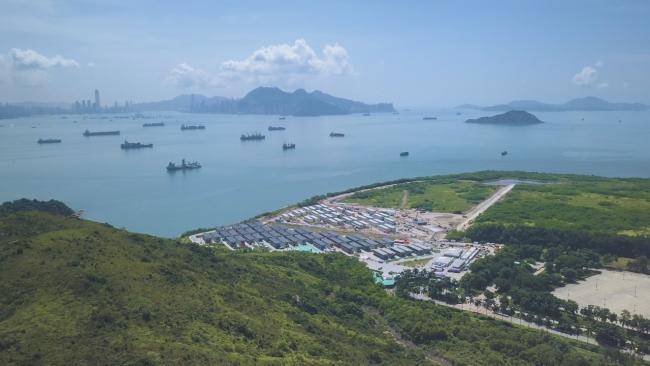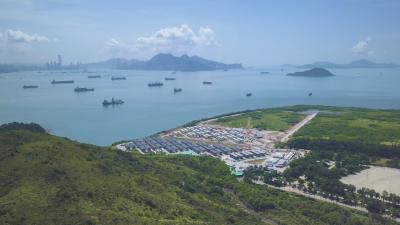 Wednesday, January 20, 2021 - 8:20am
Extreme situations call for extreme solutions – particularly when the world is in the grip of a devastating pandemic and lives depends upon fast, decisive action.
So, when the Hong Kong government created a quarantine centre to stop the spread of the disease, CLP Power rose to the challenge and provided the technical expertise to make it possible in record time.
Built on a stretch of barren land on Lantau Island, the Penny's Bay Quarantine Centre was connected to the power grid in around two months thanks to the extraordinary efforts of a team of dedicated CLP Power engineers.
The first two phases of the facility, providing a total of 1,500 quarantine units, were completed in July and September 2020, giving engineers a matter of just weeks in each case to provide a power supply to what had previously been undeveloped land without any power or basic infrastructure…
Continue reading on CLP Innofinity
About CLP Innofinity
CLP Innofinity is a content hub where readers can find a carefully curated collection of inspiring articles and opinion pieces discussing breakthroughs in innovation and sustainability. The platform is brought to you by the CLP Group, one of the largest investor-owned power businesses in the Asia-Pacific region.