MLBPA Award Winners to Direct $260,000 in Players Trust Grants to Support Variety of Causes
Since 1996 the Major League Baseball Players Trust has provided $4.7 million to charitable organizations selected by Players Choice Awards winners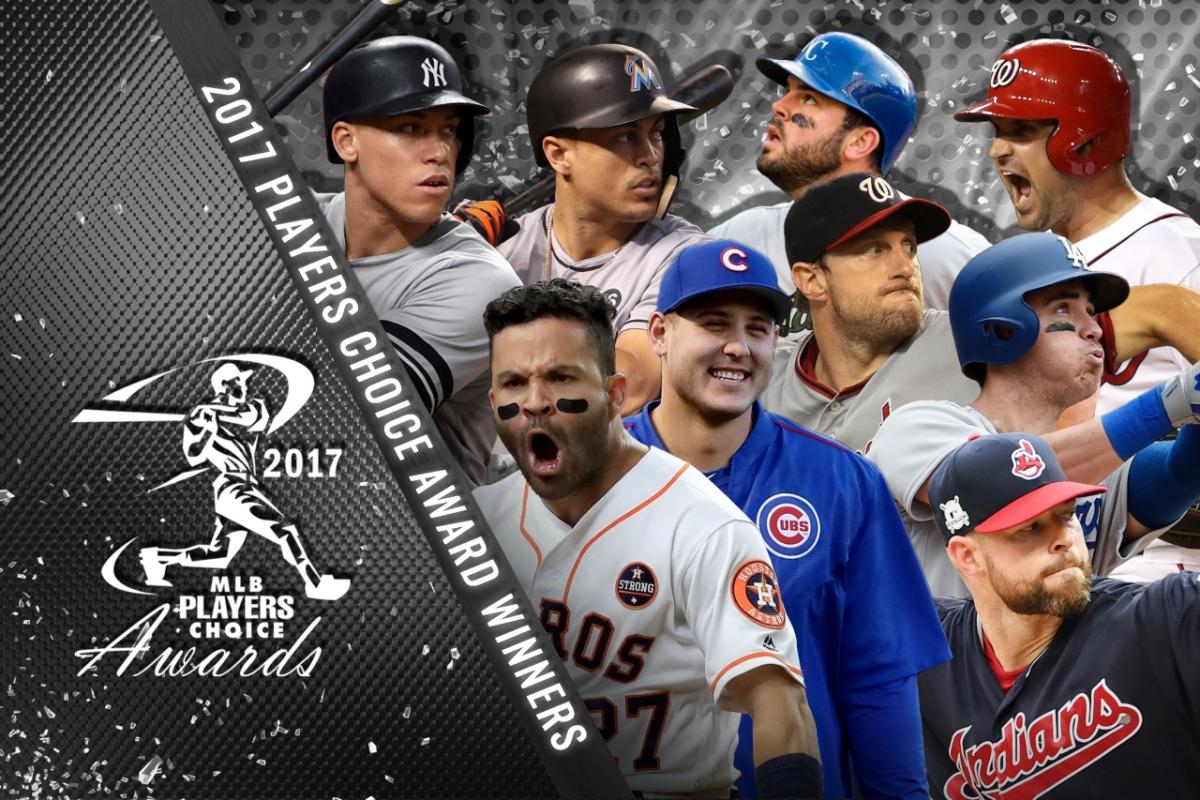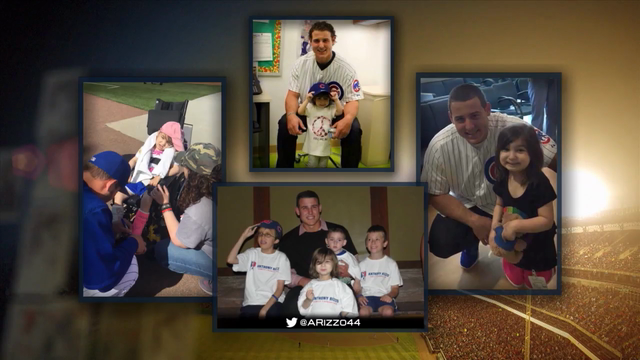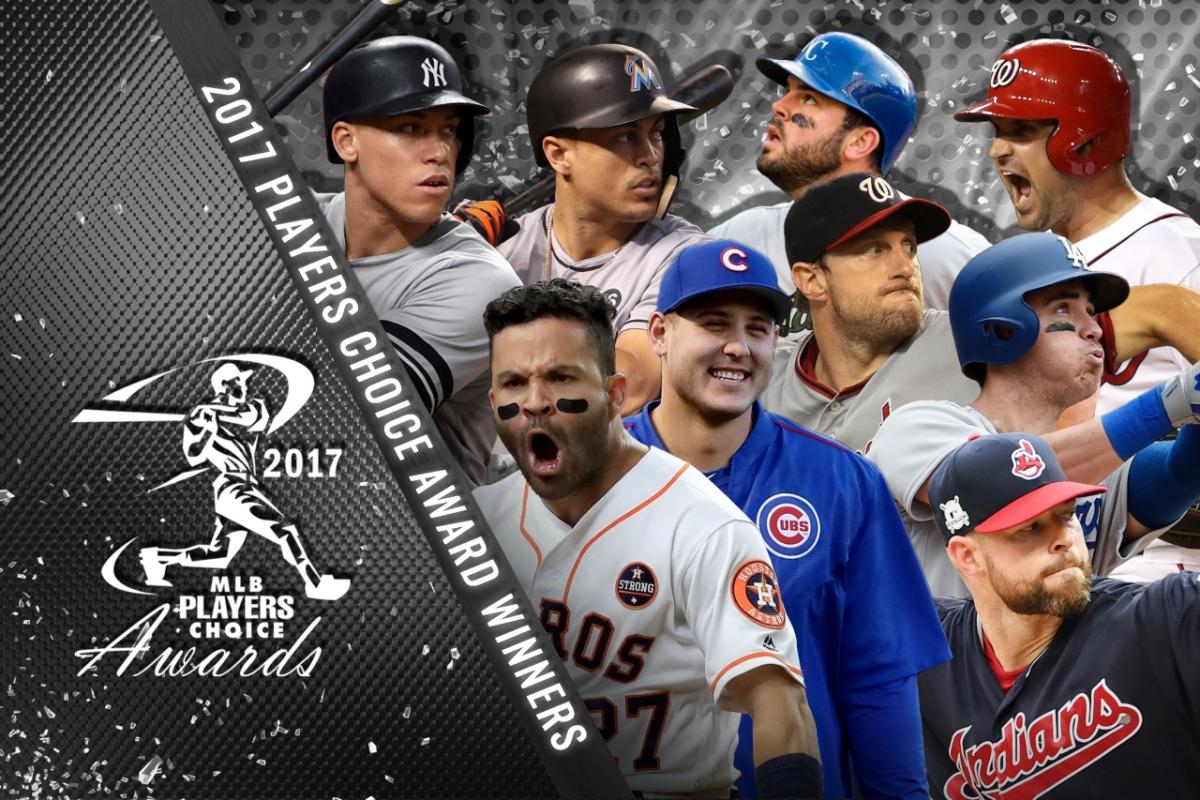 2017 Players Choice Awards Winners Put Players Trust Grants to Good Use
Anthony Rizzo of the Chicago Cubs, a cancer survivor himself, knew right away he would steer the $50,000 grant he won as the 2017 Marvin Miller Man of the Year to one of the beneficiaries of the charity he founded five years ago to help kids with cancer and their families.
"On the field you want to do things the right way, play the game the right way and off the field I really try to use the platform we've been provided to go out and help," the ever-friendly first baseman said after winning the prestigious honor during the 26th Players Choice Awards.
Tireless in his charitable efforts, Rizzo was a worthy recipient The Marvin Miller Man of the Year Award, which is named for the founding executive director of the modern Major League Baseball Players Association and given to the player who most inspires those in the player fraternity through his contributions on the field and in the community.
He even used the Players Choice Awards telecast on MLB Network this week to plug his sixth "Walk-Off for Cancer" 5K, the fundraiser for the Rizzo Family Foundation that he hosts in his Parkland, Fla., hometown.
"The foundation has really taken off the last 3-5 years," the 28-year-old first baseman said. "It benefits kids with cancer and the dollars go directly to the families."
The Players Trust, the first charity in professional team sports administered by the players themselves, has provided more than $4.7 million in charitable grants to causes selected by players who have won Players Choice Awards during the 26 years they have been presented. The Players Choice Awards are selected annually in balloting among all players.
This year's winners will designate charities to receive grants totaling $260,000. As winners of awards voted on by players in both leagues, Rizzo and Jose Altuve, who was named Player of the Year, each receive a $50,000 grant while winners of the league-wide awards receive $20,000 grants.
Continue reading at www.PlayersTrust.org.