Major Leaguers Go to Bat for Hurricane Harvey Relief
Baseball players are stepping to the plate to help disaster victims and encourage others to do the same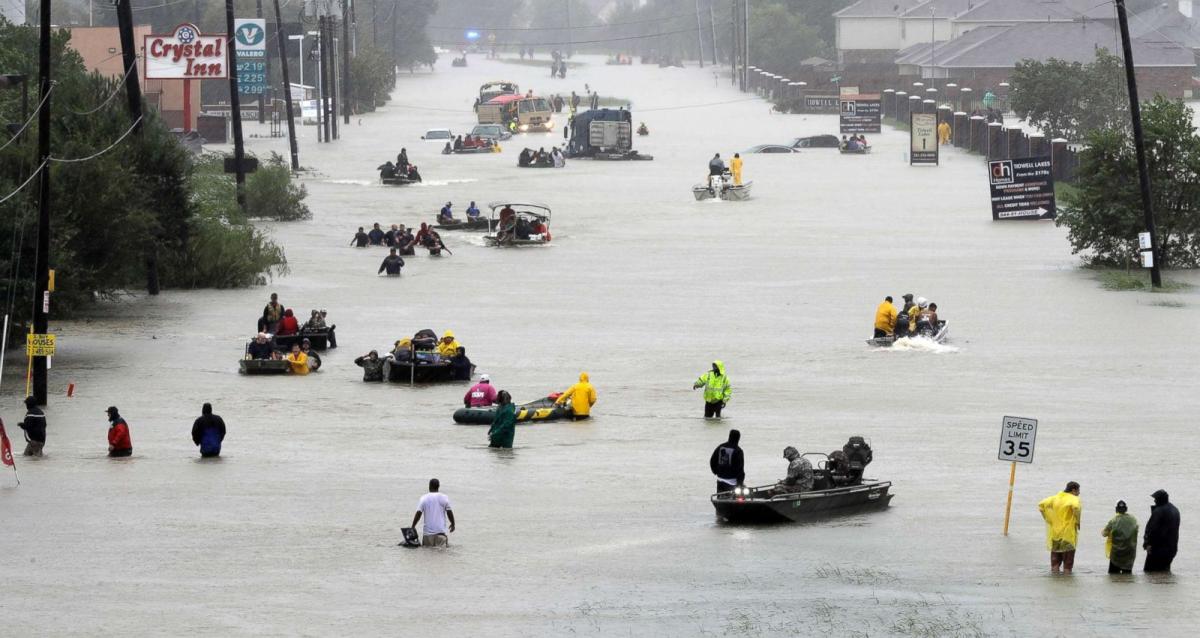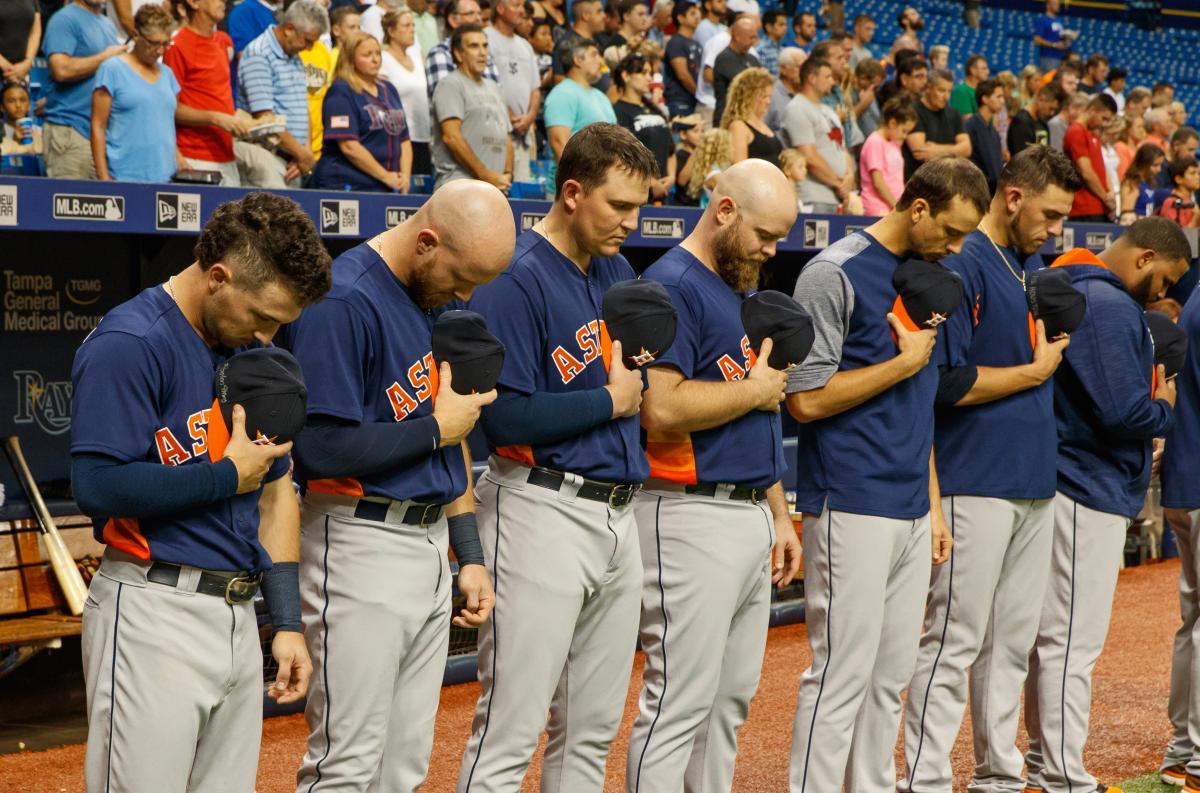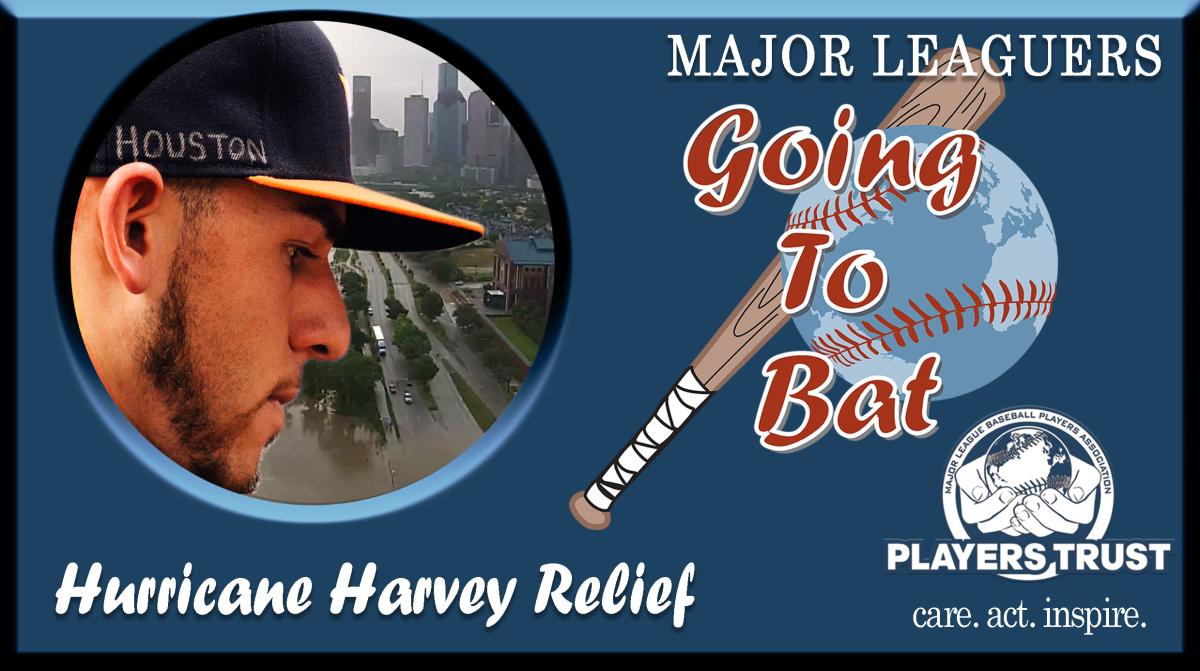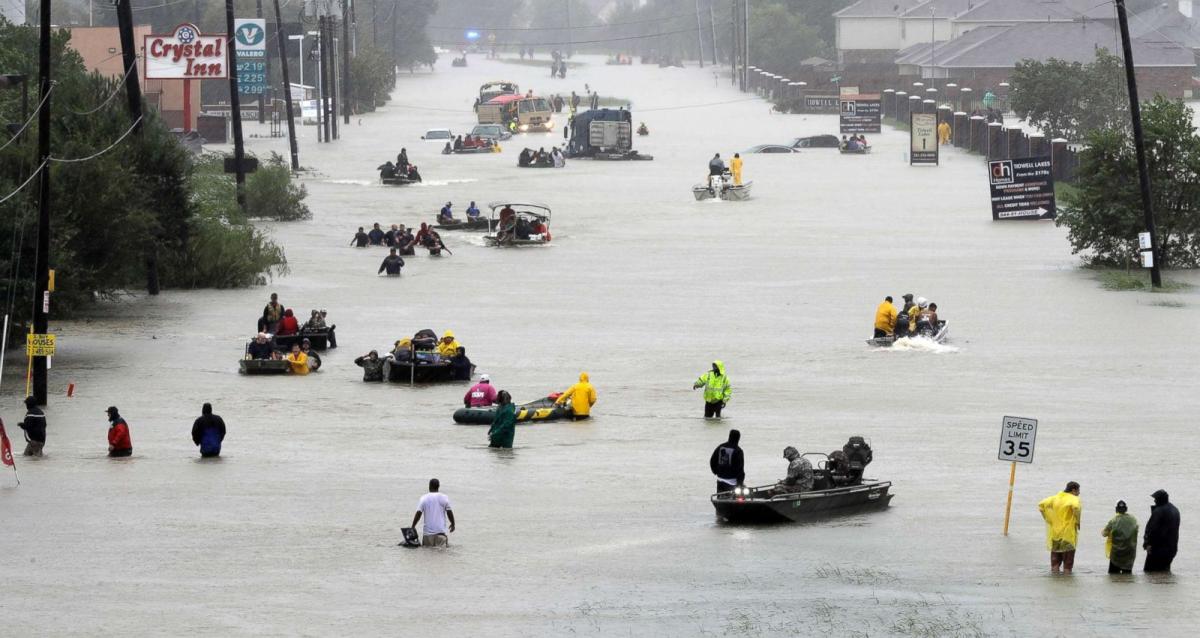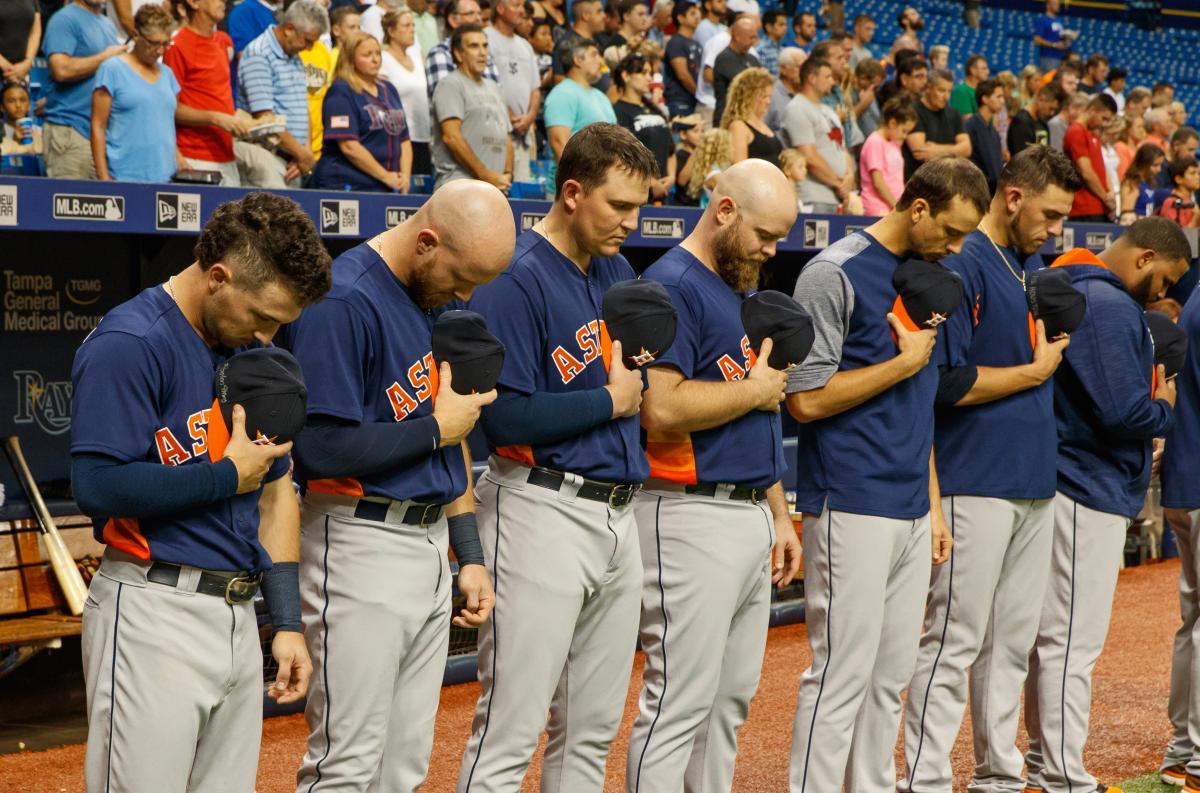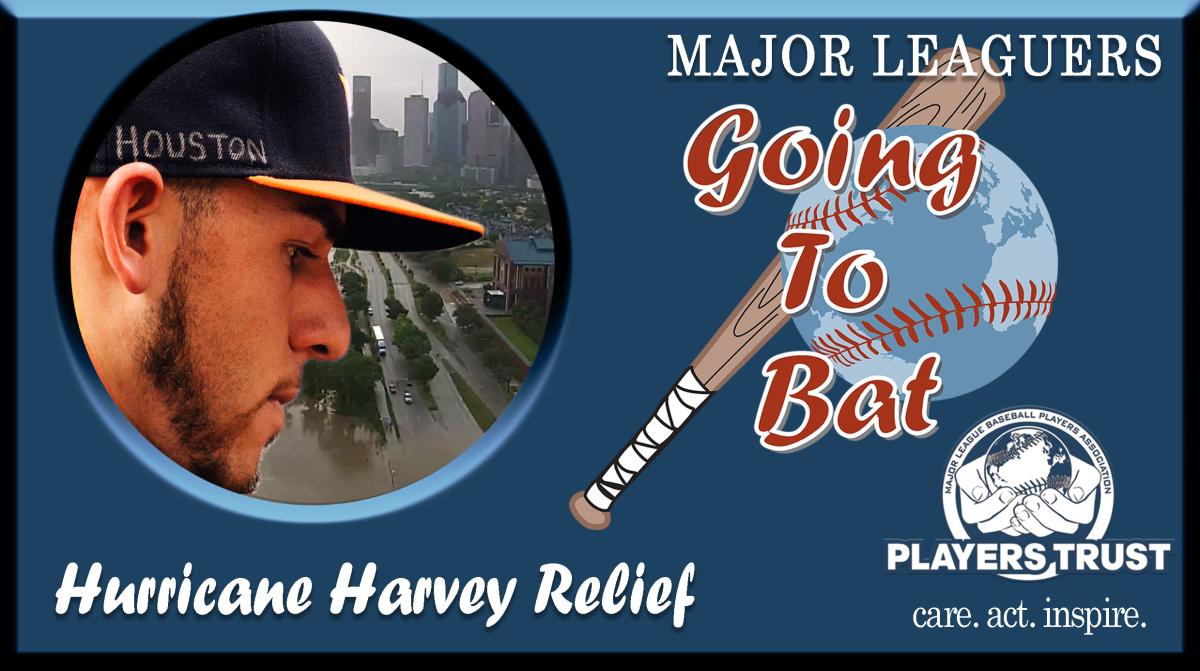 Major League Baseball Players Go to Bat for Hurricane Harvey Relief
For perhaps as long as the game has been played, Major League baseball players have cared deeply about the places where they play and live, and that passion and compassion came to the forefront this week when baseball took a backseat to many players' concerns for the people in communities devastated by Tropical Storm Harvey.
Whether it was Astros players who make Houston their home town for much of the year, players who live or have friends and family in Southeast Texas or those who just want to help, the sick feeling of helplessness and futility when the storm hit quickly gave way to action plans to support people in need and help rebuild for years to come.
Jay Bruce of the Cleveland Indians, who lives in especially hard-hit Beaumont, Texas, worked out an arrangement with his new club in which he will match peoples' donations to Cleveland Indians Charities up to $100,000 through Sept. 10 for flood victims. Among Bruce's concerns was that smaller locales like Beaumont wouldn't get the attention they need.
"It's my hometown," Bruce said. "It's where I was born and raised and it's affecting so many more people than I could've ever imagined that I know personally. "As someone from there, with the platform to raise awareness and do my part, since I can't be there helping, I felt like this was a no-brainer for me," Bruce said, noting his family is safe but other families he knows have lost all of their physical possessions. "It's going to be a long road, but I'm confident and very hopeful that the community of southeast Texas and the community of Beaumont overall will band together and do a great job of rebuilding this whole deal," he said on Wednesday.
Yankees reliever David Robertson is from Alabama, not Texas, but disaster relief has been a driving force in his life since 2011 when tornadoes struck Tuscaloosa and Birmingham and he and his wife, Erin, began High Socks for Hope to help families rebuild their lives.
Robertson's charity was already in high gear before Harvey hit land as a hurricane, providing helpful information and support on various social media platforms.
Click here for more and for a listing of some of the organizations providing assistance in Texas that are being supported by the Players.