Learning From Masters at the Power Industry's Shaolin Temple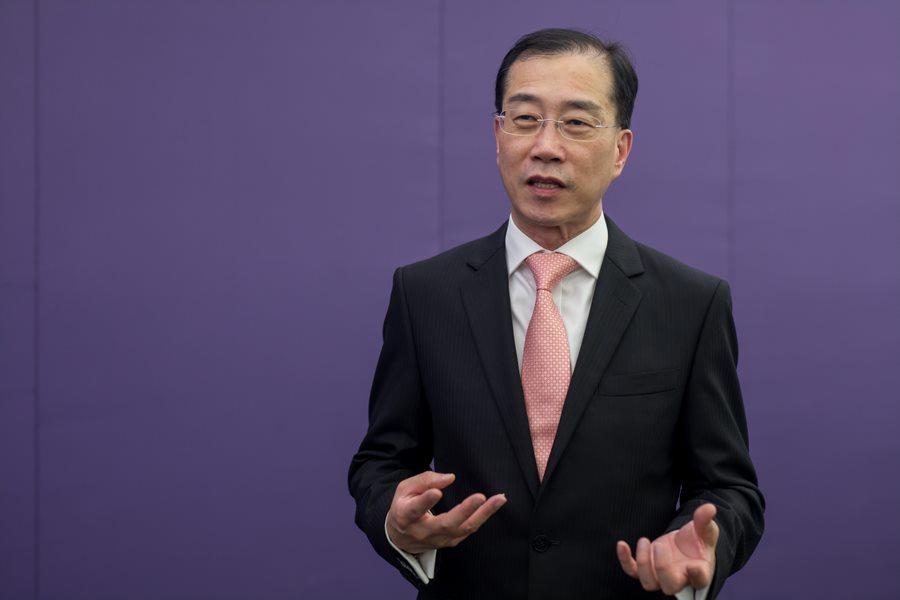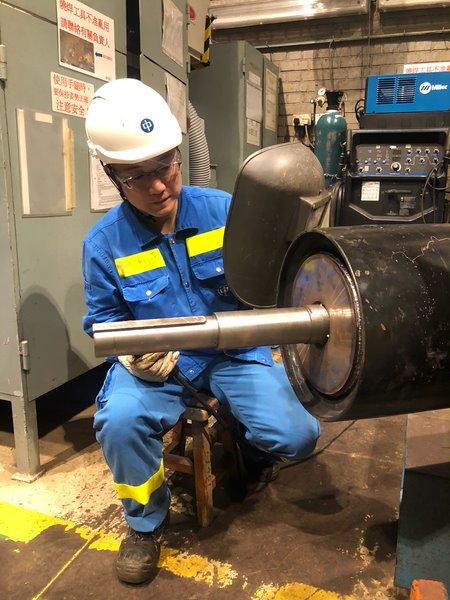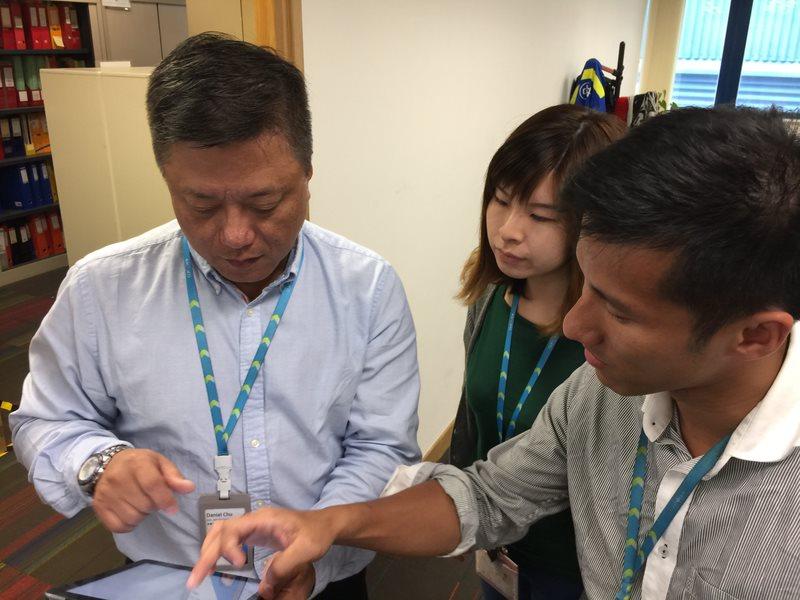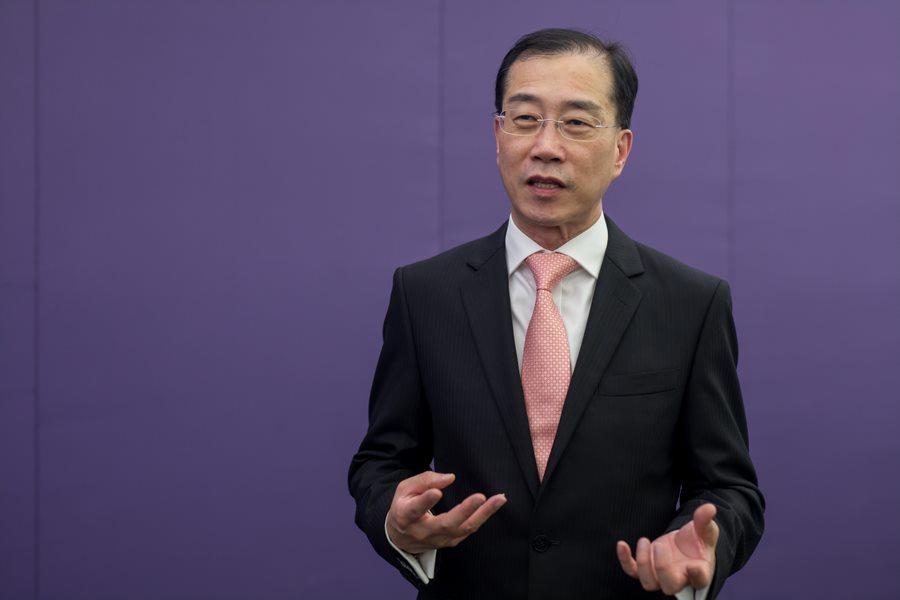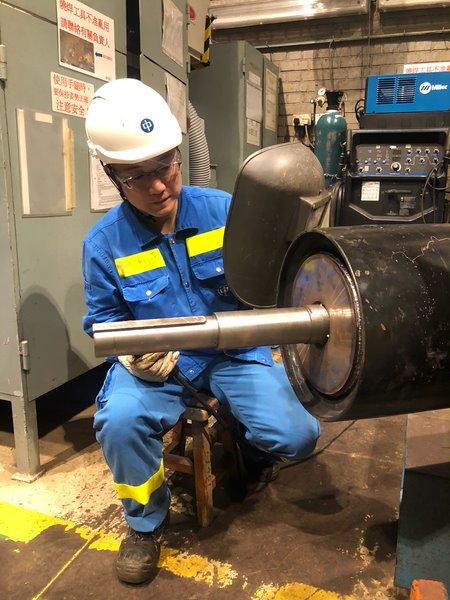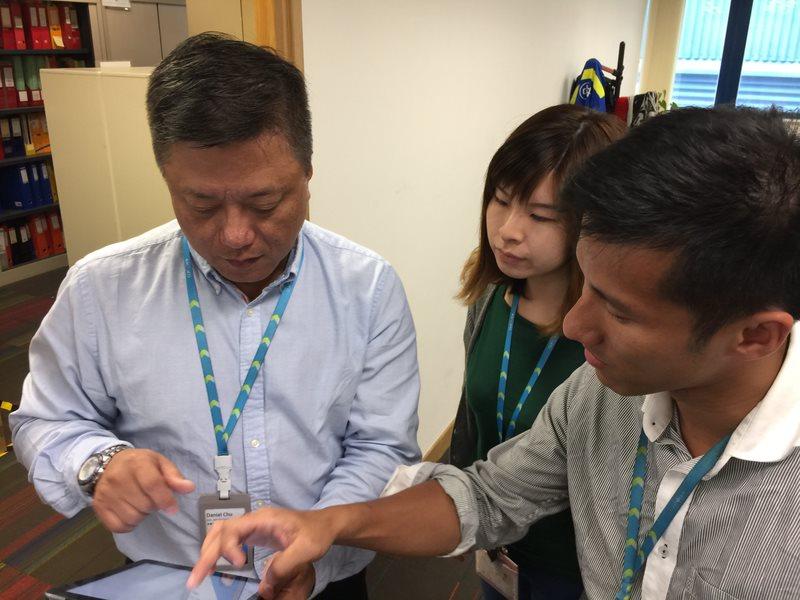 For centuries, apprentices have learned from masters of their craft by shadowing and taking instructions from their masters to gain new skills so that precious knowledge is passed to the next generation.
It is a tradition CLP has enthusiastically embraced. But in an era of rapid technological advances and a highly sophisticated customer marketplace, apprenticeships have evolved to combine mentorship with the best possible classroom training.
CLP launched the CLP Power Academy last year to provide vocational training for the general public. Its goal is to become a world-class professional training institution, offering high quality and recognised training programmes to people who want to pursue a career in the power industry.
Separately, the Power Academy, which focuses on providing technical, safety and management training for CLP staff and contractors, has grown out of the Training School which began teaching CLP apprentices in Shum Shui Po more than half a century ago.
"The Training School was our Shaolin Temple," says Deputy Director of Engineering Training and Development Kwan Chung Ming (CM). "Over the years, I have probably worked under the tutelage of 30 to 40 masters.
"We usually learned a certain skill at the Training School and would then practise it when we were on our duties. Our masters would correct our mistakes and show us how to improve.
"This is how we became very good at what we do. We perfected our craft through repeated learning and practice, and this contributes to the reliability and efficiency of our systems."
Rising to modern challenges
In the past, apprenticeship programmes focused exclusively on skills transfer. Nowadays, where the annual demand for 2,000 new recruits in the electrical and mechanical engineering field is usually only half met, the curriculum at the Power Academy has also been expanded to include soft skills such as career planning and relationship management to broaden students' prospects and help retention.
The Power Academy also invites past graduates of the Training School to be mentors to provide students with counselling and advice and help them adapt to the new learning and working environment.
Turning lives around
As Hong Kong accelerates its infrastructure development in recent years, the electrical and mechanical industry has provided a pathway to success for many young people like Au Wai Man, a CLP senior tradesman who only three years ago was drifting from job to job. A secondary three school leaver, he worked as a waiter and a salesman.
"I would earn about $10,000 a month but I often gave up after working for a while, realising the job was not suitable for me," he recalls.
Ah Man found his direction when his father, a welder with CLP, got his son an apprenticeship at a friend's company. "Welding is tough and you are covered in sweat and dirt after a hard day's work. But it's a professional trade and I know I can become a master welder if I work hard at it," he says.
Ah Man successfully applied for his father's job at CLP when he retired. Helped by the stable work environment and support of the company, he enrolled in a number of Vocational Training Council courses to improve his skills and knowledge.
"Other companies rarely send their welders to take courses, but CLP encourages us to pursue further studies," he says. "I'm fortunate to have had the chance to become a welder thanks to my father, and I know if I work hard, I will succeed."
Changing course
Diana Leung is currently a student of the CLP Power Academy. She initially worked on textile printing and dyeing, but later became disillusioned and applied for a job in safety at CLP.
"My friends wondered why I changed my career. I felt the textile work was rather dull. I wanted to learn new things and develop in different areas while I was young," she says. "I believe women have more room to develop in the power industry, whereas the textile industry has more limitations." Diana now has her sights set on becoming an engineer.
To Man Chun, who left school after secondary three and worked in the catering industry, also wanted to find a lifelong career while he was still young. Even though he has been qualified as a Japanese sushi chef with eight years of experience, he took the plunge and signed up for the CLP Apprentice Training Programme two years ago.
Man Chun found the career opportunities in catering limited and long working hours left him little time for his family. "The apprenticeship programme has a clear direction for development, and the job is stable, allowing me to develop my career," he says. "I want to learn a specialty while I am young and develop my potential so I can contribute to society."
Skills for life
Both the CLP Power Academy and Power Academy are responding to students' changing needs by keeping their training methods up-to-date.
"Young people of different generations face different problems," CM says. "In the past, I had to fight hard for opportunities.
"Nowadays, society has high expectations on young people in terms of learning. Our programmes not only focus on technology and practical skills, but also on building students' confidence and helping them to climb the social ladder."
To learn more about CLP's connection with society, please check out the latest issue of CLP.CONNECT.