Four Steps to Green Power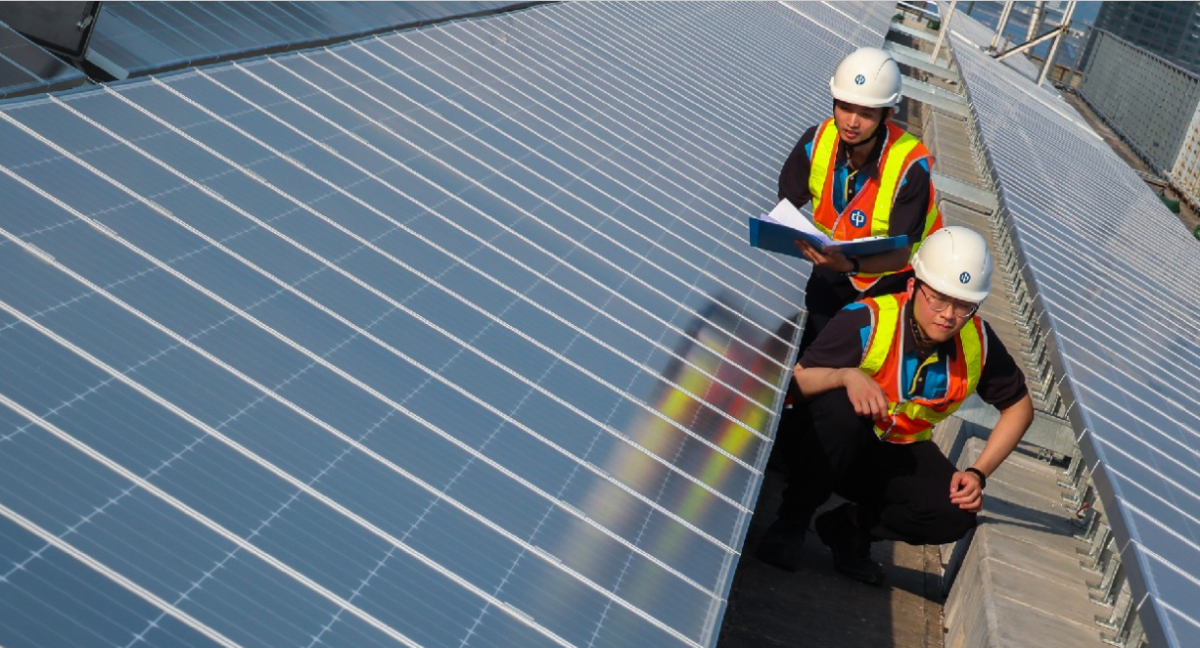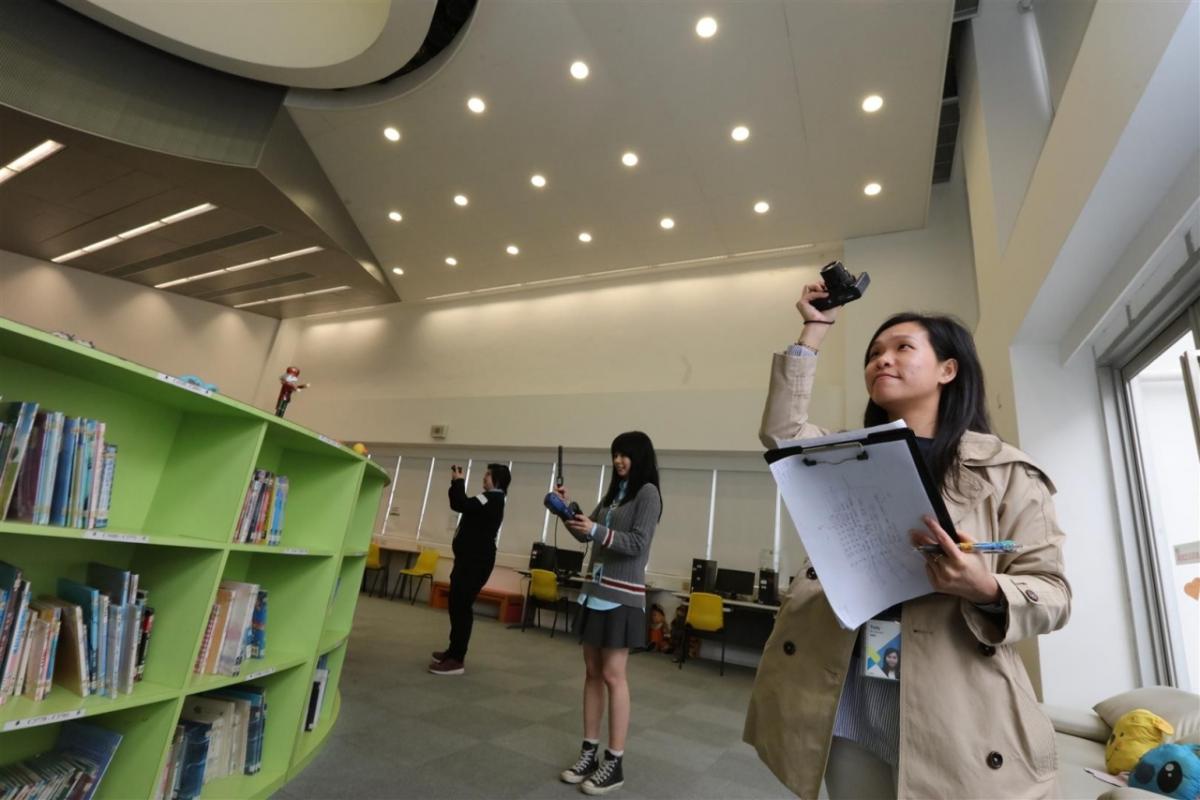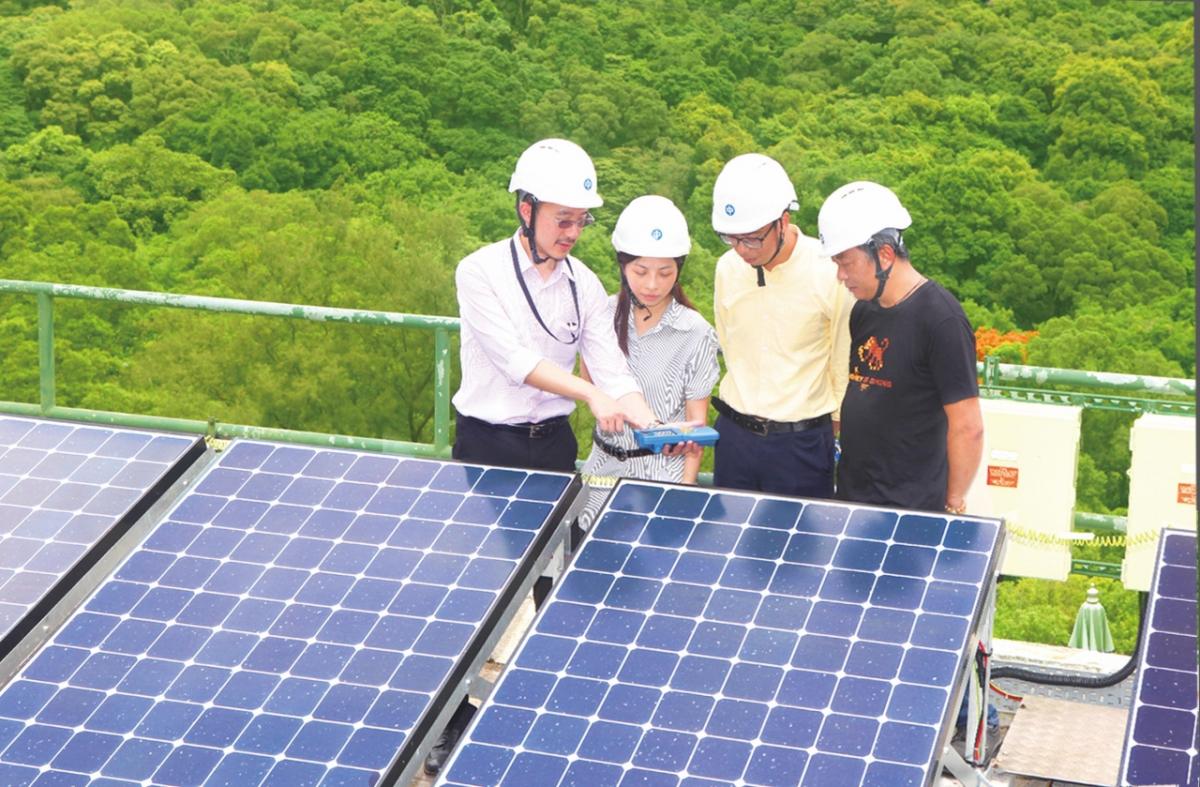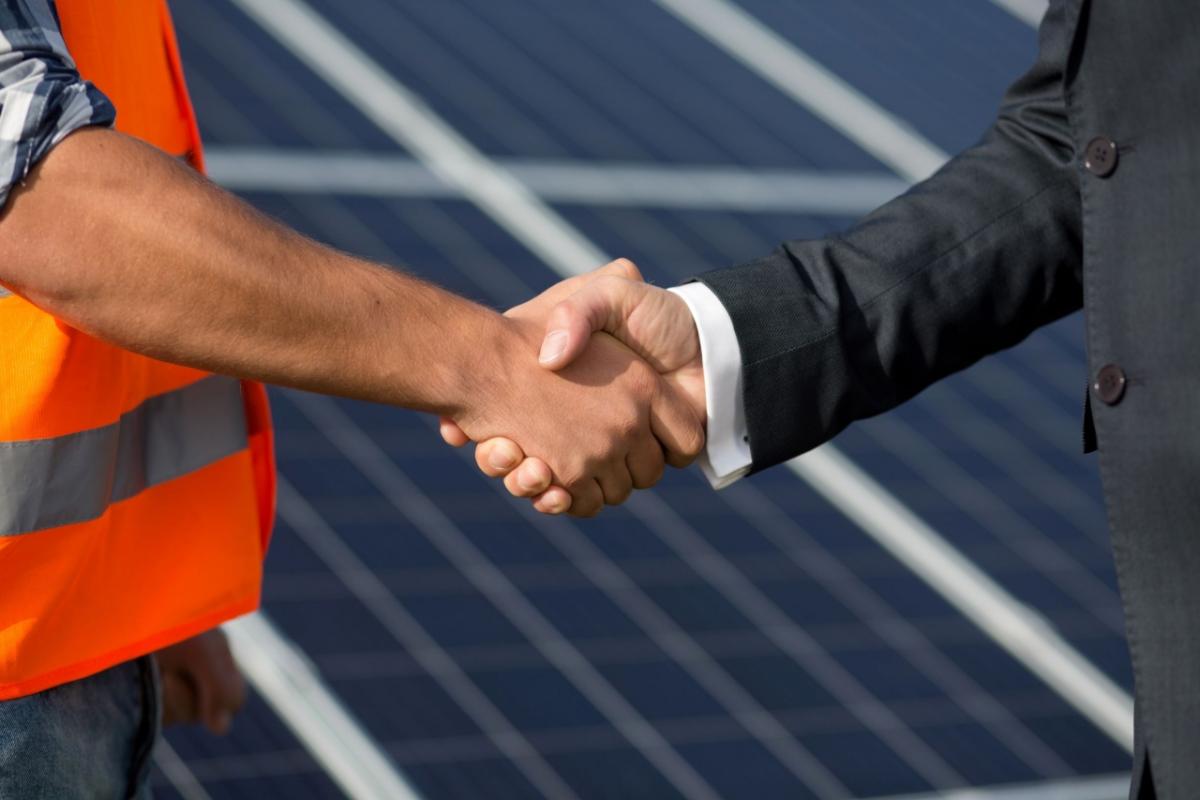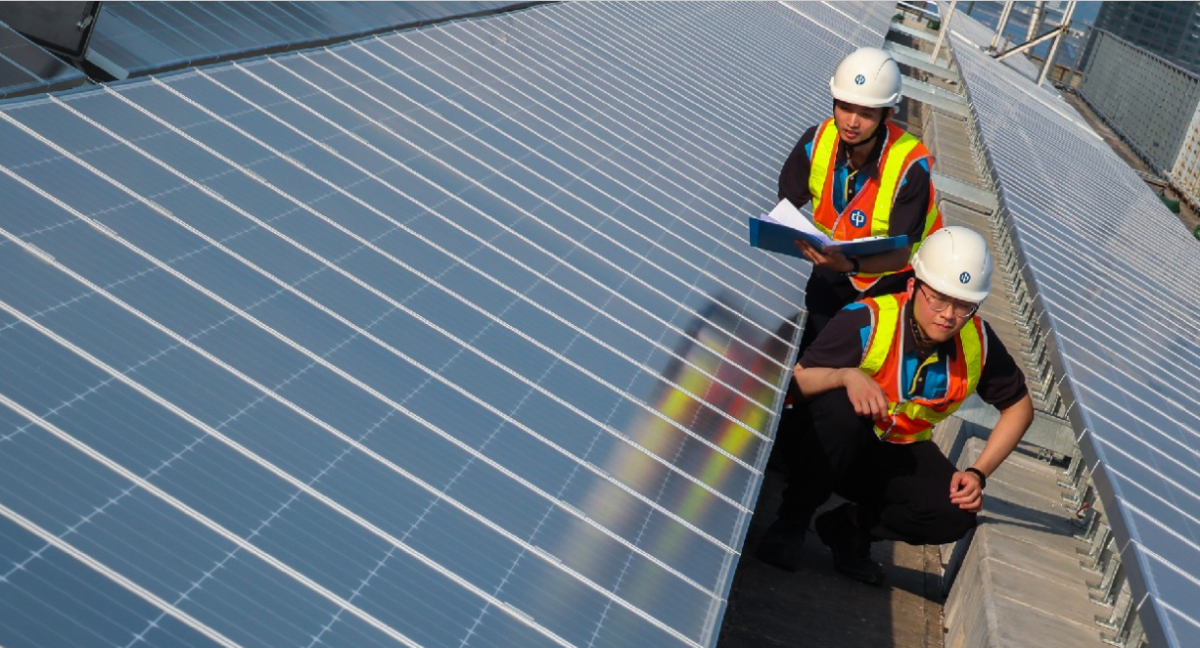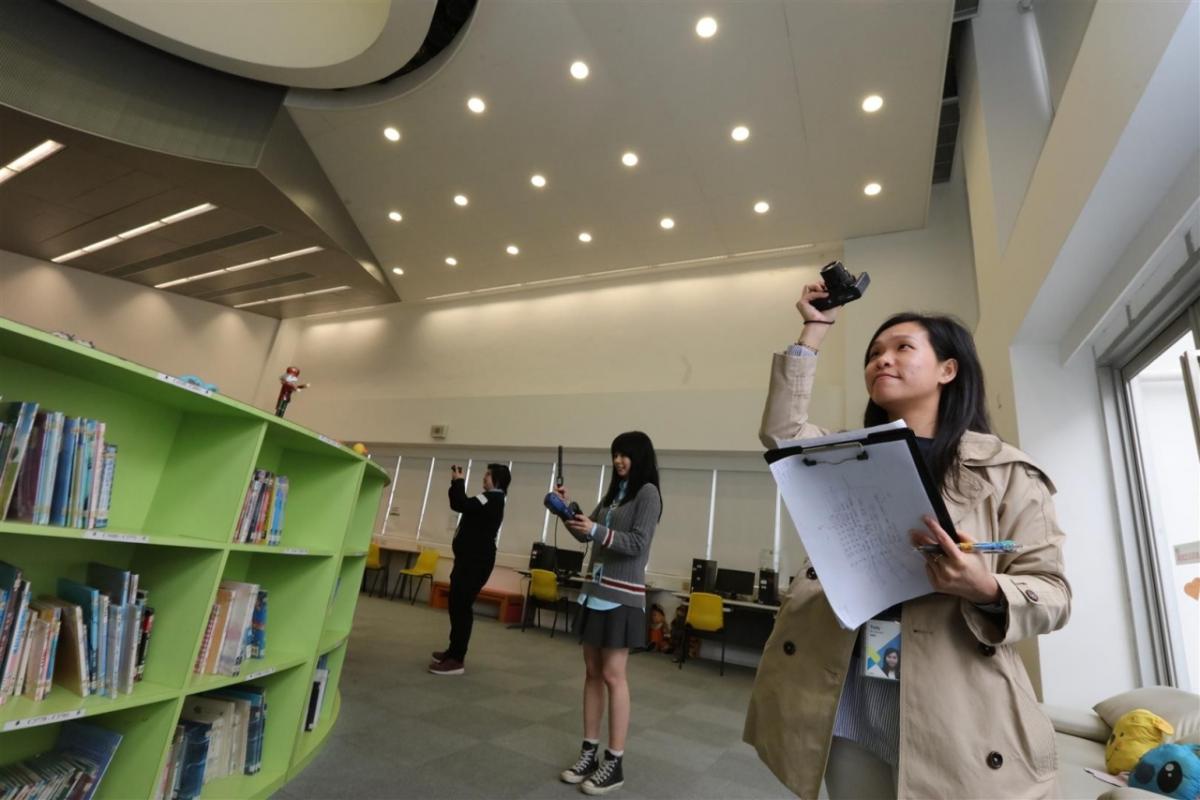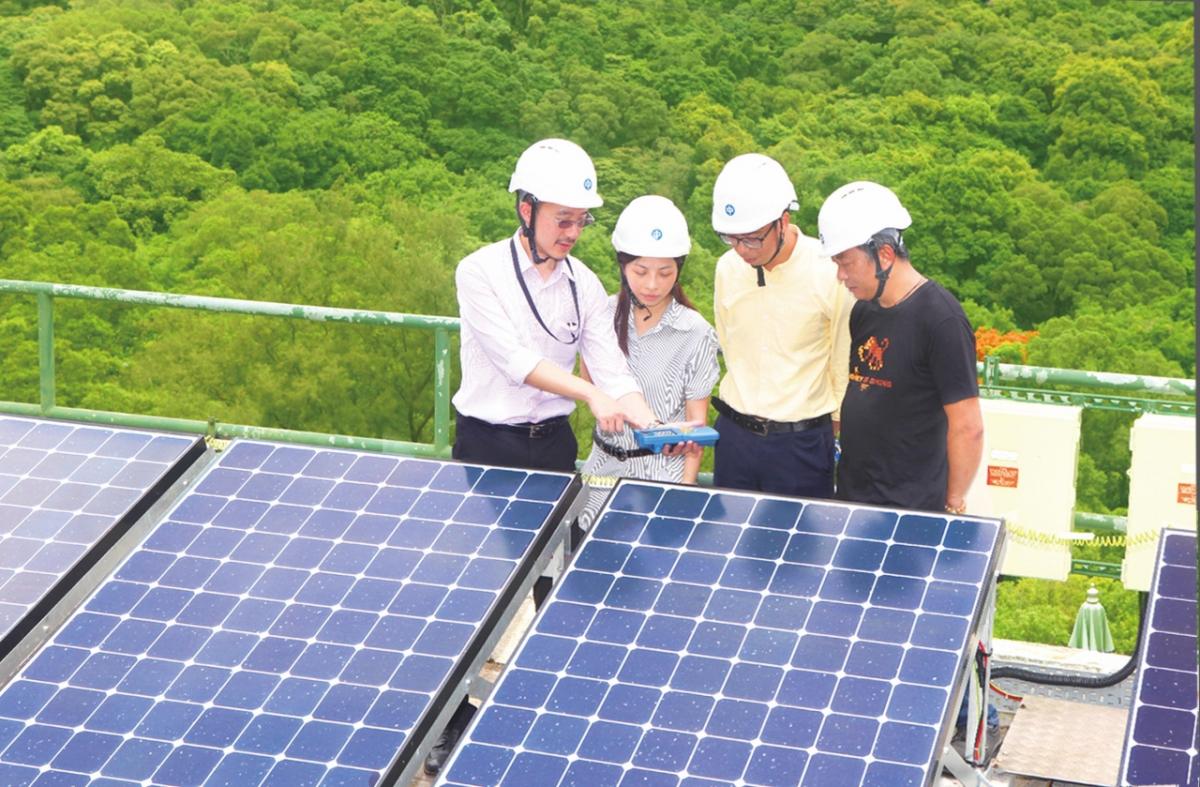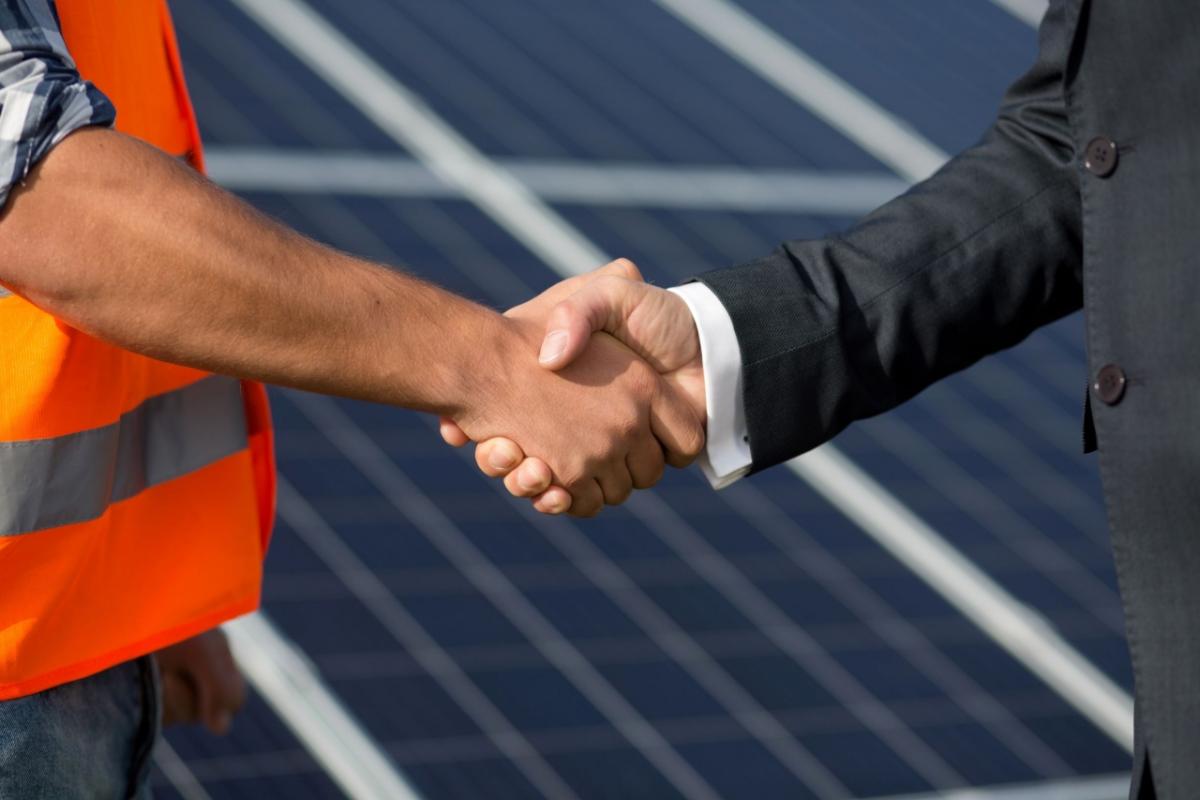 Get inspired by CLP Innofinity
Businesses worldwide are embracing the advantages of going green, and renewable energy is an effective way for companies to reduce their carbon footprints. It not only shows corporate social responsibility, but can also bring commercial benefits.
For businesses able to set up renewable energy systems on their premises and sell the electricity they generate to the power grid, energy can be transformed from an operating cost to a source of income in the long term, subject to market and climate conditions.
While harnessing and selling renewable energy may suit some businesses but not others, renewable energy should be part of every company's strategy. The following four steps provide some guidance on how to get it right:
1. Get a thorough audit
The first step to take before considering installing renewable energy infrastructure is to analyse the amount and cost of energy being consumed. CLP Power offers a free energy audit service to help commercial and industrial customers understand the unique power consumption patterns of their businesses, identify potential opportunities for energy management and cost reduction.
By conducting an energy audit, companies can choose energy-efficient technologies and onsite digital building energy management systems to minimise their avoidable electricity use before deciding on the best renewable energy solutions, equipment, and installers to match their budgets and long-term decarbonisation goals…
Continue reading on CLP Innofinity
About CLP Innofinity
CLP Innofinity is a content hub where readers can find a carefully curated collection of inspiring articles and opinion pieces discussing breakthroughs in innovation and sustainability. The platform is brought to you by the CLP Group, one of the largest investor-owned power businesses in the Asia-Pacific region.