Facing Up to a New-Normal Future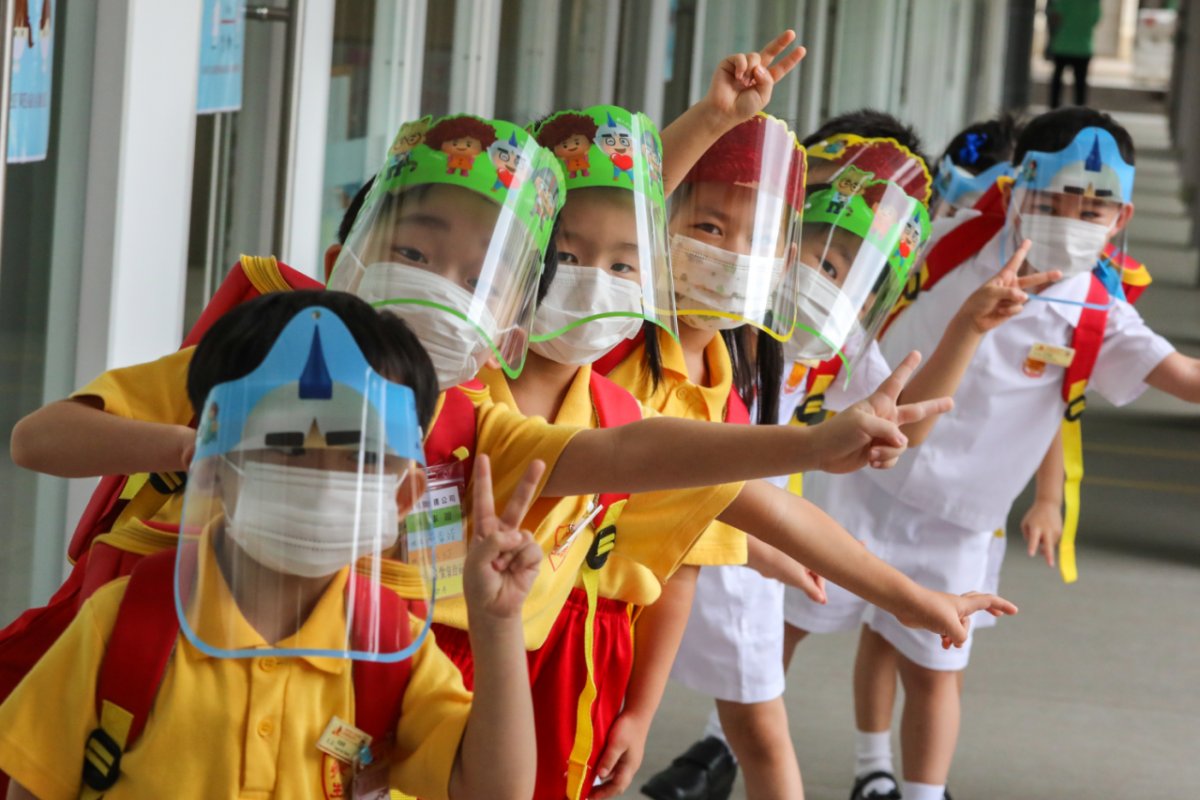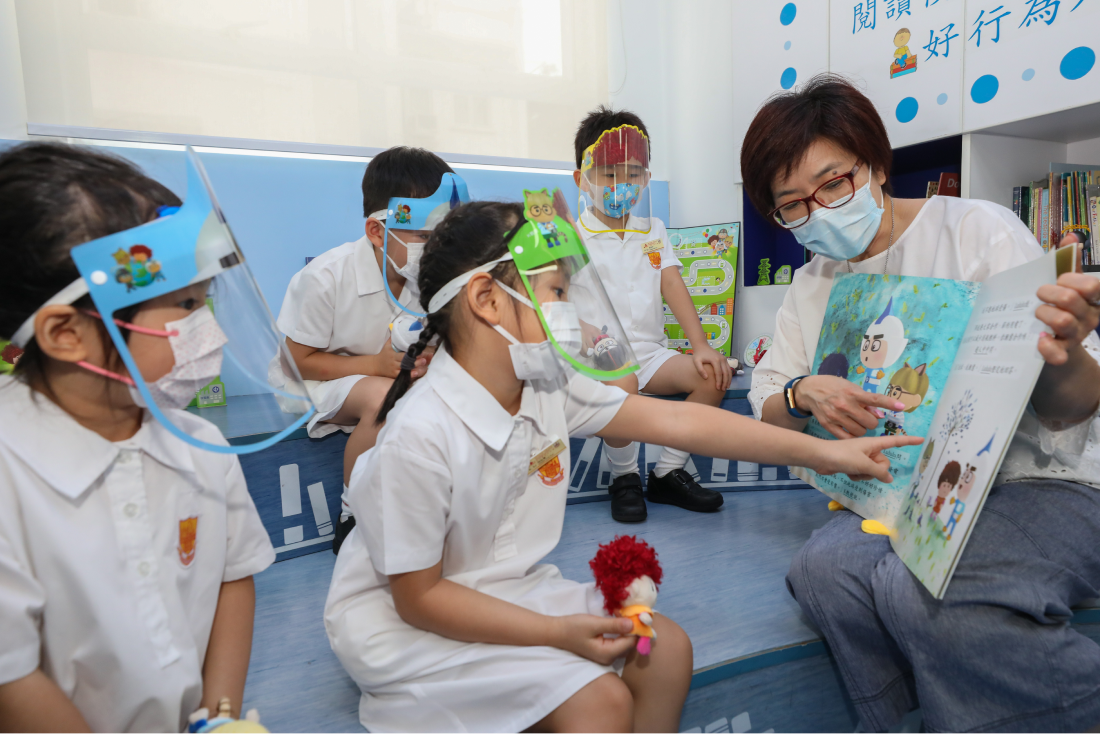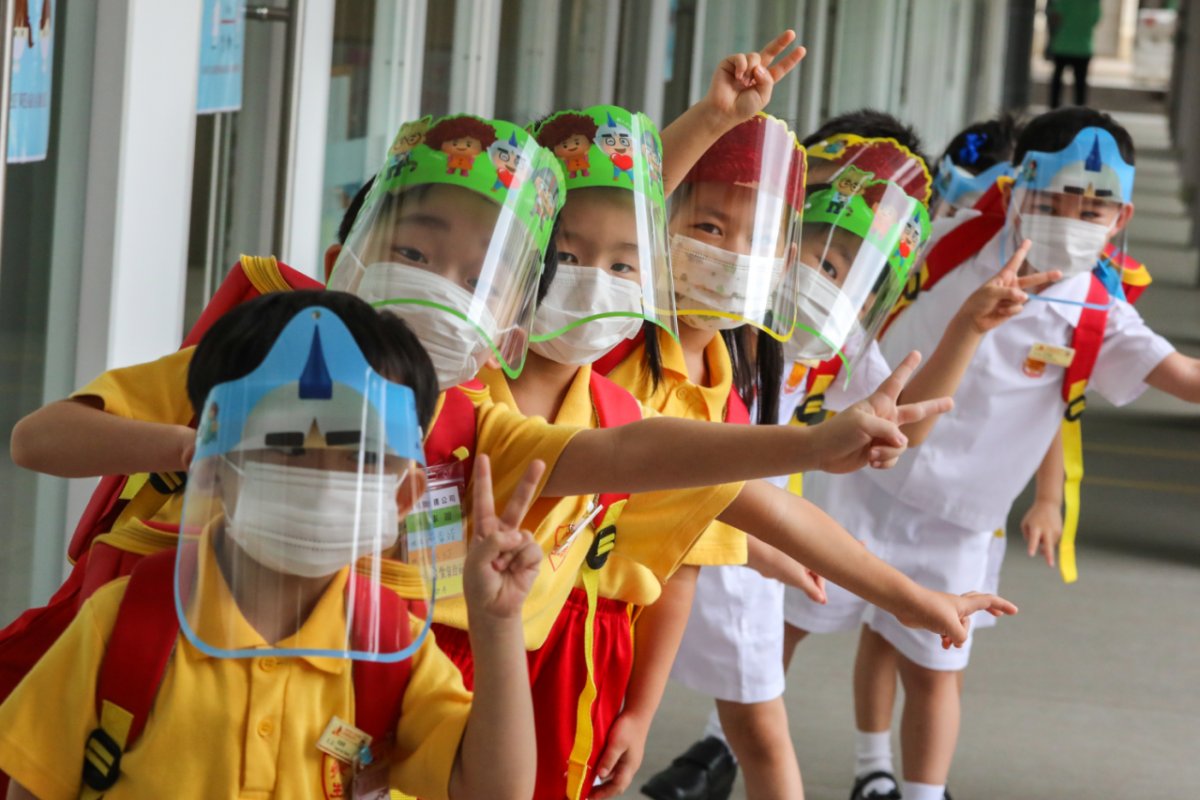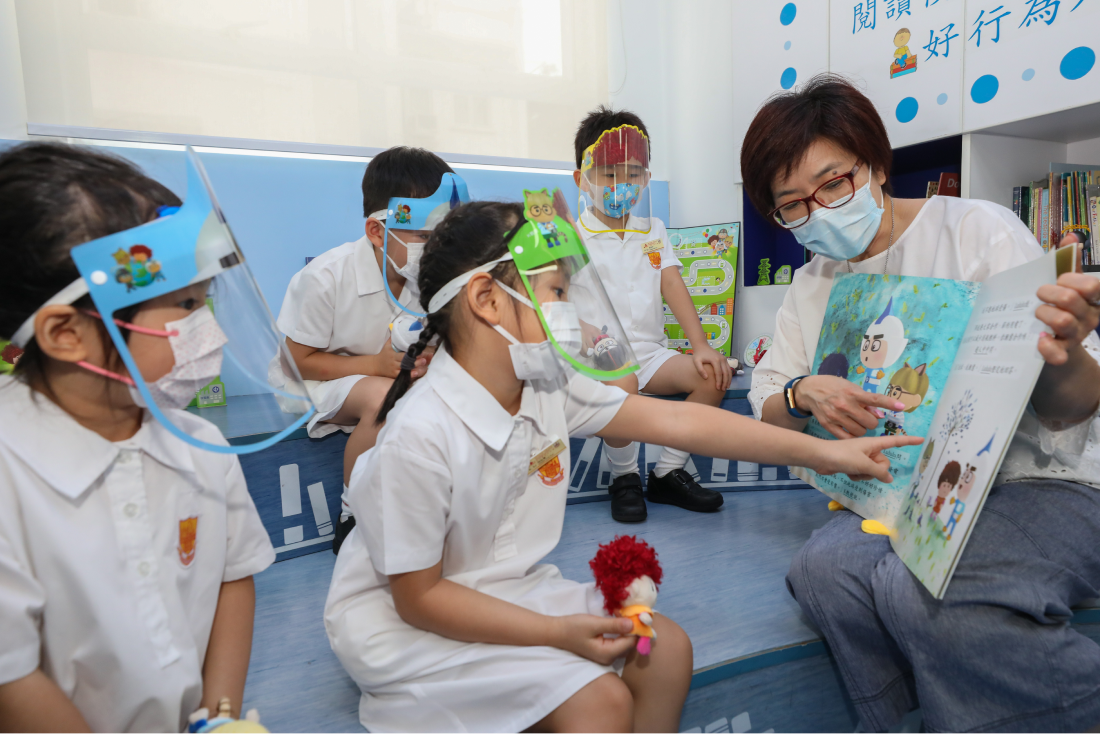 Get inspired by CLP Innofinity
From behind the colourful face shields comes a sound that has sometimes been forgotten in the noise surrounding the COVID-19 pandemic: The joyful crescendo of young children playing and laughing.
"It was incredibly moving to hear the laughter of pupils filling the school playground," CLP Power's Chief Corporate Development Office Quince Chong remarks after her visit to Munsang College Kindergarten, one of the 1,000 kindergartens across Hong Kong given face shields by CLP Power prior to class resumption last September, before they were suspended again towards the end of the year. 
The visit came as CLP Power joined a city-wide effort to help Hong Kong rebound from the impact of the virus and to adapt to the reality of living with the pandemic where education for millions of young people has been reshaped by the experience of COVID-19…
Continue reading on CLP Innofinity
About CLP Innofinity
CLP Innofinity is a content hub where readers can find a carefully curated collection of inspiring articles and opinion pieces discussing breakthroughs in innovation and sustainability. The platform is brought to you by the CLP Group, one of the largest investor-owned power businesses in the Asia-Pacific region.