Engineering a More Equal Future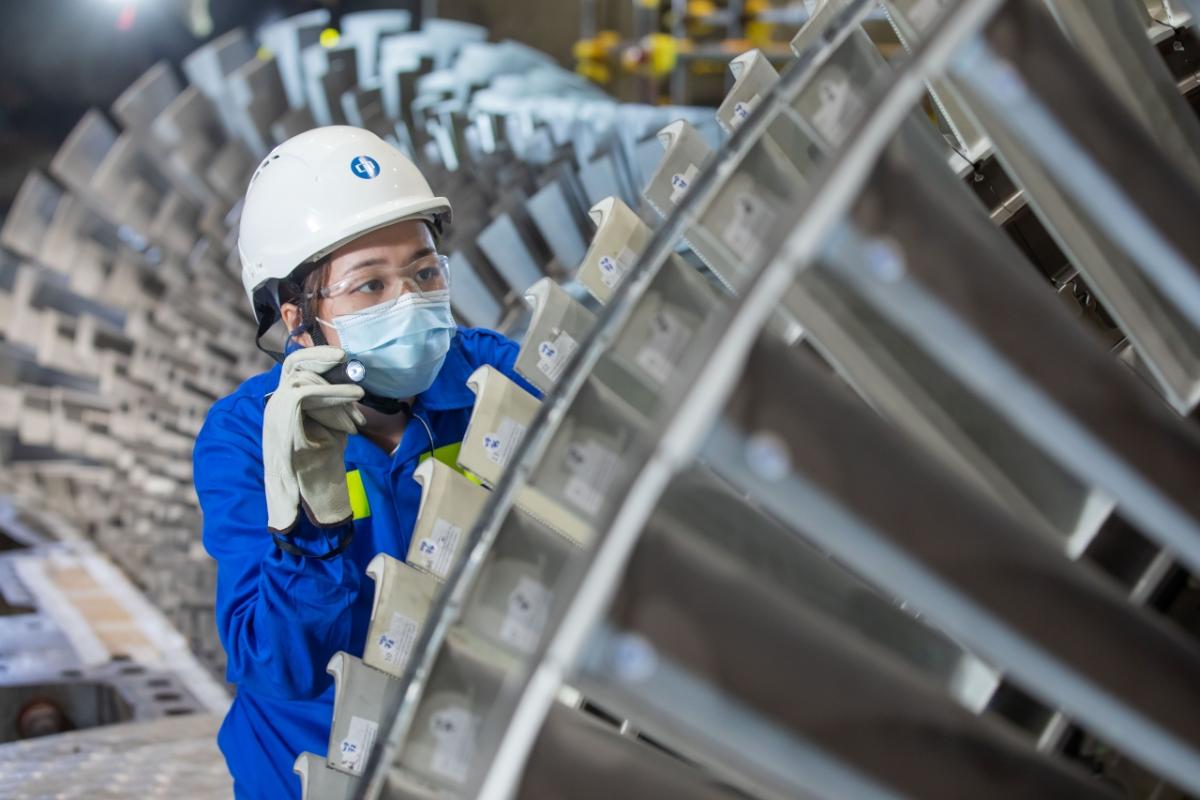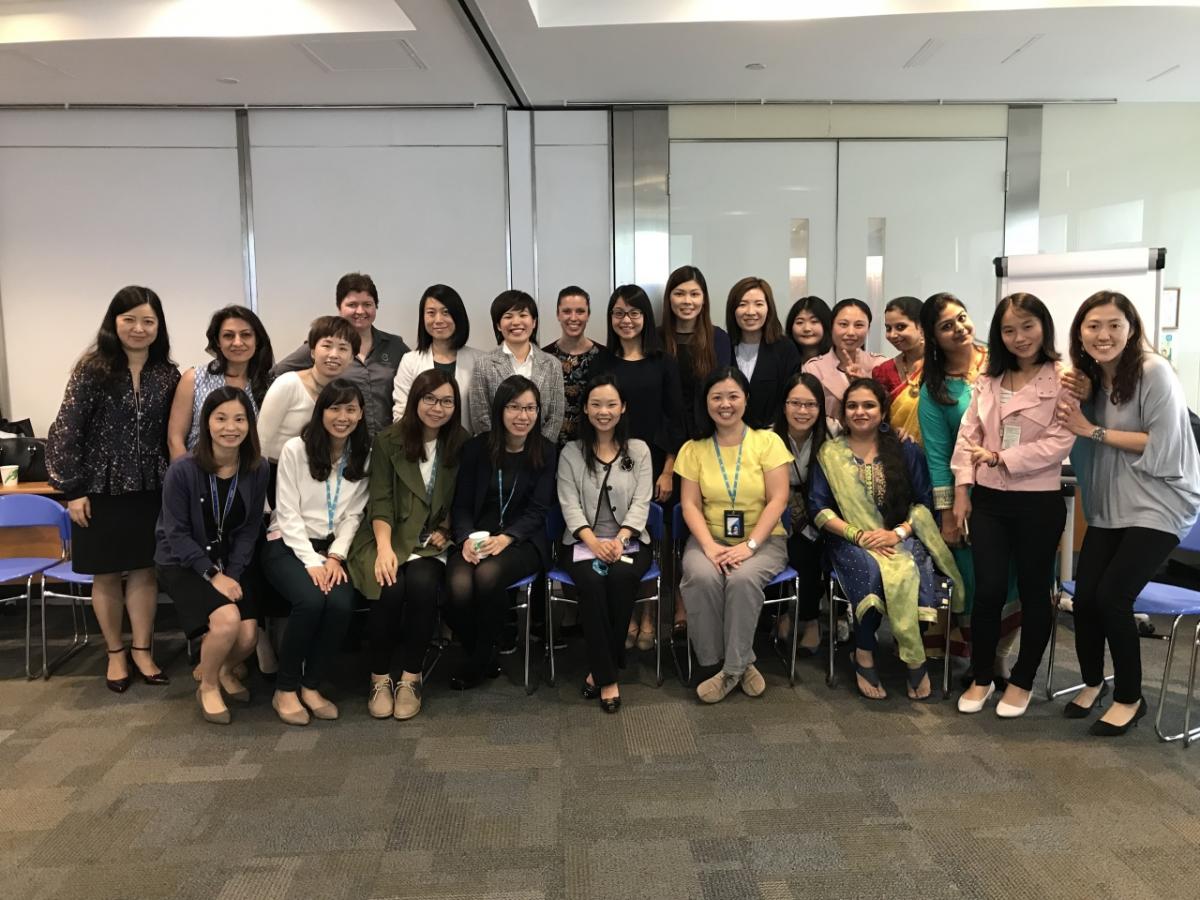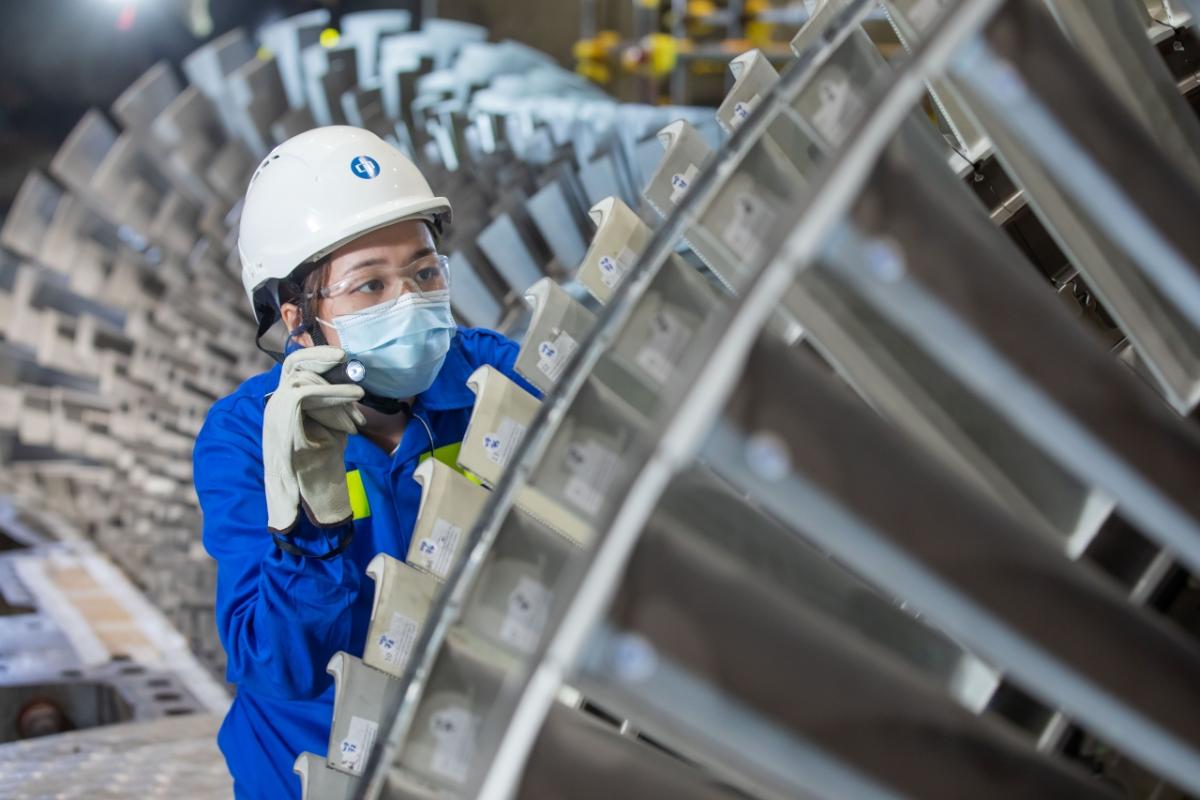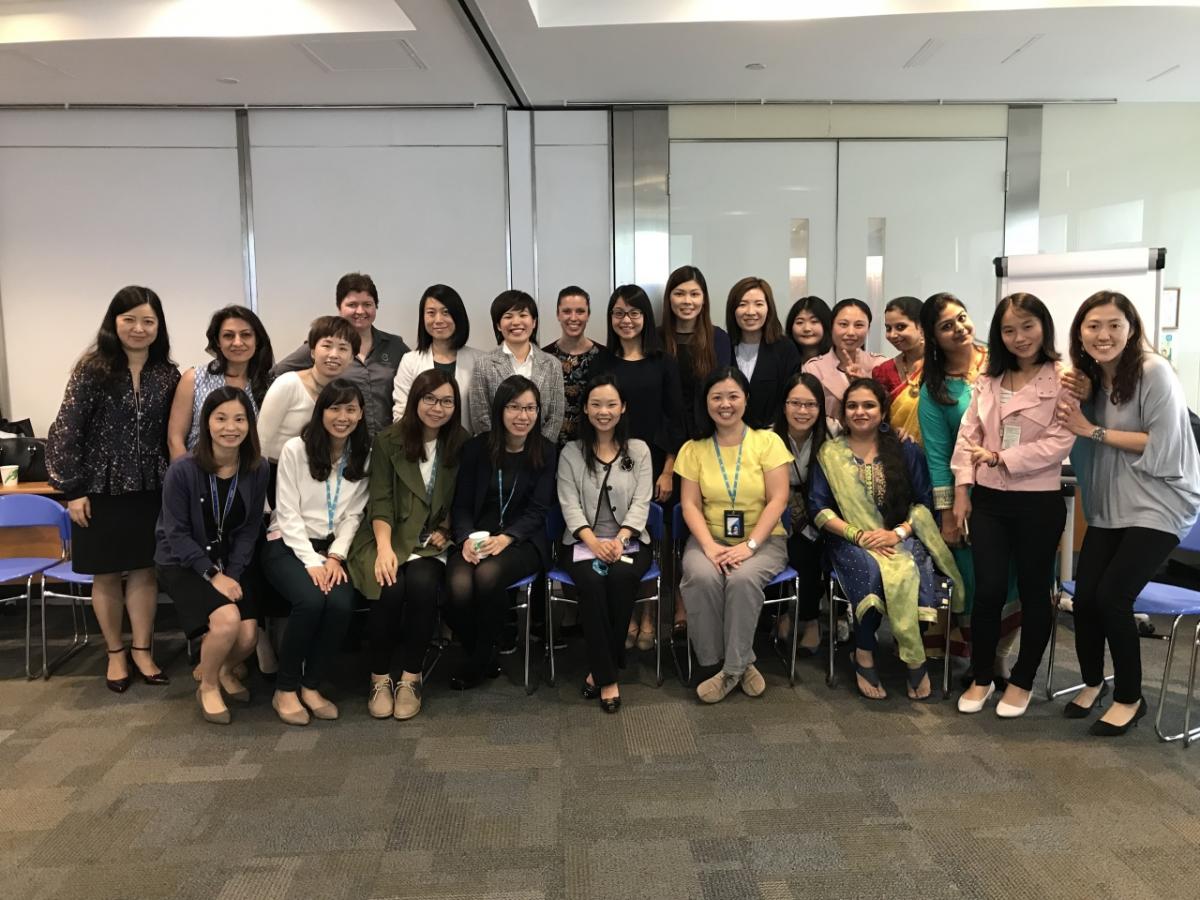 Get inspired by CLP Innofinity
Diversity matters. In an increasingly globalised business world, diverse working teams bring new perspectives and experiences, open broader dialogue, and promote creativity, innovation, and adaptability.
The more diversity, inclusion, and engagement there is in a workplace, the stronger and more sustainable the outcomes.
Awareness of the importance of gender diversity in particular has increased in recent years, especially in industries such as the energy and engineering sector where the imbalance is striking. Women engineers can also be the role models to inspire more girls to study science and technology-based subjects and foster a new generation of engineering professionals.
Women accounted for just 8.1% of qualified engineers in Hong Kong in 2019, compared with 49% of solicitors and 32% of doctors, according to the Women's Commission.
There are numerous reasons for the lack of female engineers, including a lack of mentorship and a lack of provisions to allow for a work-life balance.
But change is coming. Keen to address the underrepresentation of women in the industry, CLP has raised the percentage of female engineers in its workforce from 10.9% in 2018 to 11.5% in 2020, and is determined to do more…
Continue reading on CLP Innofinity
About CLP Innofinity
CLP Innofinity is a content hub where readers can find a carefully curated collection of inspiring articles and opinion pieces discussing breakthroughs in innovation and sustainability. The platform is brought to you by the CLP Group, one of the largest investor-owned power businesses in the Asia-Pacific region.