Energy Leaders at Work on Our Greener Destiny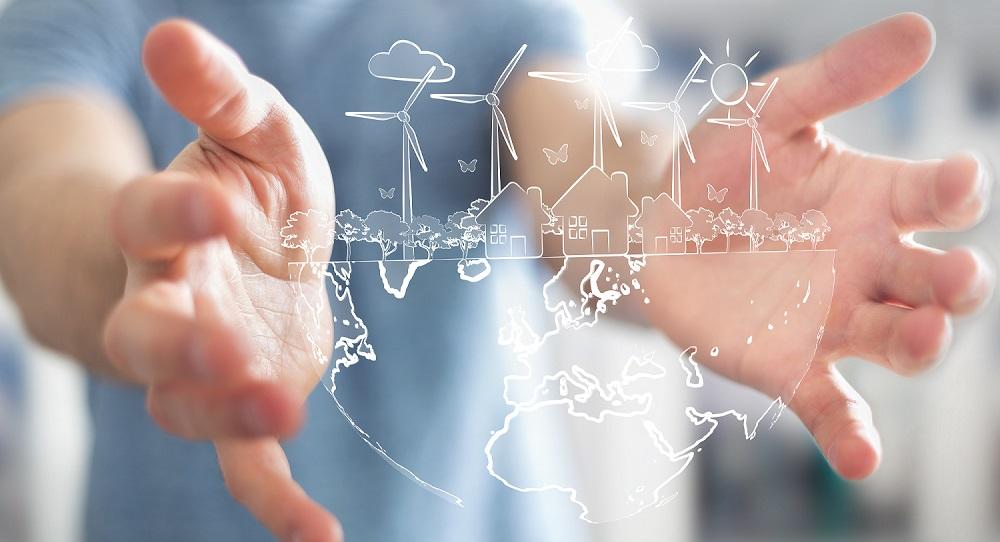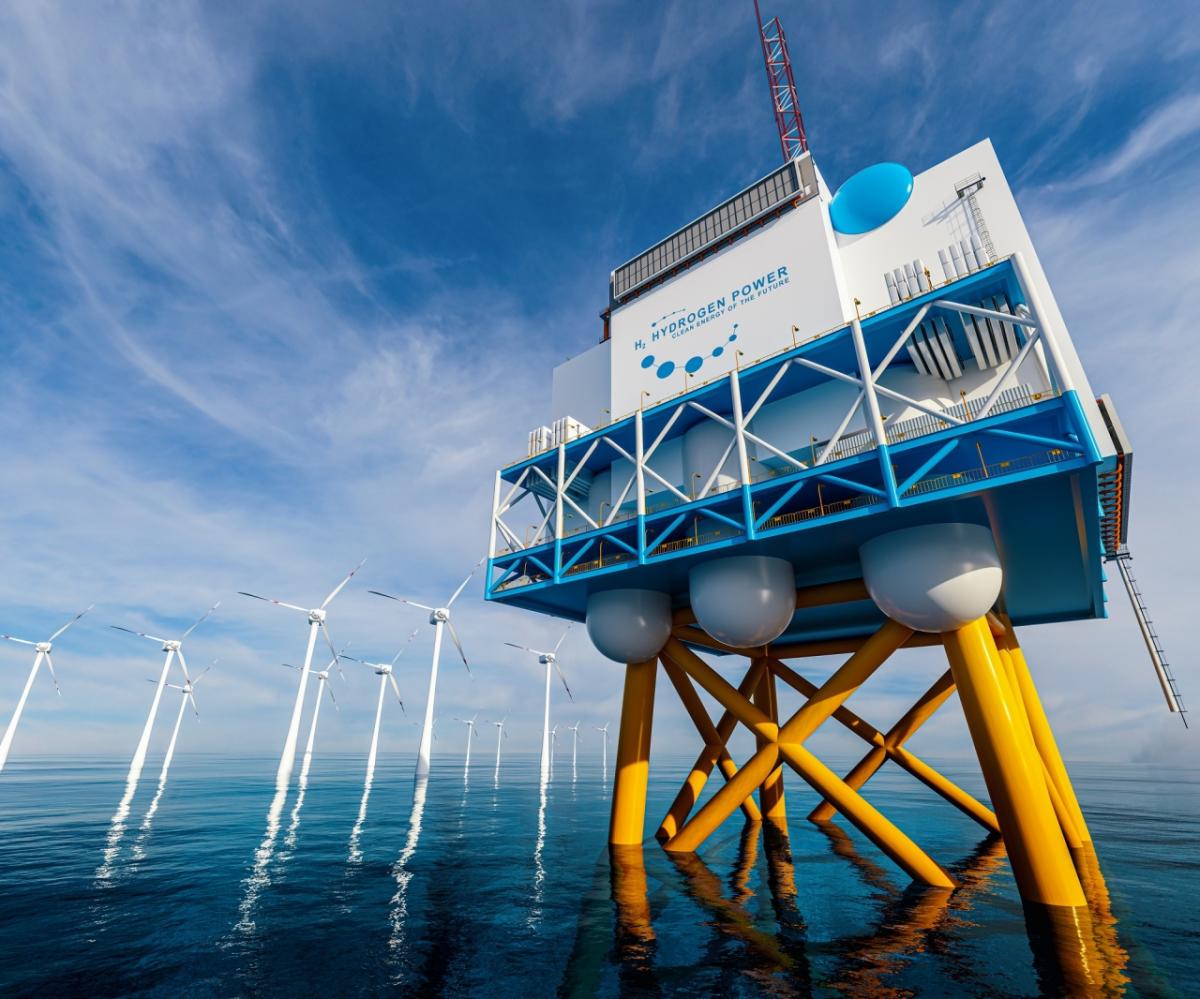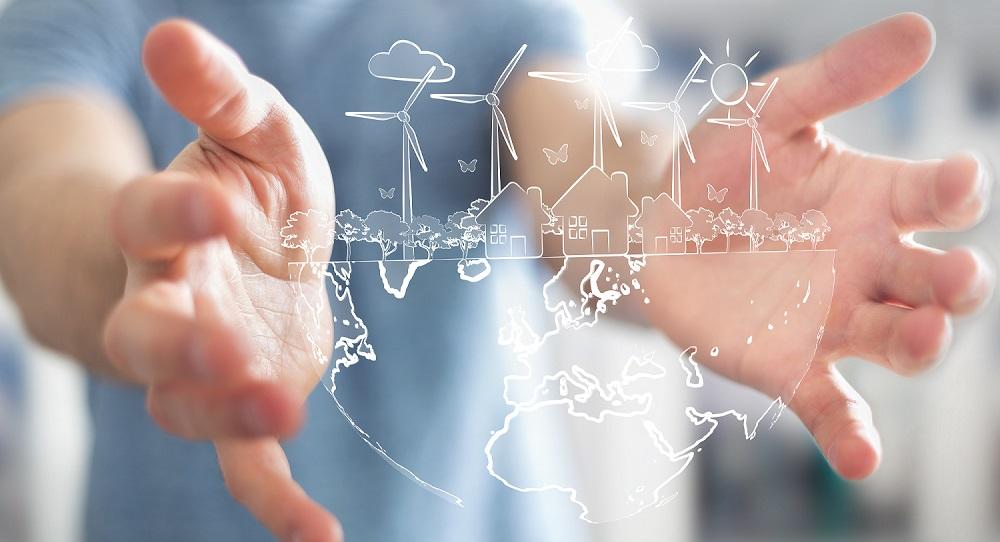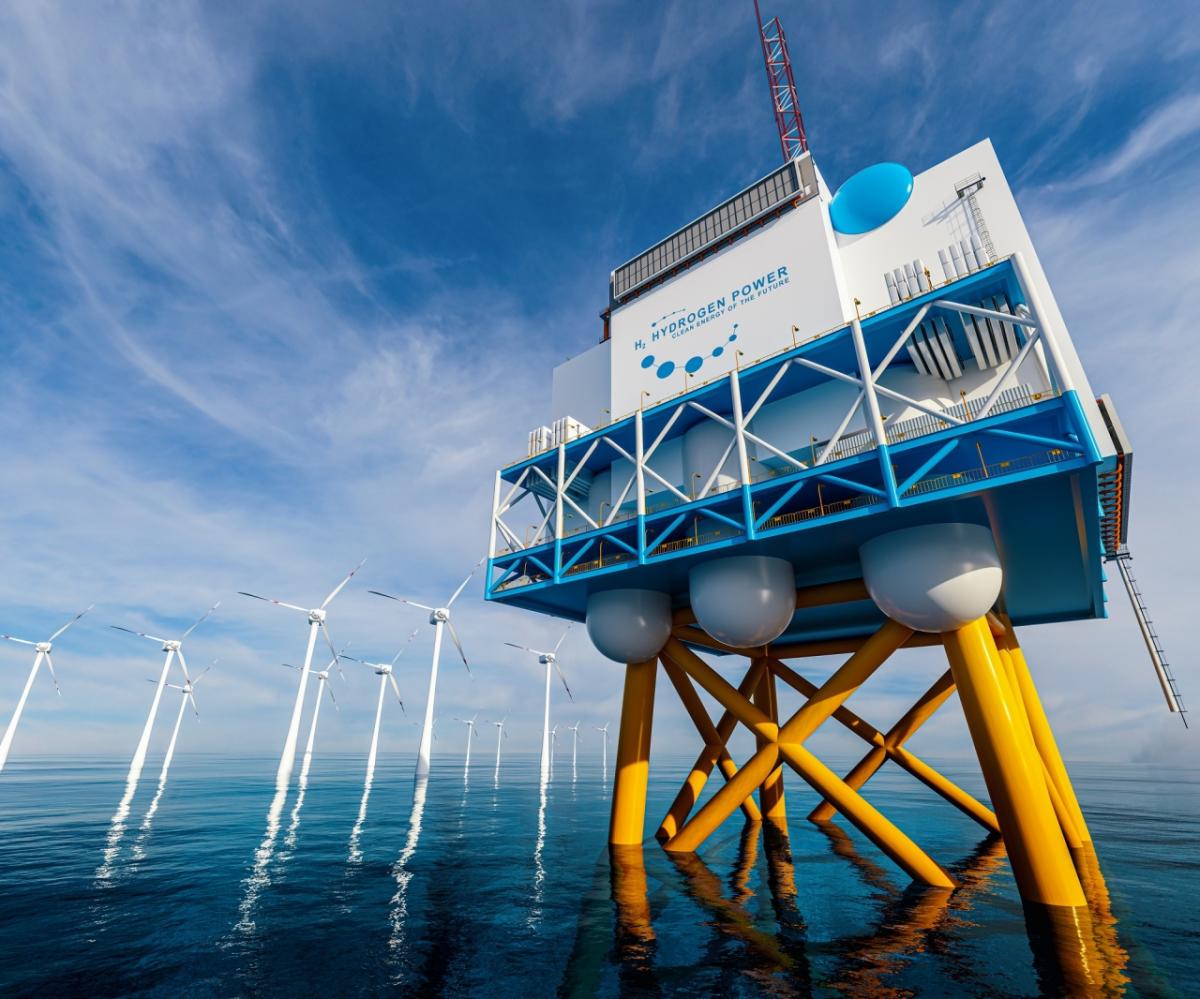 Get inspired by CLP Innofinity
The World Energy Council publishes an annual World Energy Issues Monitor which provides a useful snapshot of critical uncertainties and action priorities identified by more than 2,500 energy policymakers, experts, and corporate executives from 108 countries.
What keeps energy leaders awake at night?
This year, economic trends appear as the overriding critical uncertainty for energy leaders all over the world, as COVID-19 pandemic lockdowns have driven an economic downturn. 
Carbon abatement is also a key concern both globally, and in the Asia Pacific region. A growing number of countries are committing to net-zero carbon targets, including China, Japan and South Korea. While there are significant uncertainties and concerns in transitioning towards a carbon neutral energy supply, some currently commercially unviable technologies, like carbon capture, utilisation and storage (CCUS), may become possible options, where there is sufficient policy support. 
The global trend towards digitalisation has also led to growing uncertainty and concerns in cyber security risk. Under the pandemic, the shift to work-from-home has generated huge demand for remote access of IT systems, which has further increased the level of cyber security risk…
Continue reading on CLP Innofinity
About CLP Innofinity
CLP Innofinity is a content hub where readers can find a carefully curated collection of inspiring articles and opinion pieces discussing breakthroughs in innovation and sustainability. The platform is brought to you by the CLP Group, one of the largest investor-owned power businesses in the Asia-Pacific region.