Driving Meaningful Change for a Sustainable Future
Driving Meaningful Change for a Sustainable Future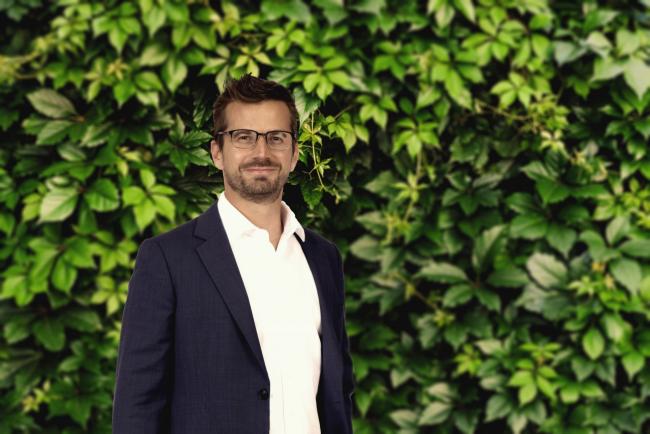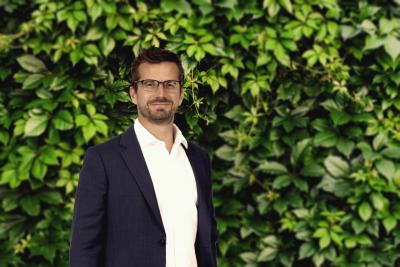 Monday, March 22, 2021 - 8:15am
"Making a positive difference for the environment is something that has always been close to my heart," says Hendrik Rosenthal, who was appointed CLP Director - Group Sustainability in 2018. 
"Growing up, I was fascinated by the then-new concept of reusing and recycling. Talks within my community about the safety of nuclear power also exposed me to the energy industry and its social and environmental responsibilities." 
Born into a family of academics in Germany, Rosenthal seemed destined for a career in engineering or medicine. However, his interest was clearly drawn toward the environment. "Not a lot of people looked into environmental studies at that time," he recalls.
"I initially went into environmental engineering, but later shifted my focus to the social and environmental side of things. I discovered that when it comes to sustainability, technical problems weren't the main roadblock. Rather, it was the mentality of people and companies that we had to work on…"
Continue reading on CLP Innofinity
About CLP Innofinity
CLP Innofinity is a content hub where readers can find a carefully curated collection of inspiring articles and opinion pieces discussing breakthroughs in innovation and sustainability. The platform is brought to you by the CLP Group, one of the largest investor-owned power businesses in the Asia-Pacific region.