A Delicate Work-Life Balancing Act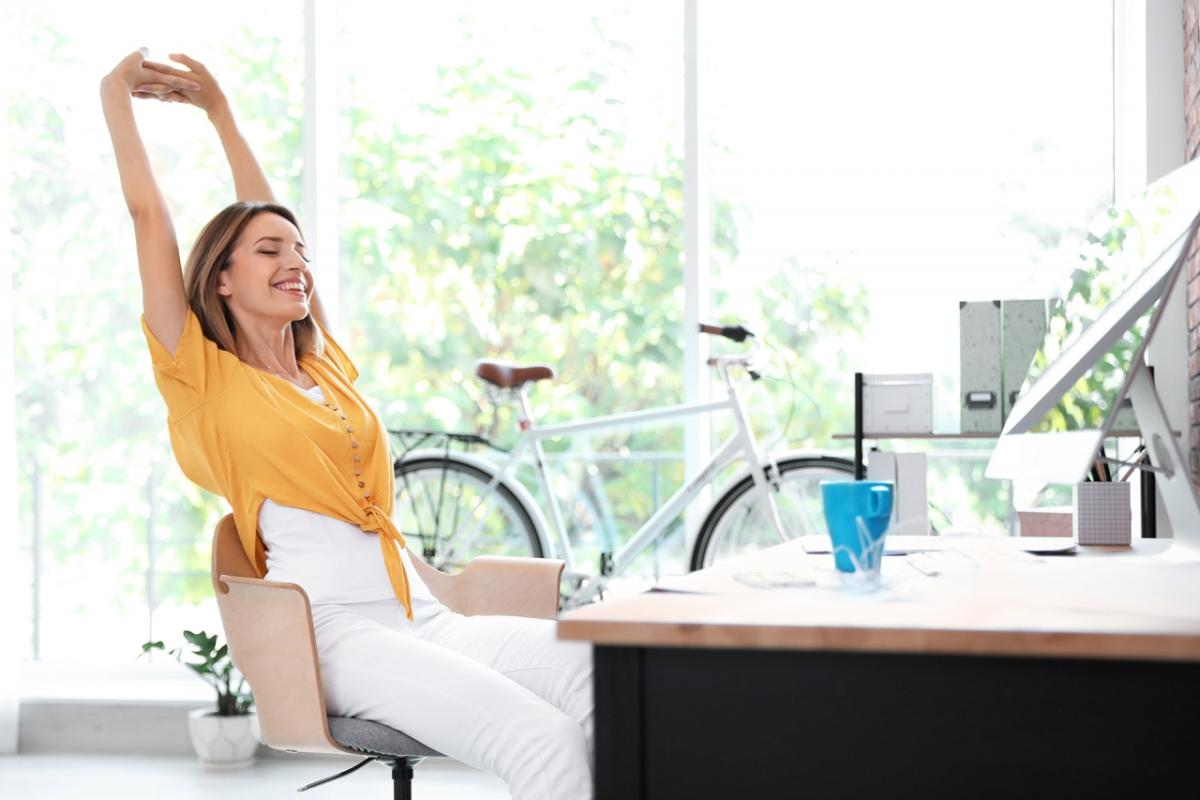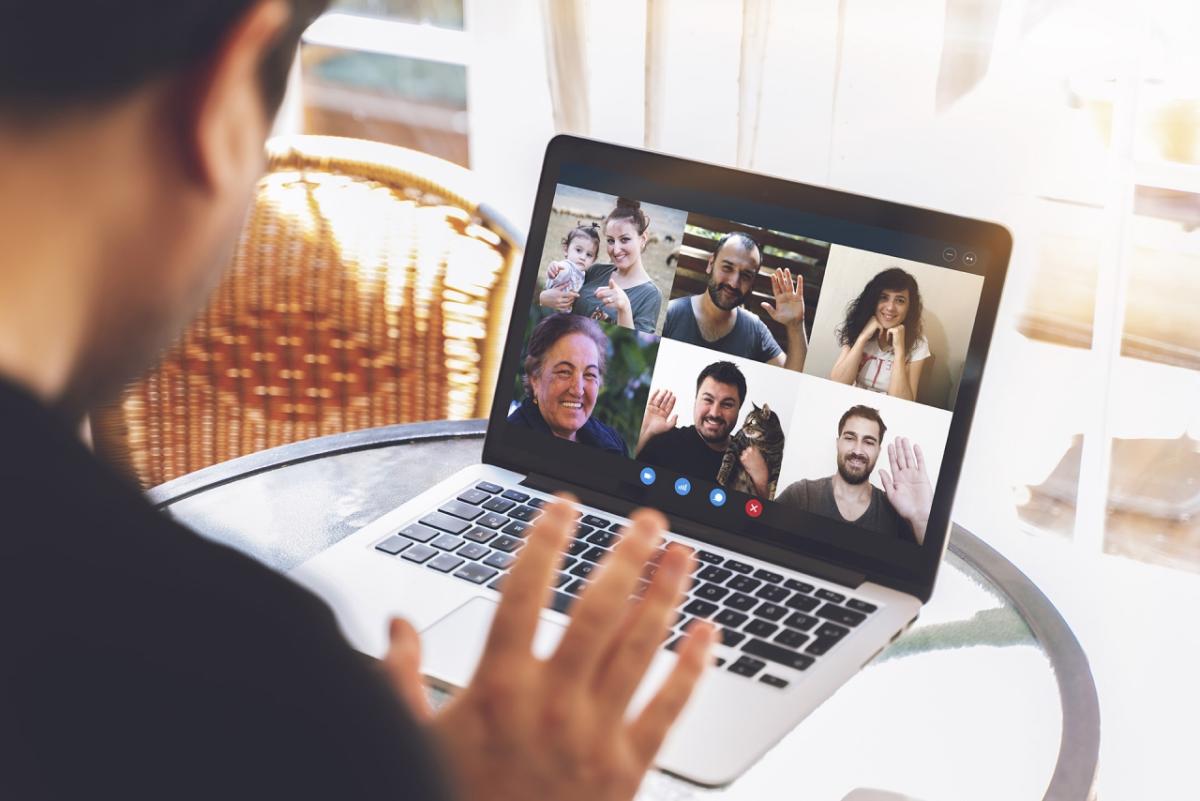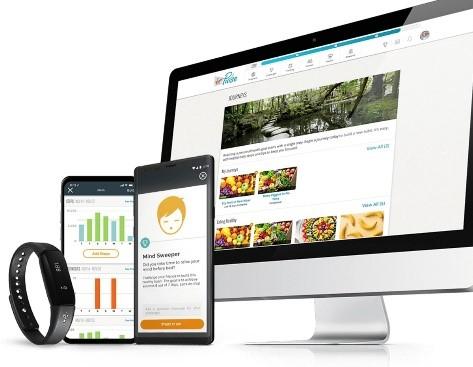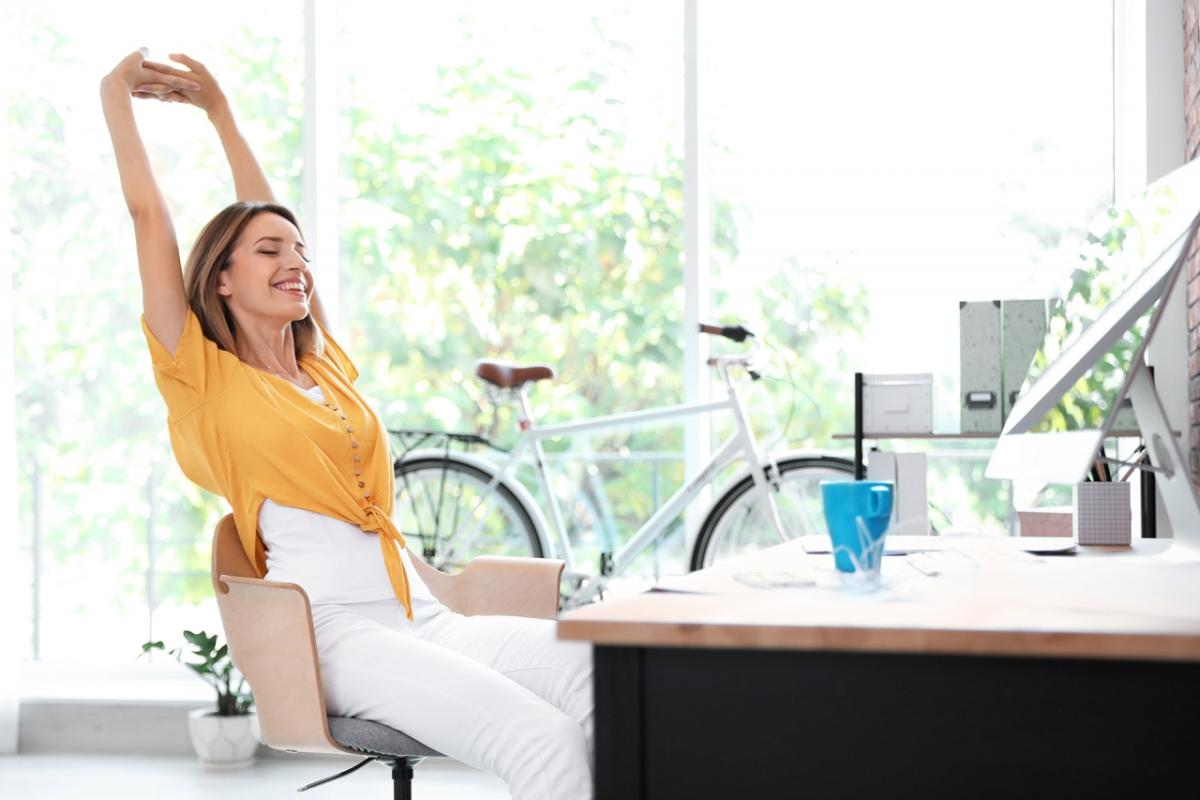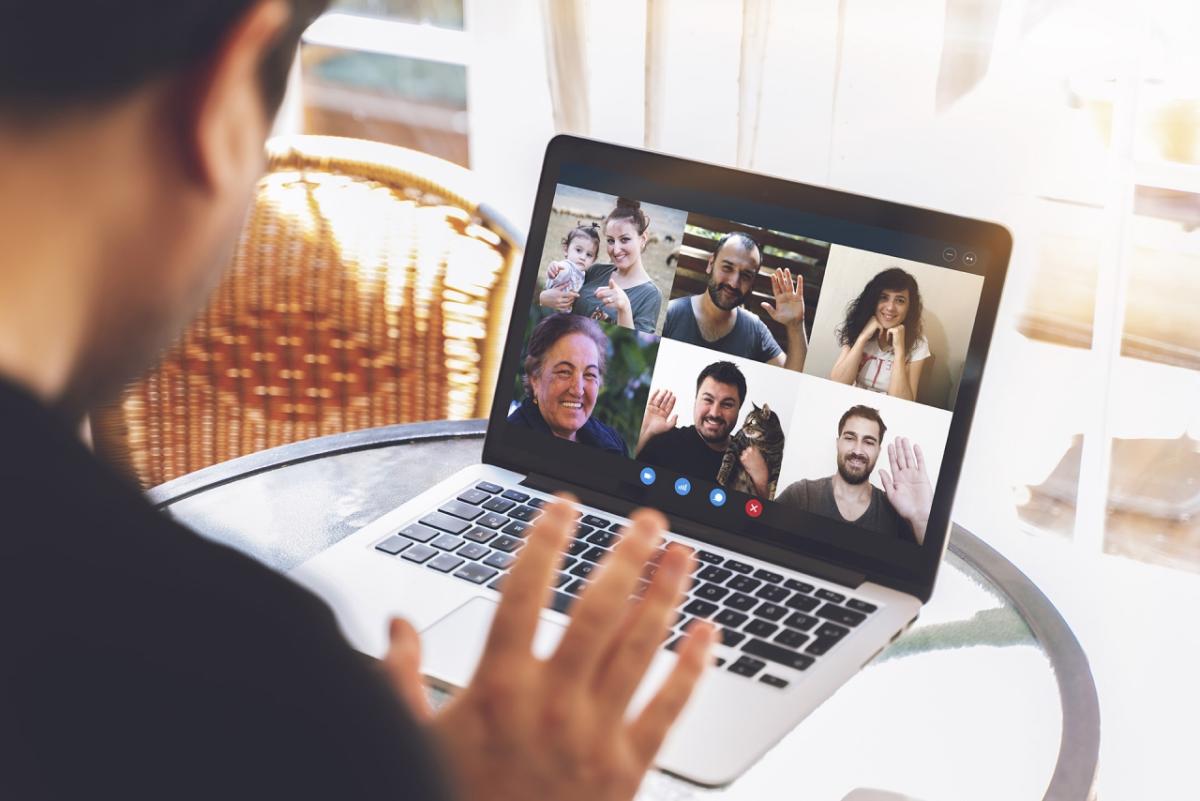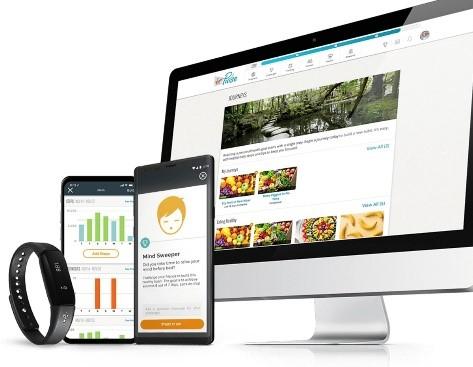 Get inspired by CLP Innofinity
Successful businesses have happy, healthy employees. 
We spend an average of 50 hours a week at work, so it's natural that we want to spend that time in an environment where we feel comfortable, valued, and cared for. If work is pure stress, it can cause us severe problems, both mentally and physically. 
Being under excessive pressure at work can impact our performance negatively, leading to fatigue, anxiety, and time away. Inevitably, these symptoms have become more prominent as a result of COVID-19.
As we grapple with the pandemic and its fallout, it is more important than ever for employers and employees to find new ways to work and interact with each other while taking better care of everyone's health and wellbeing…
Continue reading on CLP Innofinity
About CLP Innofinity
CLP Innofinity is a content hub where readers can find a carefully curated collection of inspiring articles and opinion pieces discussing breakthroughs in innovation and sustainability. The platform is brought to you by the CLP Group, one of the largest investor-owned power businesses in the Asia-Pacific region.