Republic Services 2016 Sustainability Report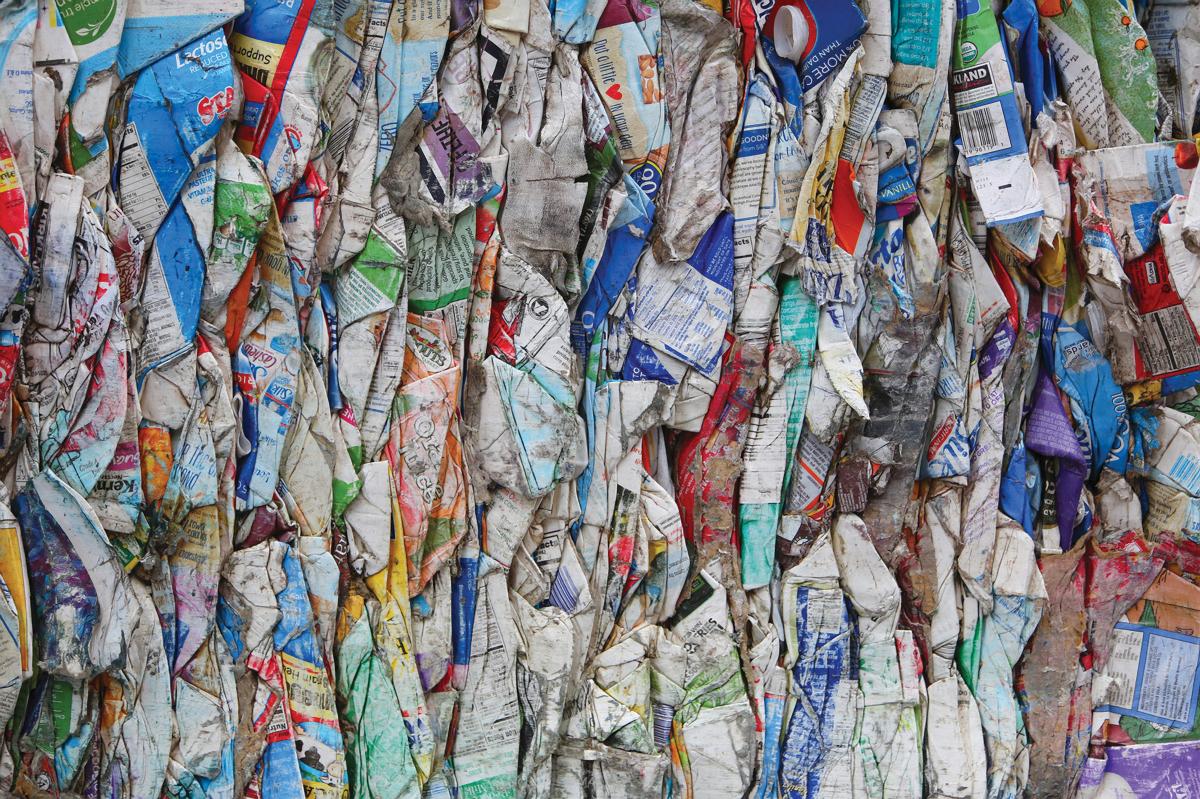 We believe in the preservation of a Blue Planet... a cleaner, safer and healthier world where people thrive – not just for today, but for generations to come.
We are guardians of our environment and have a responsibility to regenerate our planet with the materials we are entrusted to handle every day by driving increased recycling, generating renewable energy, and helping our customers to be more resourceful.
We must lead by example, working diligently to improve our relationship with the environment and society through decreased vehicle emissions, innovative landfill technologies, use of renewable energy, community engagement and employee growth opportunities.
We are privileged to serve more than 14 million customers in 240 markets across the country, creating effortless experiences that support their evolving needs and honor their unique commitments to improving their communities.
By embodying the Five R's on the Republic Star – Respectful, Responsible, Reliable, Resourceful and Relentless – our employees will thrive in an atmosphere where safety is our top priority and each person can be a compassionate steward of our Blue Planet.
We're committed because it's more than picking up and handling our country's waste. This is a collective effort to do what's best for our communities, customers, employees, shareholders and environment – without exception, without fail.
This is not a fleeting cause. It is the foundation for our future, and the very heart of who we are as we work every day to protect our Blue Planet.
To view Republic's Sustainability initiatives, visit https://www.republicservices.com/sustainability and download the mobile-friendly version of the latest report at: https://www.republicservices.com/cms/documents/sustainability_reports/2016_Sustainability_Report_Mobile.pdf
Content from this campaign