We Prioritize Safety Above All Else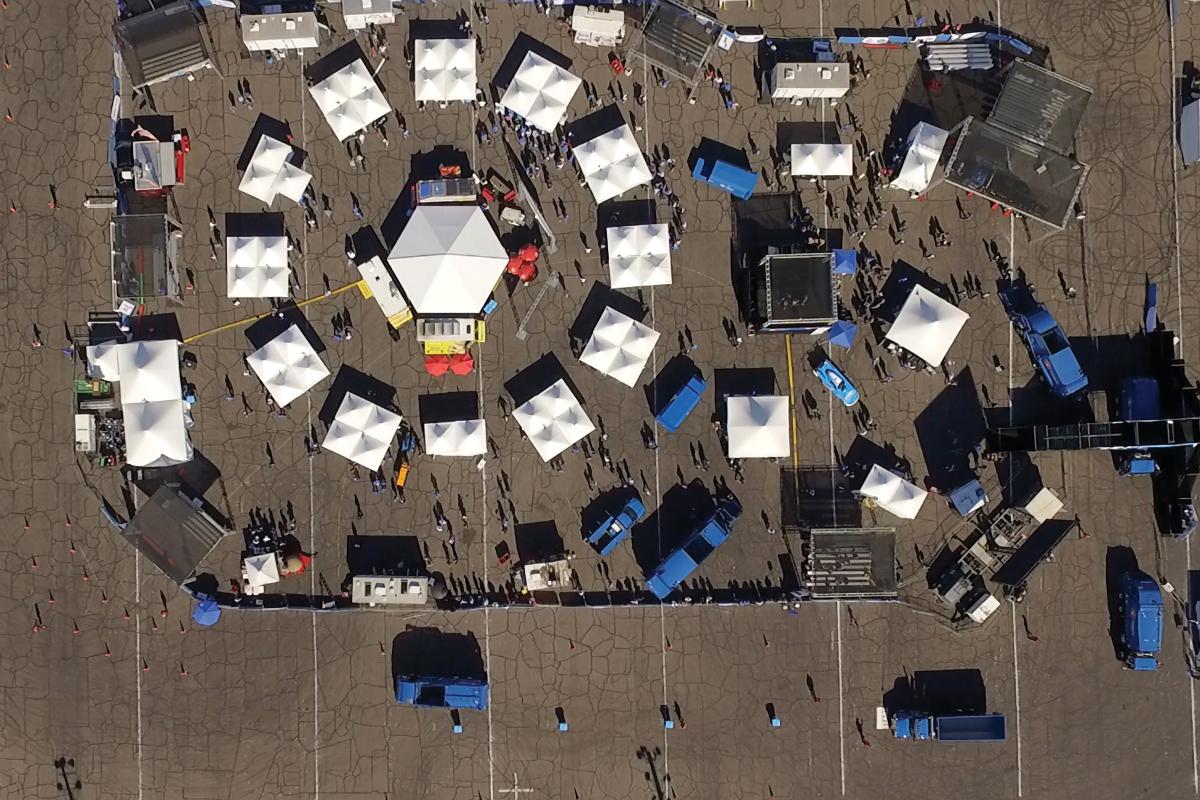 Due to the nature of our industry, we prioritize safety above all else. An exemplary safety track record helps ensure that every employee returns home at the end of the day. It also helps us attract the best drivers and improves relationships with the communities we serve, while reducing costs.
Republic's safety performance is 41% better than the industry average based on OSHA data.
In sports, championship teams usually have the best players. Republic's team of highly skilled drivers and technicians is no exception – it is composed of topnotch, high-caliber individuals who are truly the best and safest in the business.
To help identify – and celebrate – the "best of the best," Republic hosted approximately 100 local competitions where our drivers and technicians showcased their driving and diagnostic skills, and safety acumen. Our drivers competed in 1-of-4 truck categories. The competition involved driving a timed course with seven challenges, similar to the obstacles encountered while running their daily routes. This included simulating backing up in a narrow alleyway, parallel parking and safely navigating tight turns.
Similarly, our technicians competed in a timed troubleshooting contest, where they were tasked with identifying and diagnosing problems on a Roll-Off truck. In this hands-on competition, contestants were challenged with finding up to 10 problems in an allotted amount of time.
The top 40 drivers and 10 technicians from the local competitions earned prizes and important bragging rights. They also qualified to compete in Republic's first-ever National ROAD-EO Championship before 600 fellow employees, where the best of the best were crowned and celebrated.
The ROAD-EO is another way we are building durability into our safety platform while instilling a culture within our Company that places safety at its core.
To view Republic's Sustainability initiatives, visit https://www.republicservices.com/sustainability and download the mobile-friendly version of the latest report at: https://www.republicservices.com/cms/documents/sustainability_reports/2016_Sustainability_Report_Mobile.pdf