Sustainable Solutions for Organics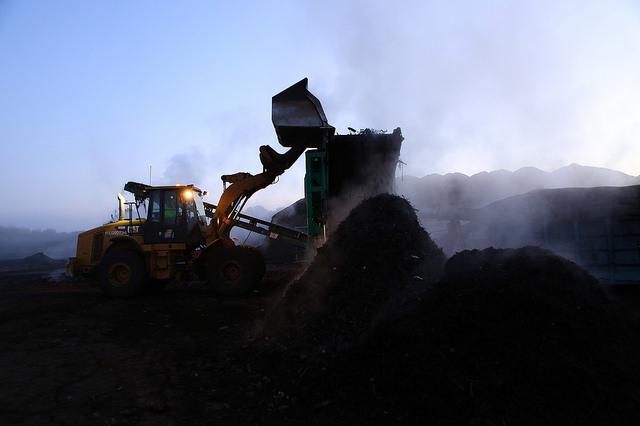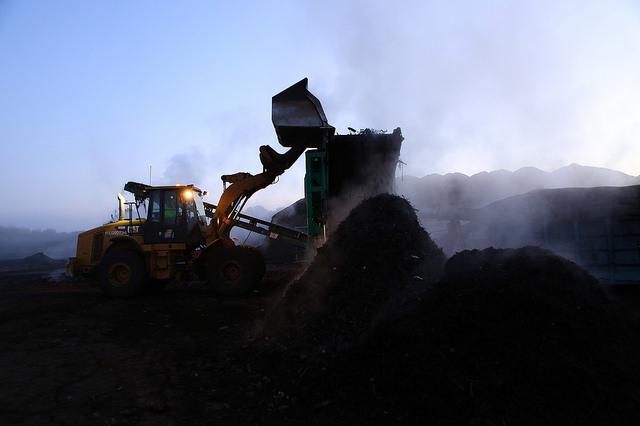 Organics are a fast growing part of an evolving waste stream and represent nearly 30% of what Americans discard daily. According to the EPA, food waste is the second largest category of municipal solid waste sent to the nation's landfills. At Republic Services, we are working with some of our nation's most iconic hotels, resorts and theme parks, and forward-thinking municipalities, on sustainable solutions for their organics needs.
In Anaheim, Calif., Republic collects roughly 18 tons of source-separated food waste each week from dozens of area hotels, restaurants and supermarkets. This material is pre-processed and taken to the Los Angeles County Sanitation District's anaerobic digestion facility, where it is used to generate renewable energy to help power the facility, as well as produce solids for land application, composting and landfill daily cover.
 
At our West Contra Costa County Landfill in Richmond, Calif., we operate a 20-acre compost facility that accepts approximately 400 tons of green waste, food waste and feedstock each day. The facility features an Aerated Static Pile system – a technique used to biodegrade organic material without physical manipulation. It facilitates the accelerated decomposition of organics and is particularly well suited for wet materials and larger volumes of feedstock. Upon completion of the active composting phase, the compost material is transitioned to a curing pile for up to four months before it is ready for reuse as compost or agricultural applications.
 
With nearly 43 million visitors per year, Las Vegas hotels and casinos serve thousands of pounds of food each day. According to the American Hotel & Lodging Association, the average hotel guest stays for up to four days and generates roughly 2 pounds of waste per room per day. In partnership with Las Vegas Sands (The Venetian, The Palazzo and Sands Expo), Wynn and Encore Resorts, Station Casinos, and MGM Resorts International, as well as local farmers, the Combs Brothers and Las Vegas Livestock, we developed a sustainable food waste solution that repurposes food scraps into feedstock for hogs. Republic collects the food waste at hotel and resort loading docks where it is separated from the waste stream and then transported to the hog farm for processing. Today, repurposed food waste from millions of Las Vegas tourists feeds thousands of hogs, creating a sustainable circular economy.
 
In Orlando, Fla., Republic is working with a leader in anaerobic digestion systems to convert food waste into both fertilizer and power. We perform hundreds of pick-ups each month at popular theme parks and hotels, restaurants and supermarkets, separating food waste at the source before transporting it to a sophisticated processing plant. We deliver 45,000 tons of food waste to the facility each year. This yields 7 megawatts of combined heat and power for local homes and businesses, as well as 5,000 metric tons of fertilizer for landscaping, gardening, and agricultural purposes.
 
To view Republic's Sustainability initiatives, visit https://www.republicservices.com/sustainability and download the mobile-friendly version of the latest report at: https://www.republicservices.com/cms/documents/sustainability_reports/2016_Sustainability_Report_Mobile.pdf