Republic Services Optimizes Collections with Fleet Innovation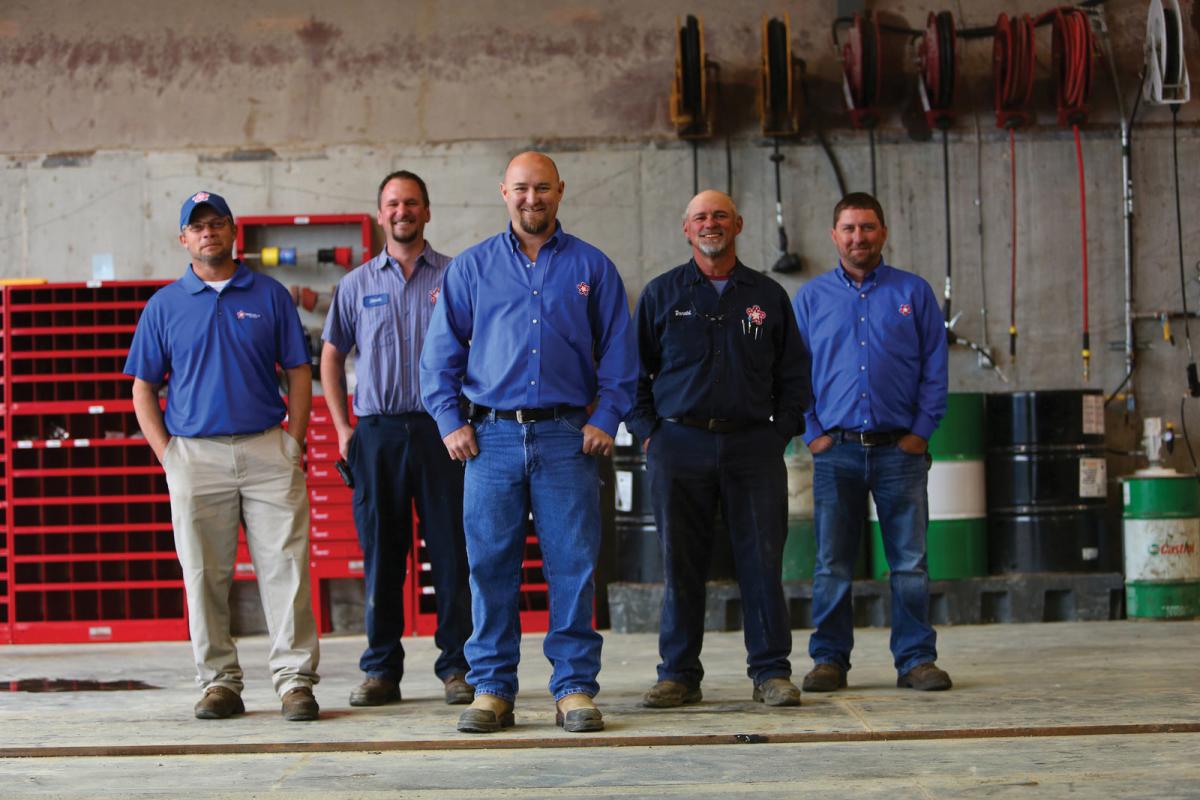 Each day, Republic Services' drivers fulfill a promise to our customers – 5.8 million recycling and waste collection pick-ups, or promises fulfilled with precision and consistency.
Our customers understand that each promise comes with an assurance that their recyclables and waste will be handled the right way – safely and in an environmentally responsible manner. This, of course, demands a highly advanced and durable fleet.
More than 2,500 technicians skillfully maintain Republic's fleet nationwide while continually finding greater environmental efficiencies.
We are leveraging advances in technology to continually enhance collections operations, which further reduce vehicle emissions while improving safety and productivity. Today, approximately 74% of our residential routes are using automated, single-operator collections trucks. Communities that have made the transition to our automated, single-operator trucks have consistently experienced an added environmental benefit through higher recycling participation rates. We use technology to plan and optimize collection routes at every location. By calculating smart travel plans, we can further reduce fuel consumption, miles traveled and vehicular emissions while complying with municipal weight and operating hours requirements.
To view Republic's Sustainability initiatives, visit https://www.republicservices.com/sustainability and download the mobile-friendly version of the latest report at: https://www.republicservices.com/cms/documents/sustainability_reports/2016_Sustainability_Report_Mobile.pdf