Kingfisher Around the World
The SCS Kingfisher certification mark is showing up on an increasing number of products around the world.  It differentiates companies that are making a difference for people and the planet, and helps businesses, institutional buyers, government procurement agencies, and consumers make better informed decisions about the environmental, sustainability, and quality aspects of the products and services they use.  This campaign provides news and highlights about these certified products and the innovative companies behind them. 
Why the Kingfisher?  Kingfisher birds, ubiquitous and beloved around the world, are known for their keen vision and skillful hunting. These qualities are reminiscent of the functions we perform every day as third-party auditors in the field.  Widely recognized as indicators of environmental health, some Kingfisher species are now threatened with extinction. The SCS Kingfisher serves as a reminder of the power, beauty, and vulnerability of nature in the face of human activities.
Videos from this campaign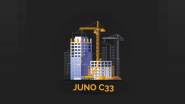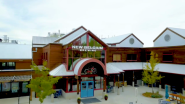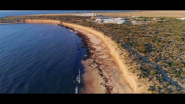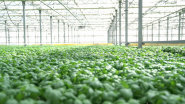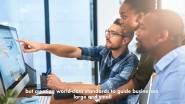 Content from this campaign