FedEx | Volunteer Campaigns
Giving back is part of the FedEx culture. Team members support our charitable investments and local community needs by dedicating their time where they live and work around the world.
Volunteerism is more than a one-time event or delivery.
Team members are contributing their hard work, skills and hearts to improve communities in need and to deliver solutions for people by volunteering thousands of hours each year.
Learn more about our volunteerism stories here.
Videos from this campaign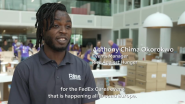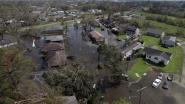 Content from this campaign