FedEx | Delivering for Good
Doing what we do best for those who need it most.
When disaster strikes, and there's not a moment to lose, our people mobilize the FedEx global fleet and use deep shipping expertise to provide urgently-needed supplies quickly and efficiently to relief organizations.
Even when there's no emergency, FedEx gets the call to transport other precious cargo safely. Whether it be a rare Tyrannosaurus Rex skeleton, an antique carousel or giant pandas from China for a zoo on the other side of the world, we do more than deliver — we deliver for good.
Learn more here.
Videos from this campaign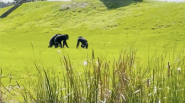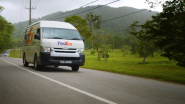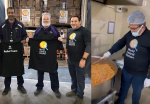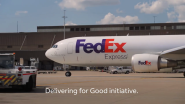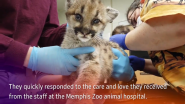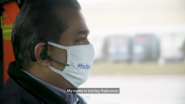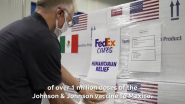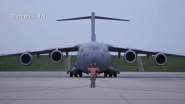 Content from this campaign