VIDEO | Mohawk Group Leaves Positive Handprints Through Community Centered Solar Energy Initiative
VIDEO | Mohawk Group Leaves Positive Handprints Through Community Centered Solar Energy Initiative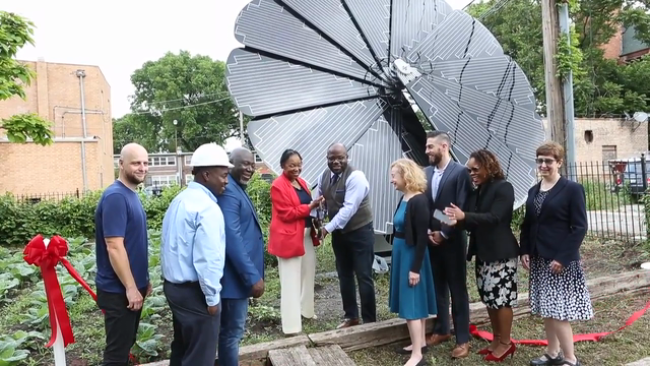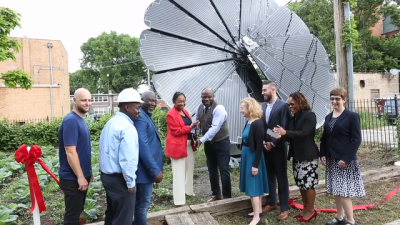 tweet me:
WATCH how @MohawkGroup leaves positive handprints through community-centered #solar #energy initiative http://bit.ly/2LV5BZk #corporateresponsibility @smartflower_sol
Monday, August 6, 2018 - 1:15pm
As part of Mohawk Group's ongoing commitment to leave more handprints than footprints, we joined Groundswell, Elevate Energy and other partners in south Chicago for the unveiling of a new smartflower™ solar system. The smartflower, located at The Renaissance Collaborative in the Bronzeville community, officially launches an innovative solar energy partnership that includes the installation of 10 units across the U.S. over the course of three years. Each system will be established in underserved communities near educational institutions with STEM programs.
Click here to learn more about Mohawk Group's latest handprinting initiative. 
More From Mohawk Industries
Friday, February 14, 2020 - 11:20am
Thursday, February 13, 2020 - 8:45am
Friday, February 7, 2020 - 8:00am