Mohawk Group Bringing The Waterways Project to Environments for Aging Expo & Conference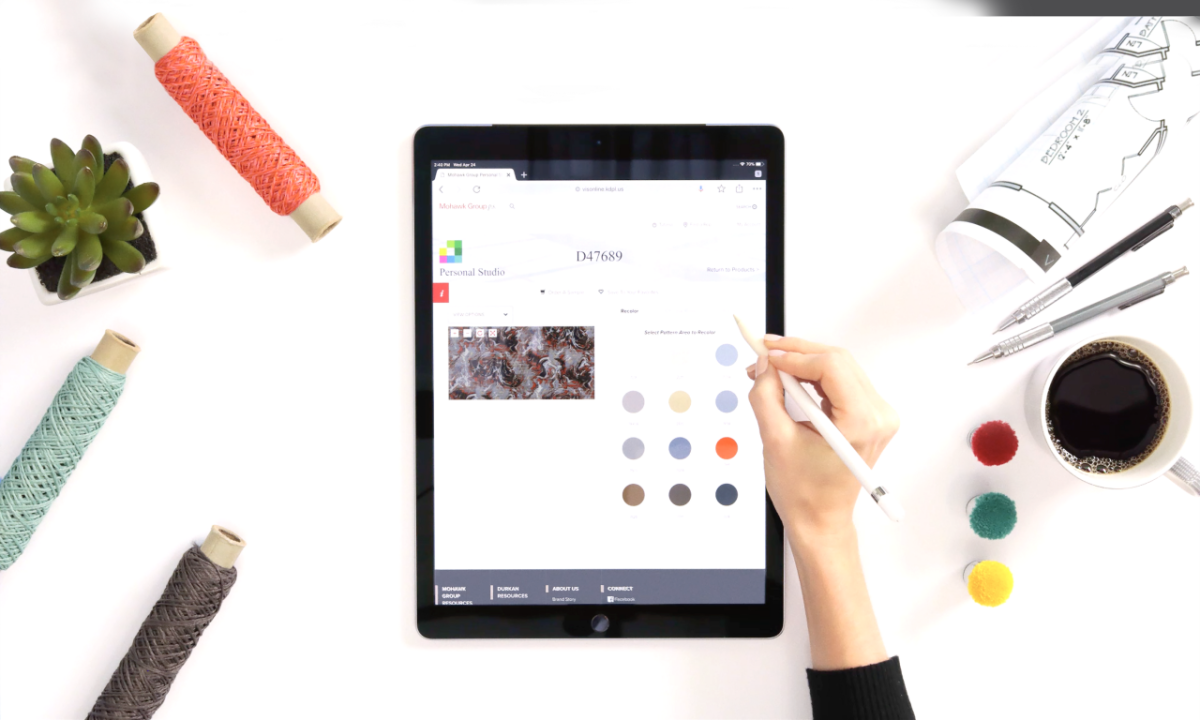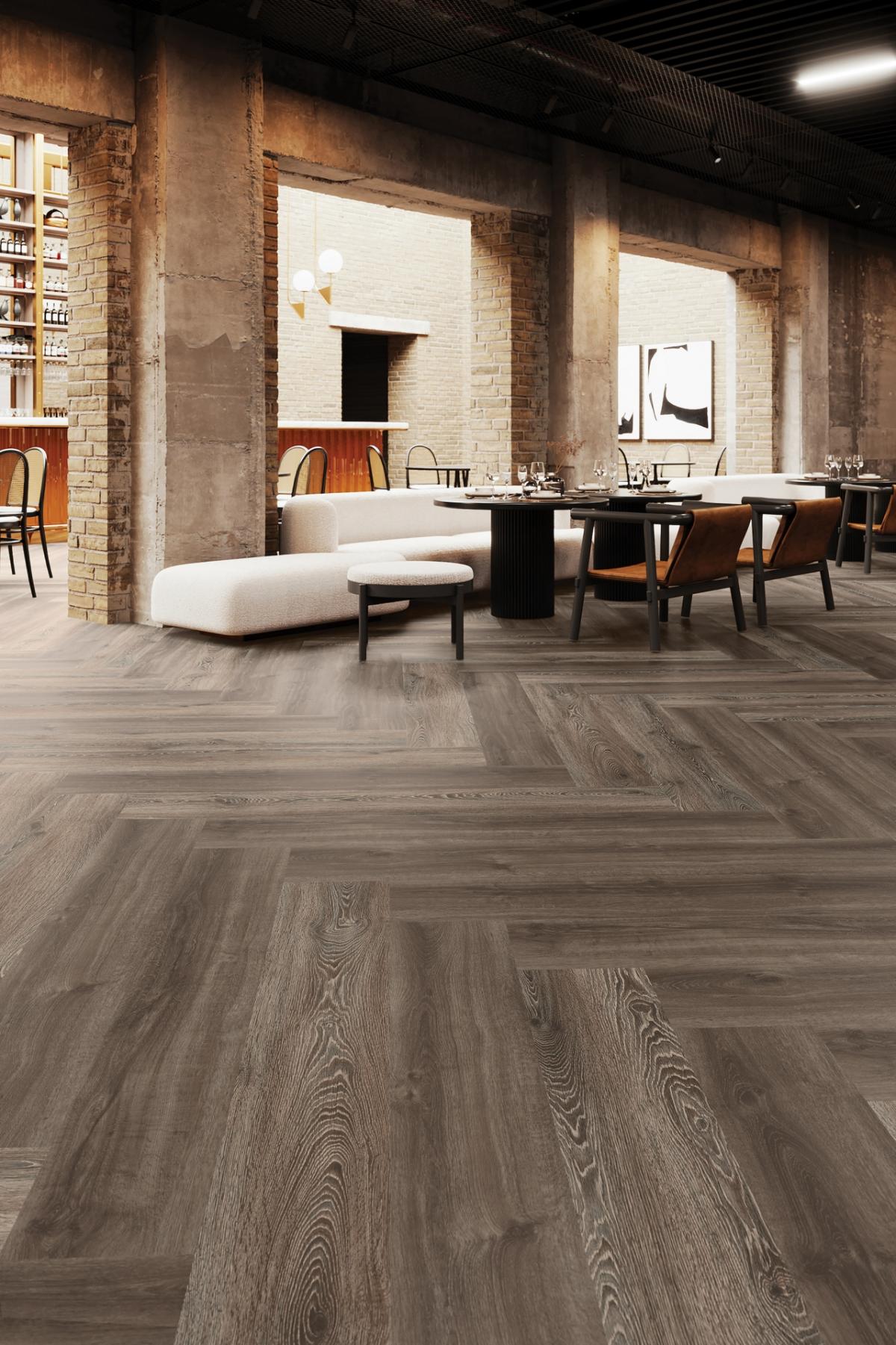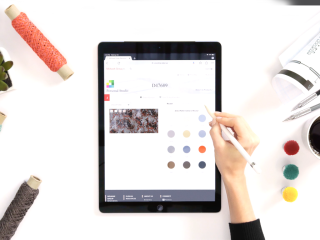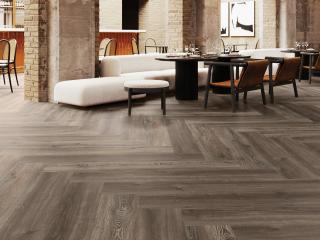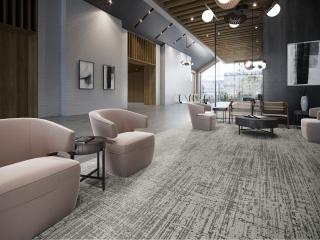 CALHOUN, Ga., August 26, 2021 /3BL Media/ - Mohawk Group is bringing its latest initiative, The Waterways Project, to the upcoming Environments for Aging Expo & Conference (EFA) in Chattanooga, Tennessee. From August 28 through August 31, 2021, visitors to booth 918 will be able to journey through new products, technologies and innovations that give back to the living waters that sustain us all.
"The EFA is providing a valuable conference experience, and we are happy to be exhibiting in 2021," said Jackie Dettmar, vice president of commercial marketing and product development. "This year promises to be even more exciting, as we have eagerly awaited the opportunity to invite industry professionals to experience The Waterways Project in person."
As part of The Waterways Project, Mohawk Group will be showcasing its latest collection, Urban Shores, at EFA. Urban Shores honors river influence on world history by drawing attention to ancient cities built near waterways in order to enable transportation, energy and trade. Using Mohawk's Pattern Perfect tufting technology, Urban Shores brings biophilic patterns to life through precision color placement with exceptional definition and clarity. Large & Local: Reforestation, another product offered within The Waterways Project, is an innovative luxury vinyl tile that features clean wood visuals and minimal grading as well as rustic visuals with course graining and circle sawn textures. Each color within the Reforestation collection is named after a mountain gap or destination close to Mohawk's Zero-Waste Certified North Georgia production facility, paying homage to the local vegetation and driving efforts toward reforestation. The collection is also produced using 100% post-industrial recycled materials.
"At Mohawk Group, we are committed to giving back as we go forward," continued Dettmar. "The Waterways Project helps us accomplish this, fostering health and wellbeing for generations to come."
Mohawk will also exhibit some of its latest innovations, including Personal Studio (p.s.), an interactive visualization and personalization platform to create personalized flooring solutions. Suitable for any project, p.s. provides photo-realistic room scenes and easy-to-order electronic, printed and physical samples, all available to registered users during the conference. The samples will allow guests to see the p.s. tool in action and experience its game-changing technology first-hand.
"Our p.s. tool is poised to streamline the flooring industry," said Dettmar. "EFA offers us a wonderful opportunity to demonstrate this exciting tool and reconnect with industry professionals, bringing new value and resources to each other. This promises to be an inspiring year."
Mohawk will offer an additional promotional experience with a free flooring mock-up opportunity to qualified registrants and attendees of the conference.
To learn more about the Environments for Aging Expo & Conference, visit environmentsforaging.com. For more information on The Waterways Project, visit mohawkgroup.com.
About Mohawk Group
As the world's leading producer and distributor of quality commercial flooring, Mohawk Group believes that better floor coverings emerge from better design, innovation, sustainability, project solutions and operational excellence. Mohawk Group addresses the unique challenges and opportunities in contract interiors with a comprehensive carpet and hard surface portfolio of all types and price points. As the commercial division of Mohawk Industries, the company has a heritage of craftsmanship that spans more than 130 years. To learn more about our full line of flooring products, please visit MohawkGroup.com.
# # #
Contact:
Melissa Stocks
678-499-8881
melissa_stocks@mohawkind.com