Mohawk Group Honored by Vizient As an Environmentally Preferred Sourcing Designated Supplier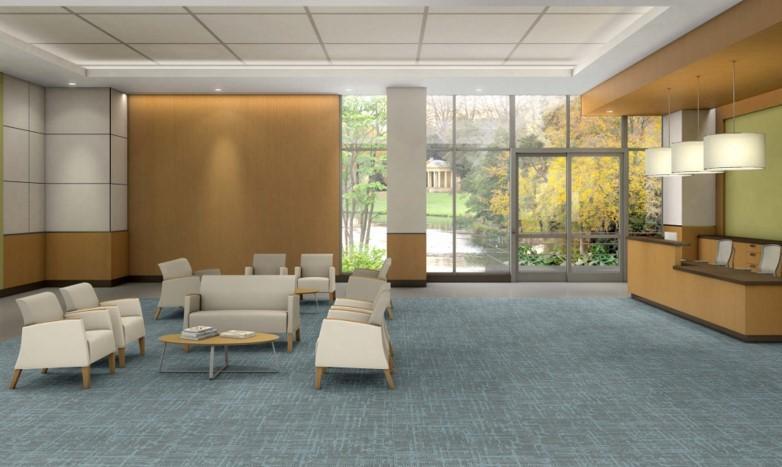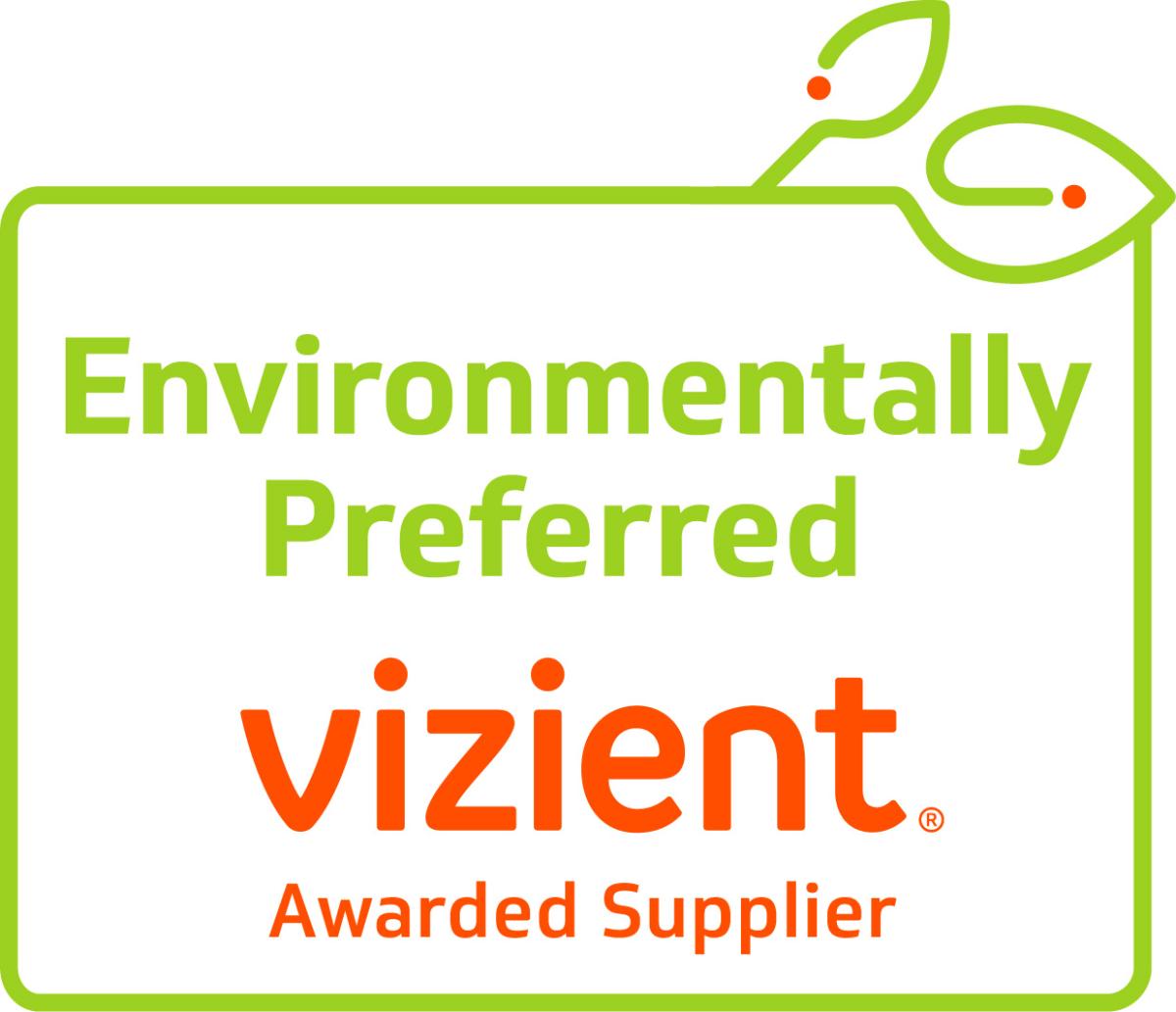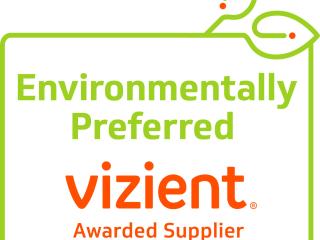 CALHOUN, Ga., July 29, 2021 /3BL Media/ — Mohawk Group was awarded the title of Environmentally Preferred Sourcing designated supplier by Vizient, the nation's leading health care performance improvement company. This honorable designation showcases Mohawk Group's dedication to creating and maintaining environmentally preferable manufacturing, distribution and maintenance programs.
"Mohawk Group is proud to be identified as an Environmentally Preferred Sourcing designated supplier," said Earle Jenkins, senior vice president of sales. "As the world's largest flooring company, Mohawk's approach to sustainability is a holistic one, encompassing environmental, social and economic dimensions across all different segments."
With a shift toward using sustainable, safer products in health care, Vizient strives to build stronger, healthier communities through their Environmentally Preferred Sourcing Program, providing the necessary framework for hospitals and health systems to implement and maintain an environmentally preferable purchasing program that supports hospital sustainability efforts. Providing the broadest, most cost-effective portfolio of environmentally preferred products in the industry, making "green" purchasing easier for members.
"Environmentally preferred flooring goes far beyond products that are recyclable or made from recycled materials," said Ramie Vagal, senior manager of sustainability. "Mohawk Group was identified as a designated supplier because our products offer numerous sustainability attributes assisting towards customer's sustainability goals and are competitively priced for accessibility."
Through continuous innovations and improvements and actively engaging in partnerships with educational institutions, Mohawk Group constantly evaluates ways to reduce their carbon and water footprint. Mohawk Group performs continuous life cycle assessments on all products to reduce emissions and overall impact and participates in programs such as Declare, Health Product Declaration to evaluate the best raw materials for products and reduce chemicals of concern.
To learn more about Mohawk Group, visit MohawkGroup.com
About Mohawk Group
As the world's leading producer and distributor of quality commercial flooring, Mohawk Group believes that better floor coverings emerge from better design, innovation, sustainability, project solutions, and operational excellence. Mohawk Group addresses the unique challenges and opportunities in contract interiors with a comprehensive carpet and hard surface portfolio of all types and price points. As the commercial division of Mohawk Industries, the company has a heritage of craftsmanship that spans more than 130 years. To learn more about our full line of flooring products, please visit www.MohawkGroup.com.
Contact:
Melissa Stocks
678-499-8881
melissa_stocks@mohawkind.com