Visit Mohawk Group's Sustainable Mobile Showroom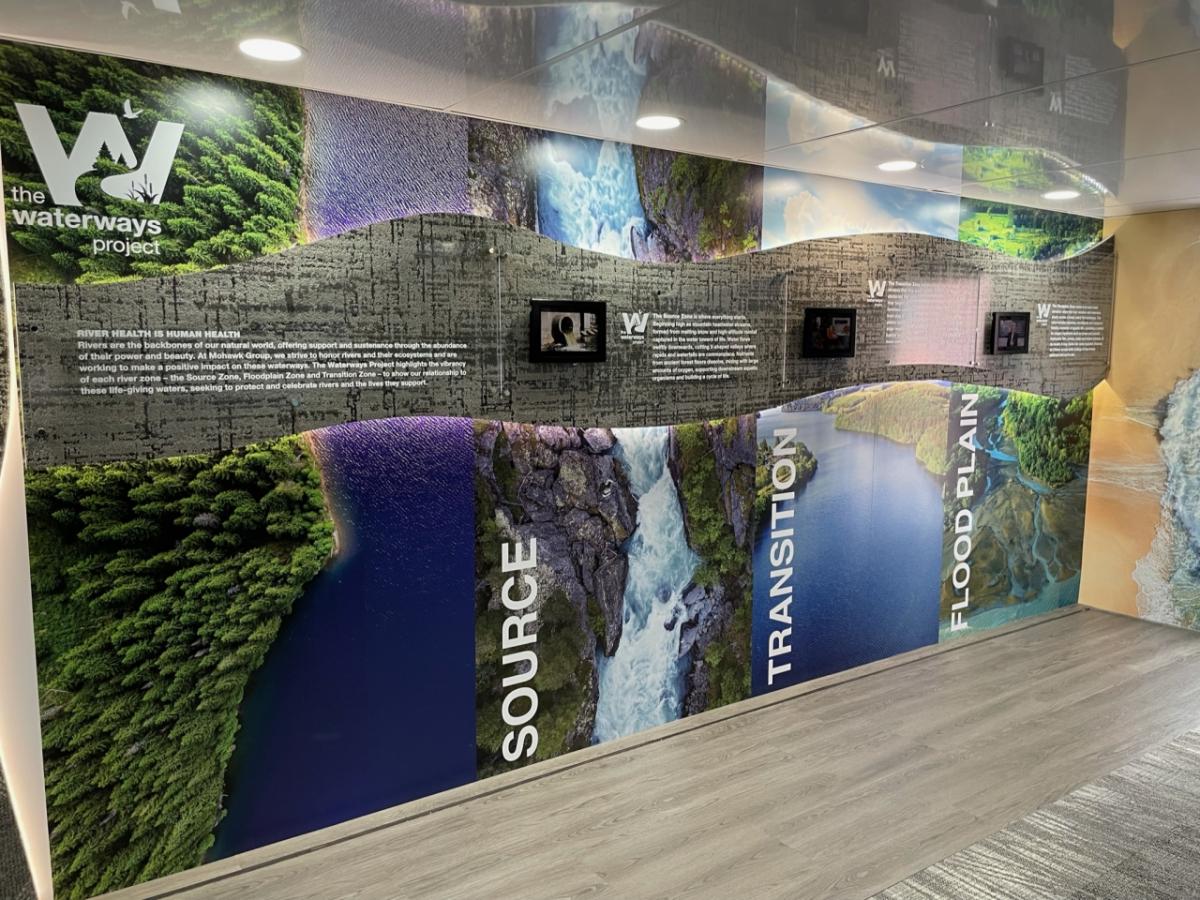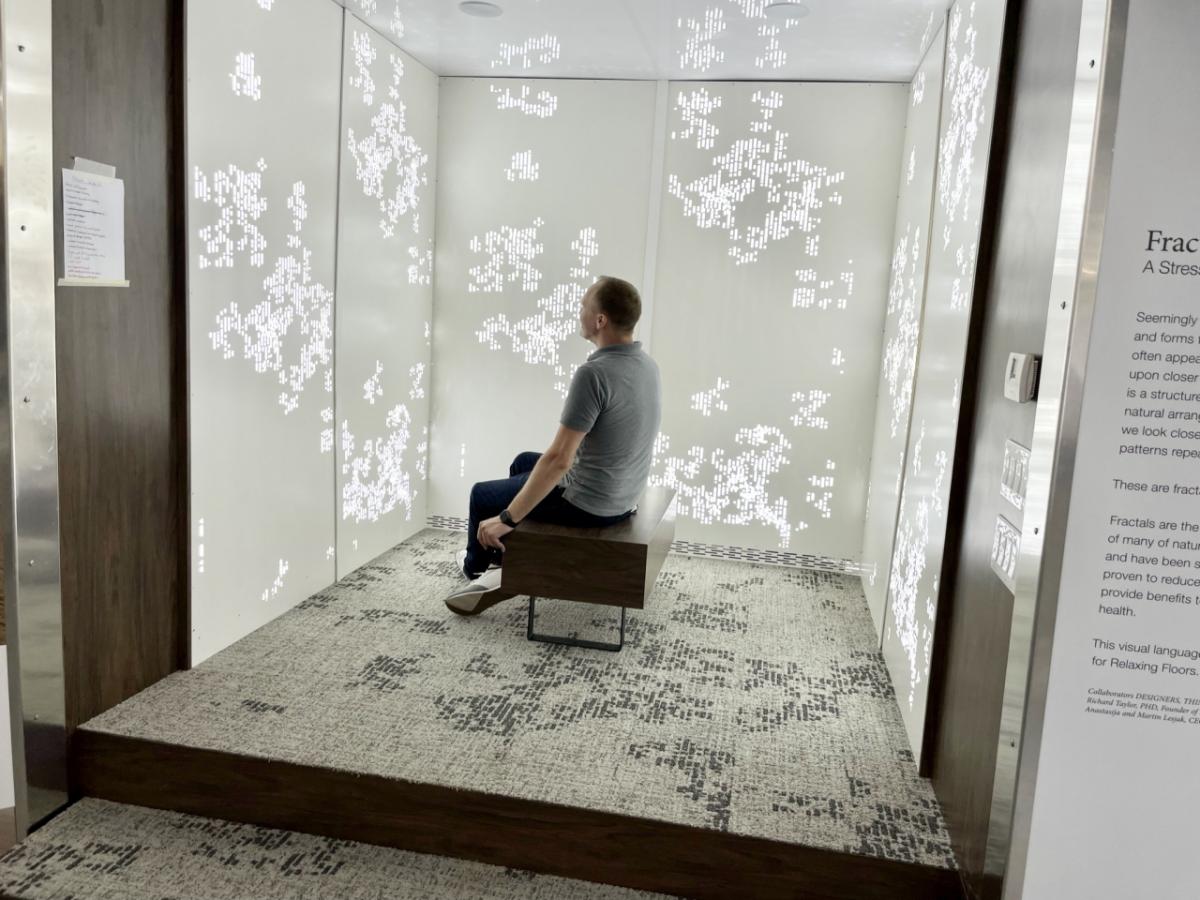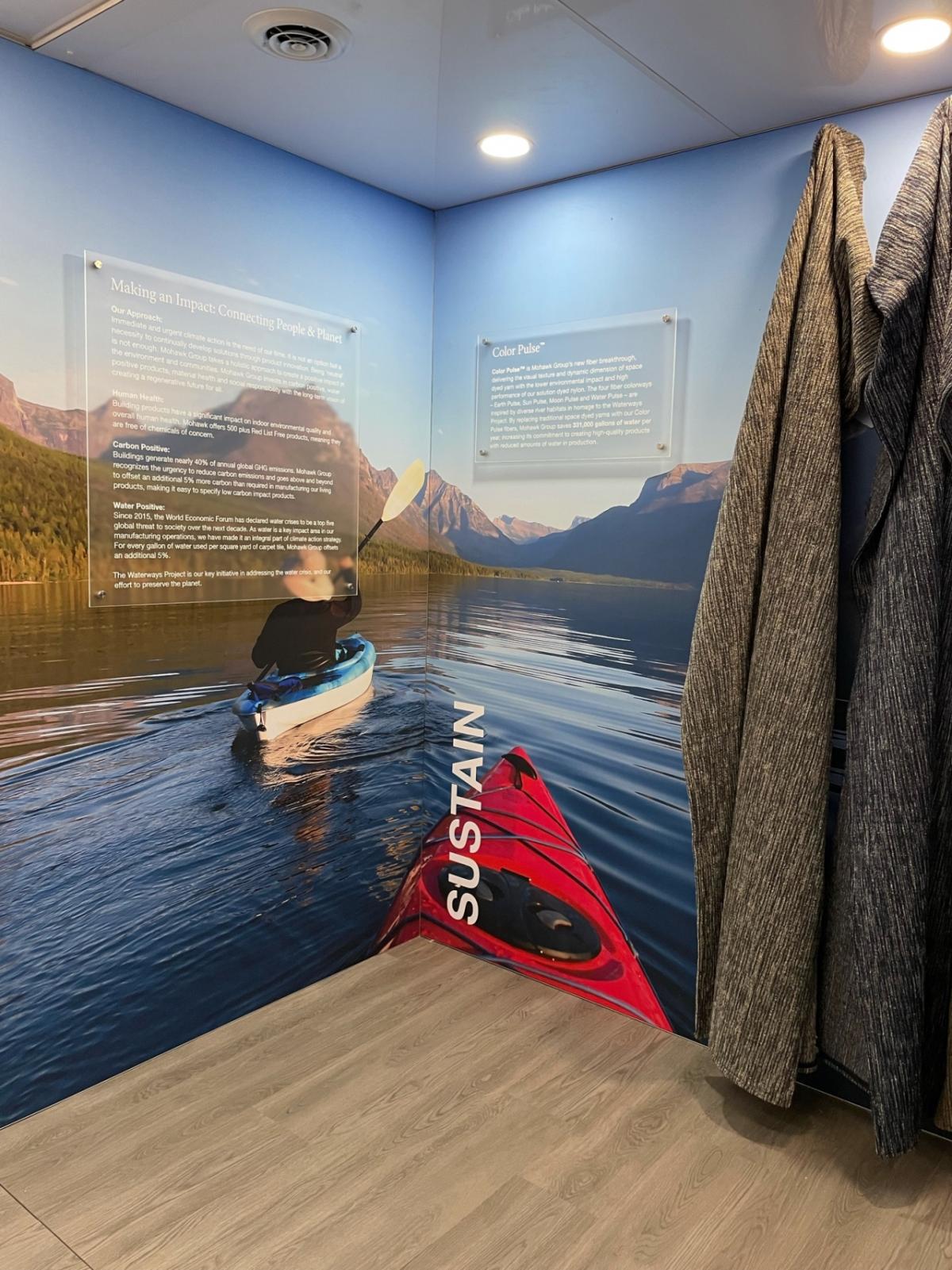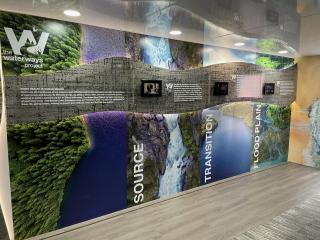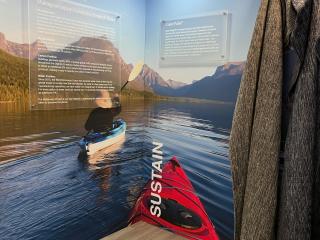 Mohawk Group's sustainable mobile showroom for The Waterways Project – the first mobile showroom in the flooring industry -  is heading out! The roadshow's first stop is Phoenix on Wednesday, July 21.
The mobile experience is thoughtfully designed to safely provide a collaborative, immersive event that brings the latest in industry-leading product innovation directly to you – all while promoting public health and investing in the protection of local waterways. Join Mohawk Group as they give back to move forward.
Learn more: www.mohawkwaterways.com