Working Hard to Make a Positive Impact on Our Local Waterways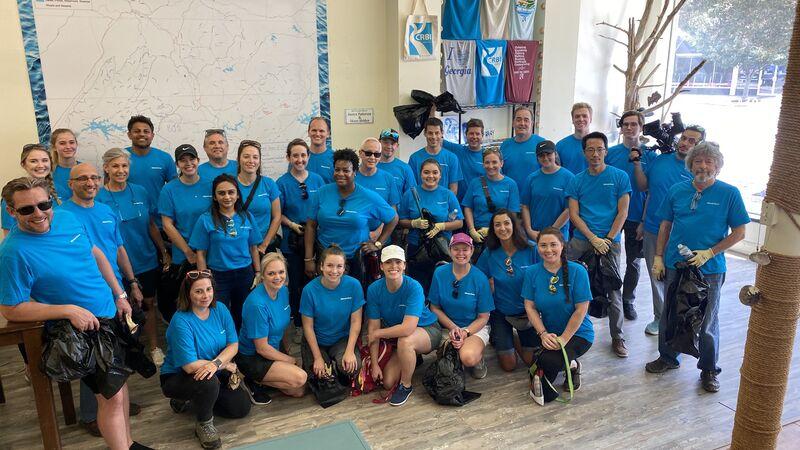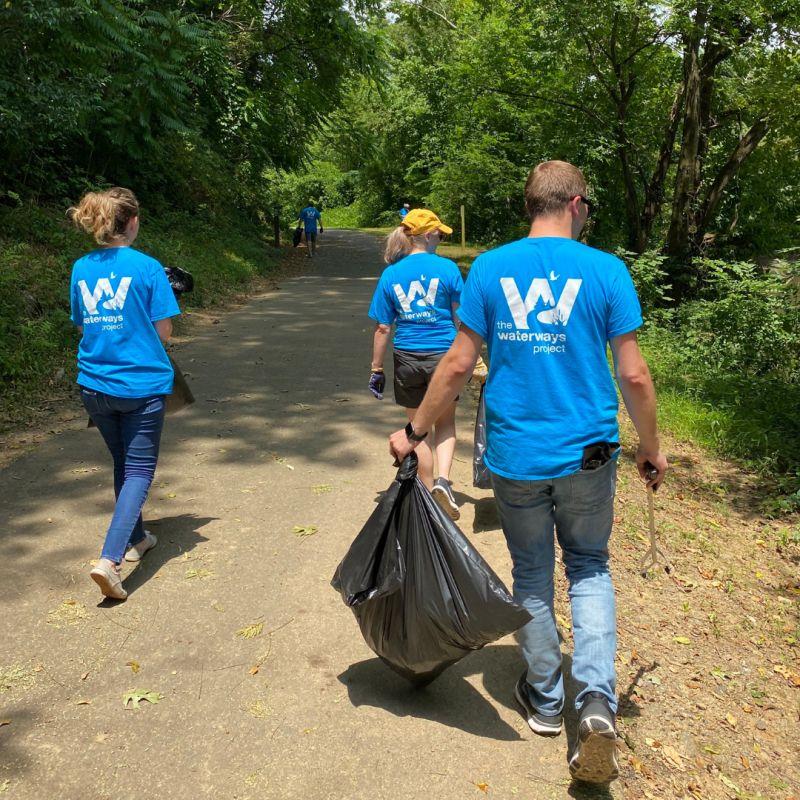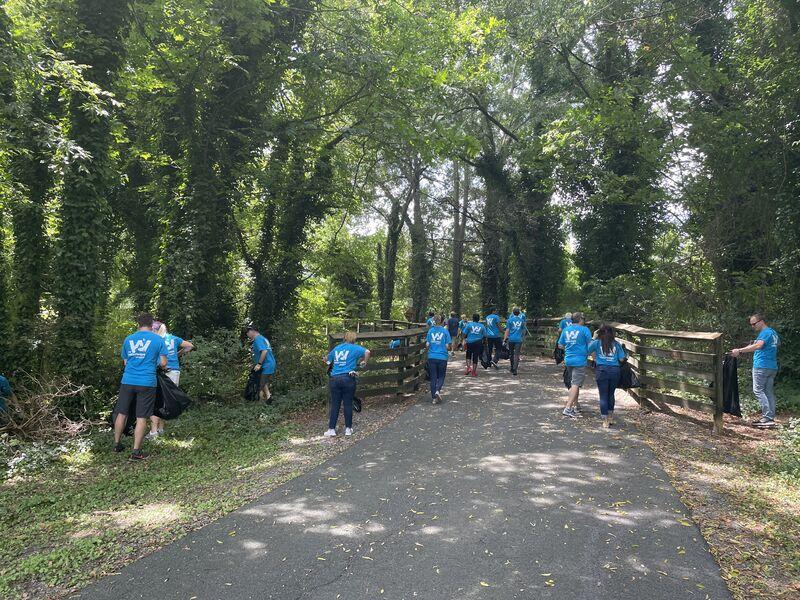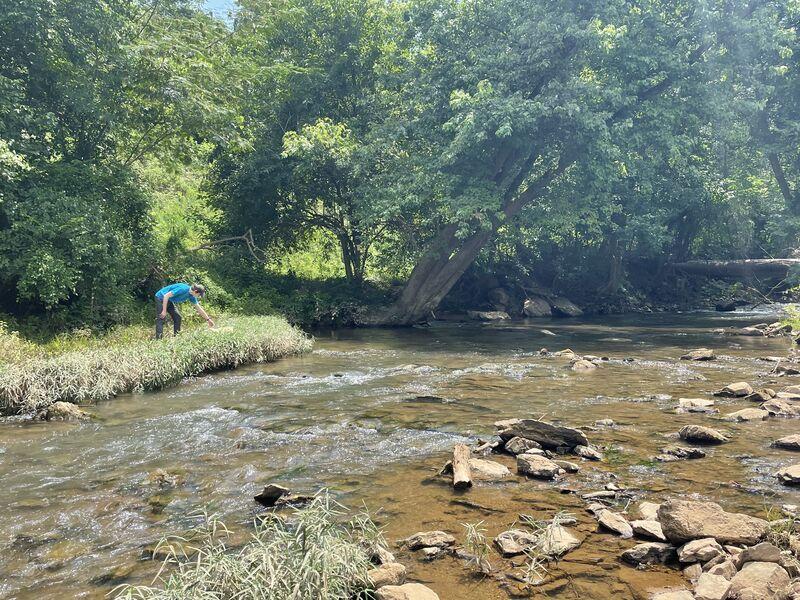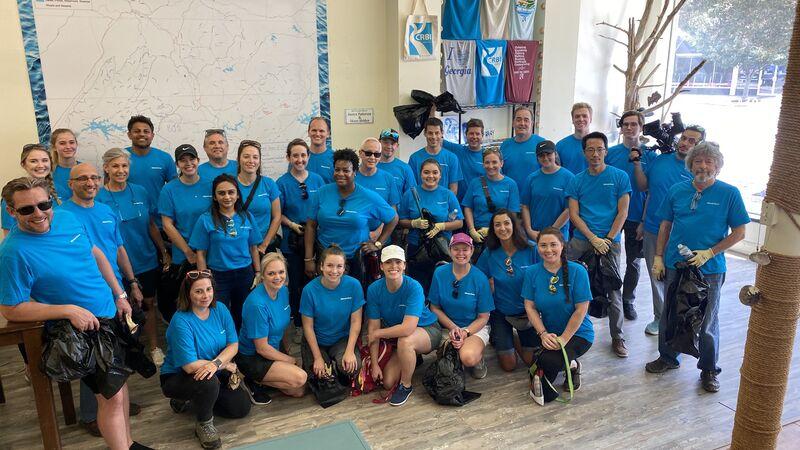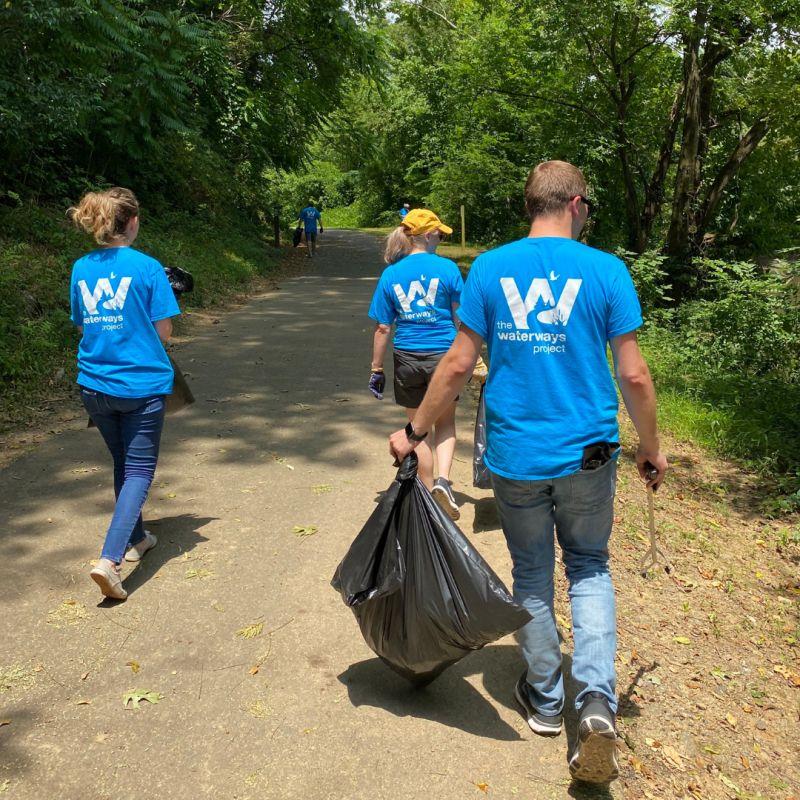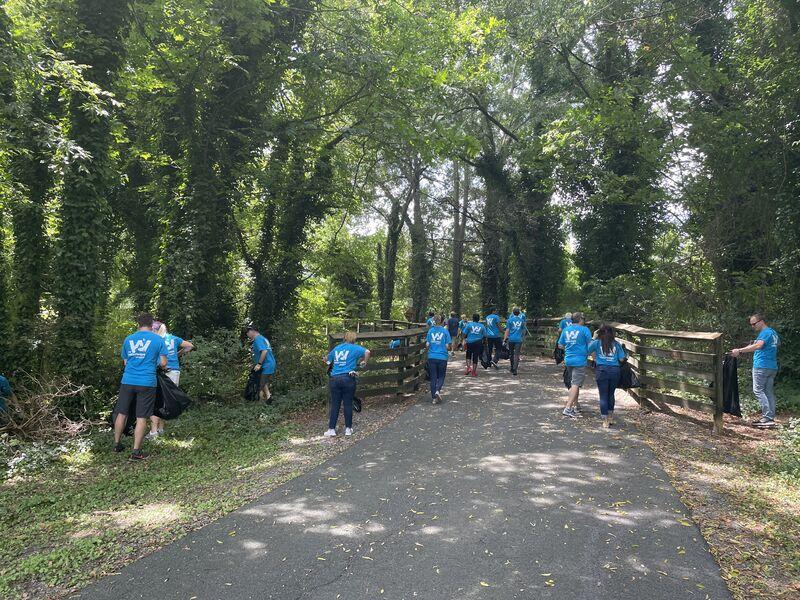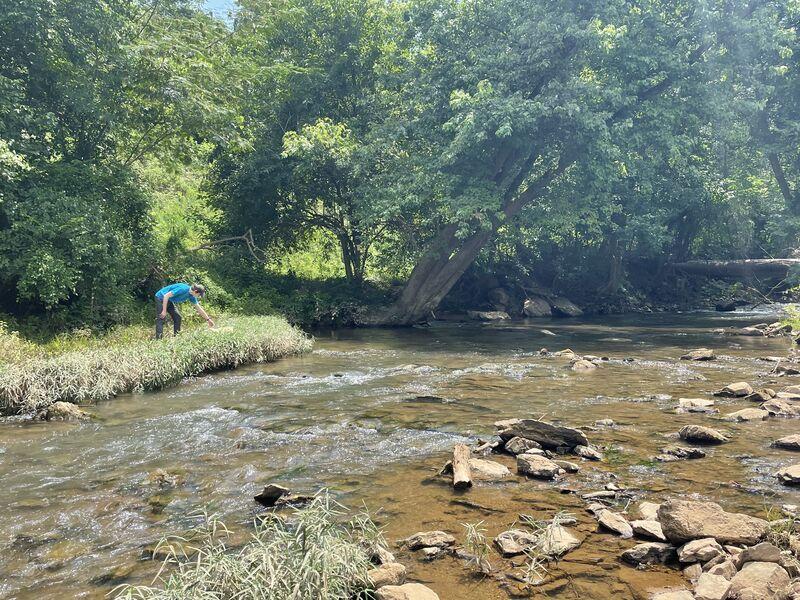 Originally published on LinkedIn
As part of the #mohawkwaterways Project, we strive to honor rivers and their ecosystems. We are working hard to make a positive impact on our local waterways.
We took action on this promise in partnership with Coosa River Basin Initiative and Waterkeeper Alliance to spend the day cleaning local rivers and trails! Check out these pictures from the outing.
Learn more about the Waterways Project and our partners here: https://lnkd.in/dFYVU8wE.