HP Unveils Revised Science-Based Targets, 100% Renewables Aim and 35% Sustainable Revenue Growth
HP Unveils Revised Science-Based Targets, 100% Renewables Aim and 35% Sustainable Revenue Growth
Revamped science-based targets, a 35% year-on-year growth in revenue through sustainable impact and commitments to source more recycled plastic content and 100% renewables have all been outlined in HP's latest sustainability report.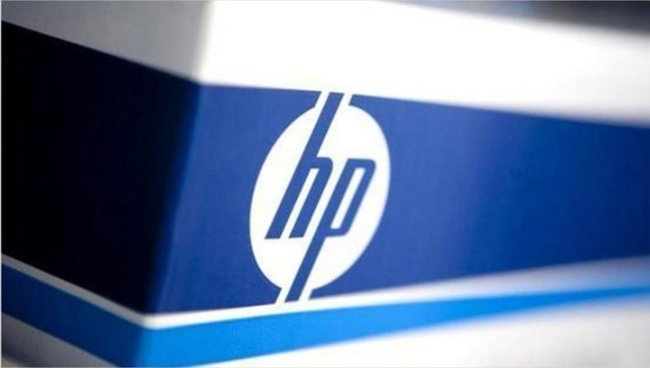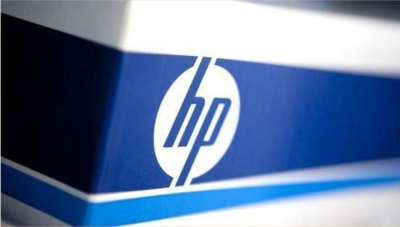 tweet me:
.@HP joins @Unilever, @Ikea, and @Kingfisherworld in delivering impressive financial results from #sustainable products, services, and initiatives. @HPSustainable http://bit.ly/2Ov5lBM
Thursday, August 1, 2019 - 9:45am
According to HP's 2018 sustainability report, "Sustainable Impact" programmes drove more than $977m (£770m) of new revenue last year, representing a 35% increase on 2017 levels. In 2017, the company delivered a 38% year-on-year growth where sustainable impact was a key differentiator, generating more than $700m (£556m) in new business revenue.
The figures, which are supported by HP's Sustainability and Compliance organisation, showcase the growing value of corporate sustainability. HP joins the likes of Unilever, Ikea and Kingfisher in delivering impressive financial results from sustainable products, services and initiatives.
More From HP, Inc.
Tuesday, February 4, 2020 - 2:40pm
Thursday, January 30, 2020 - 9:00am
Wednesday, January 29, 2020 - 4:40pm