HP Inc. | Climate Action

The science is clear and the need to act is more urgent than ever. The decisions we make as a society during this critical decade will impact our trajectory throughout the 21st century and beyond. In 2021, HP set new goals that outline the company's broad plans to combat climate change, focused on carbon emissions, circularity, and forests. HP's climate action strategy is now one of the most comprehensive in the technology industry, encompassing carbon emissions, circularity, and forests.  
Carbon Emissions:
HP is  working to reduce its carbon footprint across its value chain through ambitious science-based greenhouse gas (GHG) emissions reduction goals, investments in renewable electricity, supply chain collaboration, and advances in product energy efficiency. HP aims to achieve net zero GHG emissions across its entire value chain by 2030, and carbon neutrality across its Supplies business by 2030.    
Circularity:
  HP's vision is to become a fully circular company powered by service models. The company is working to reach 75% circularity
1
for products and packaging by 2030. HP extends product life through maintenance, upgrades, repair, and innovative service-based business models. At end of service, HP strives to reuse or recover all products. HP aspires to use 100% renewable energy and achieve zero waste in manufacturing.  
Forest: 
Healthy, resilient forests are essential to the future of HP's business. In 2019, HP launched the HP Sustainable Forest Collaborative, supporting the company's strategy to create a forest positive future for printing. HP has met its zero deforestation goal for HP brand paper since 2016 and for paper-based product packaging since 2020.
2 
 In 2019, HP pledged $11 million to support WWF's efforts to restore part of Brazil's threatened Atlantic Forest and improve the management of state-owned and private forest plantations in China—to ultimately restore, protect, and transition to responsible management 200,000 acres of forests.  
Learn more
Footnotes
1 
Percentage of HP's total annual product and packaging content, by weight, that will come from recycled and renewable materials and reused products and parts by 2030.
2
 More than 98% of fiber is recycled or certified with remaining amount in corrective action status or exempt.
Videos from this campaign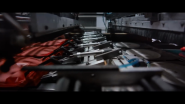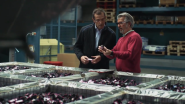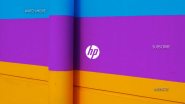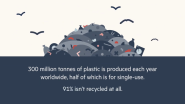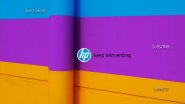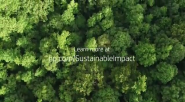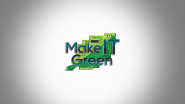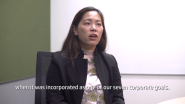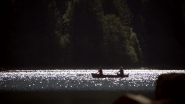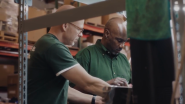 Content from this campaign