Wall-to-Wall Entertainment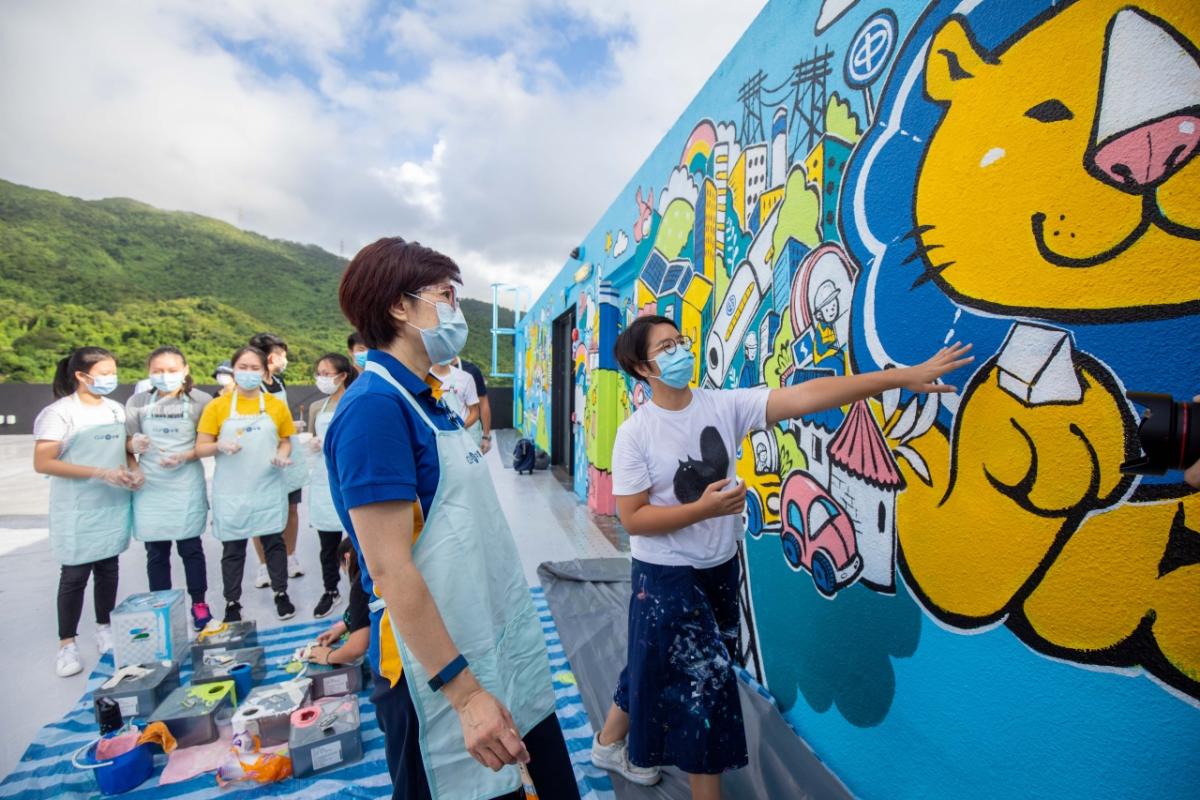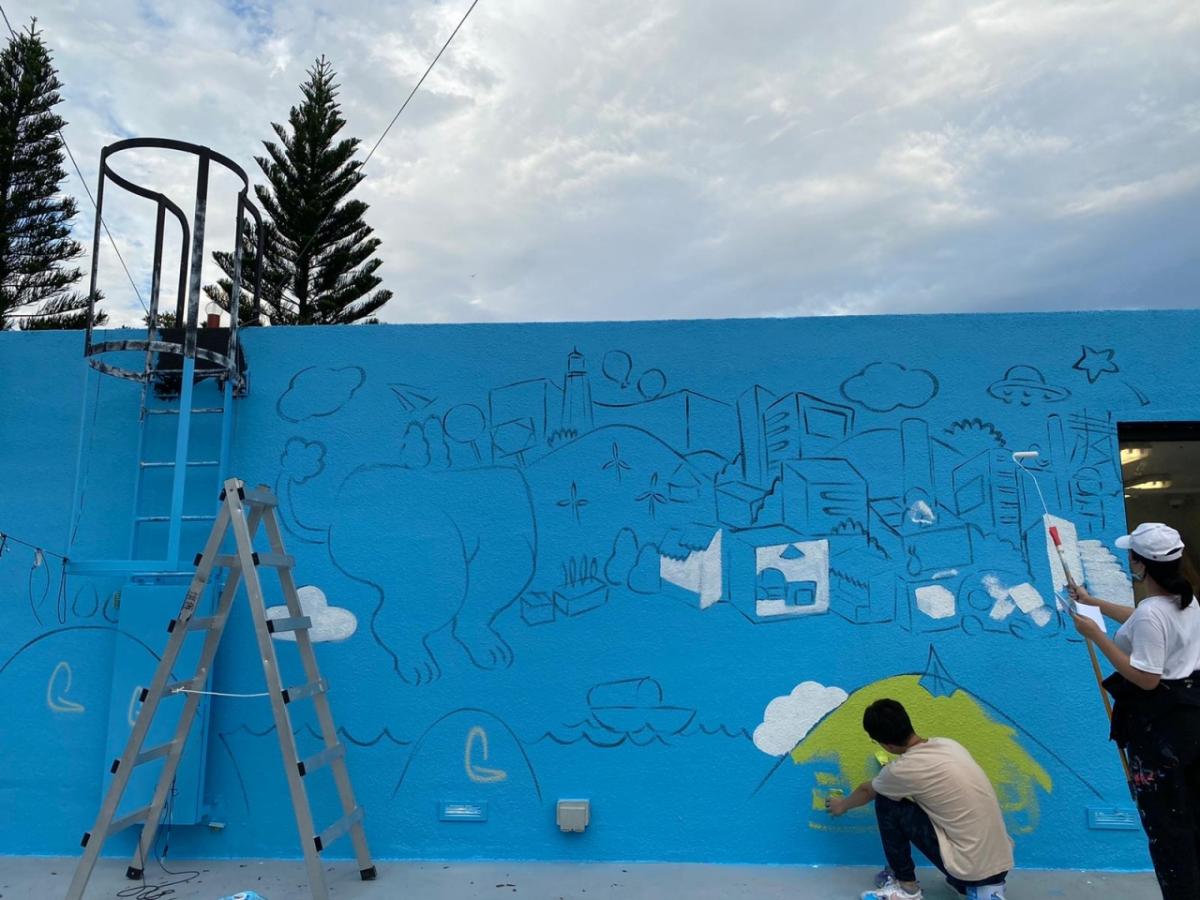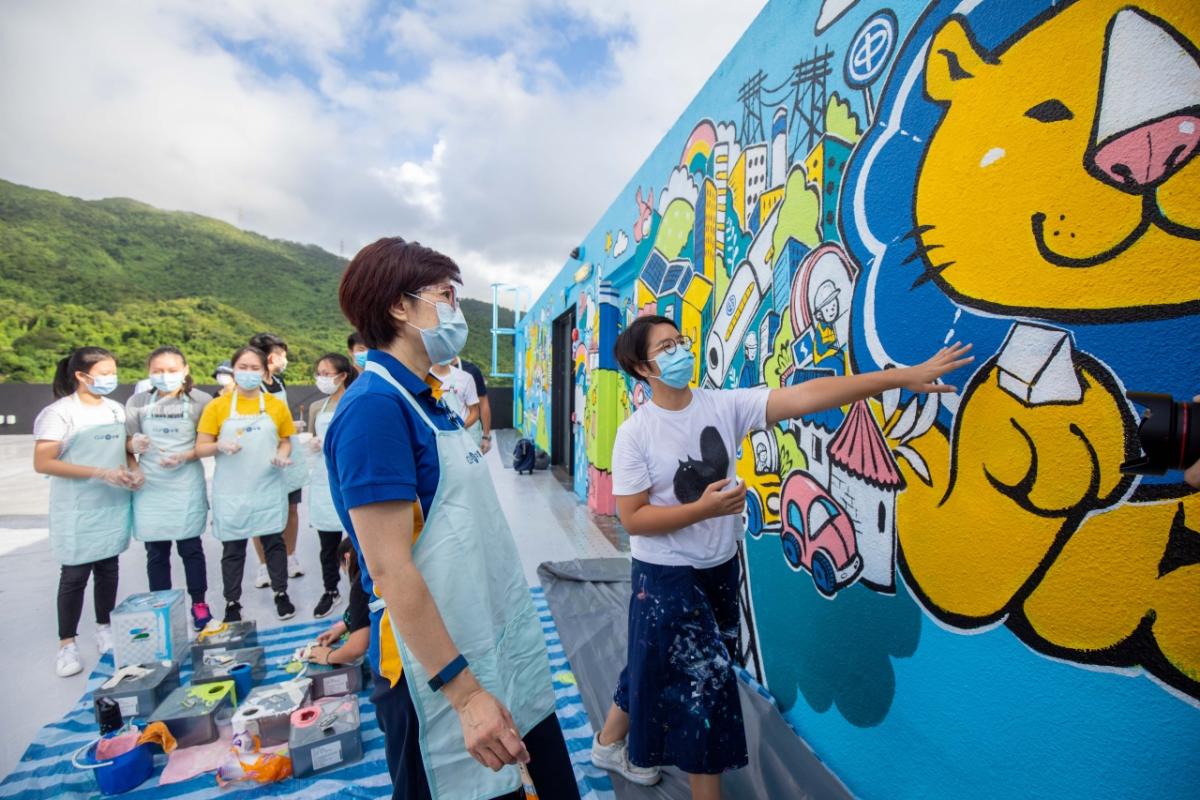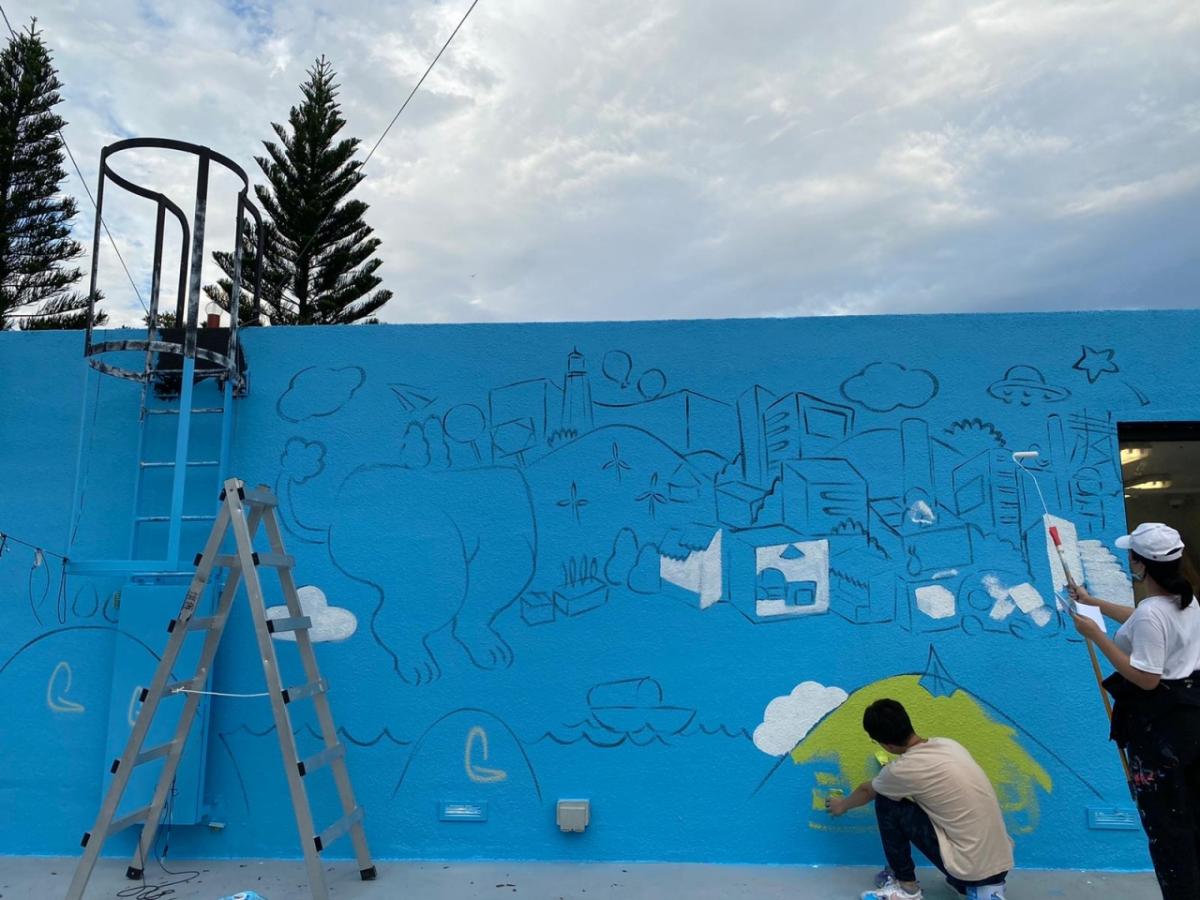 Get inspired by CLP Innofinity
The CLP E-Playground is a fun and inspiring education platform for young people and members of the public to learn about energy, engineering, and environmental conservation. One of its most prominent installations among a number of interactive games and facilities is the Feature Wall.
Packed with stimulating designs and graphics in bright and vibrant colours to project a positive and energetic image to visitors, the 12-metre-long Feature Wall colourfully illustrates CLP's vital role in the economic and social development of Hong Kong spanning more than a century…
Continue reading on CLP Innofinity
About CLP Innofinity
CLP Innofinity is a content hub where readers can find a carefully curated collection of inspiring articles and opinion pieces discussing breakthroughs in innovation and sustainability. The platform is brought to you by the CLP Group, one of the largest investor-owned power businesses in the Asia-Pacific region.