Taking the Heat out of Energy Storage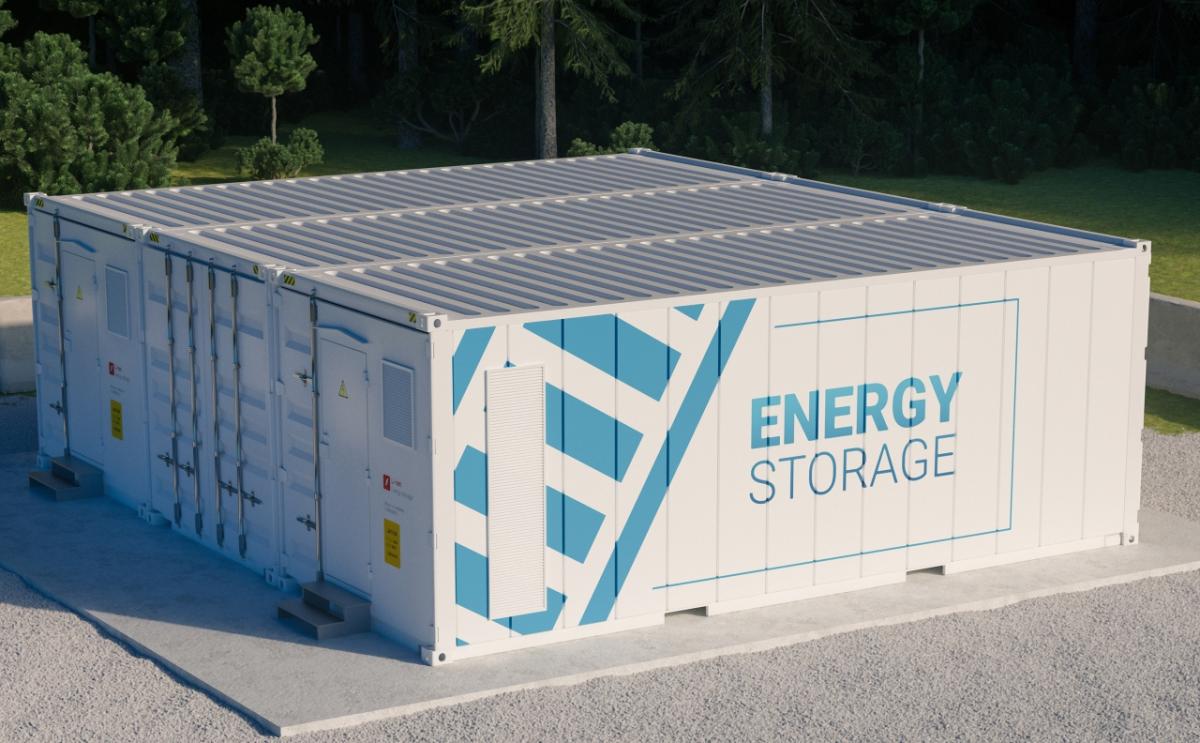 Addressing heat generation by cells during thermal runaway is a key aspect in improving the safety of stationary energy storage.
Get inspired by CLP Innofinity
South Korea offers an object lesson on how overlooking safety can have a chilling effect on markets – in its case, resulting in around US$400 million in lost sales of stationary energy storage systems.
Three years ago, South Korea was the largest stationary energy storage market in the world with more than 1 gigawatt hours (GWh) of deployments, surpassing Germany, the United States, and even China. However, after a series of battery fires, the South Korean government ordered stationary storage systems to cease operations, froze installations of new systems, and launched an investigation and inspection effort. 
Some 35% of such facilities were reportedly suspended in 2019 due to the fallout from the 23 fires that occurred over a 21-month period. 
The South Korean government was quick to clear battery cell manufacturers of blame for the fires, noting that while some cells had manufacturing defects, none would have caused the level of damage that could have led to the fires. 
Instead, the installation, operation, and maintenance of the systems were to blame. Battery systems were improperly shielded from sparks or shocks, poor weatherisation led to dust and moisture that caused equipment to fail, and systems were either improperly installed or installed without adequate safety and control measures…
Continue reading on CLP Innofinity
About CLP Innofinity
CLP Innofinity is a content hub where readers can find a carefully curated collection of inspiring articles and opinion pieces discussing breakthroughs in innovation and sustainability. The platform is brought to you by the CLP Group, one of the largest investor-owned power businesses in the Asia-Pacific region.