Seizing the Opportunities Life Has to Offer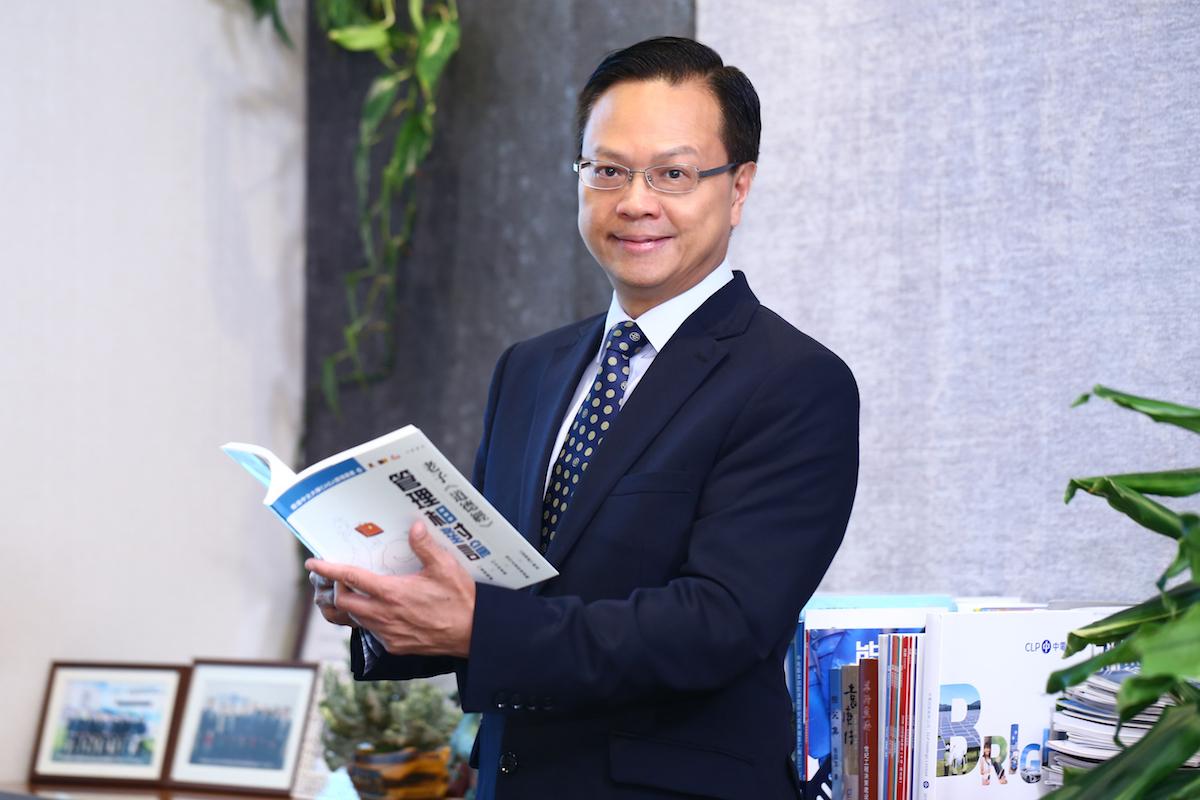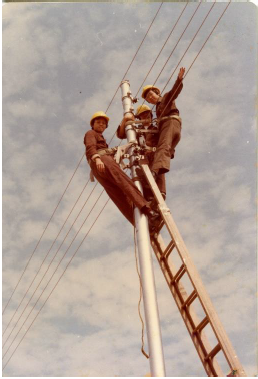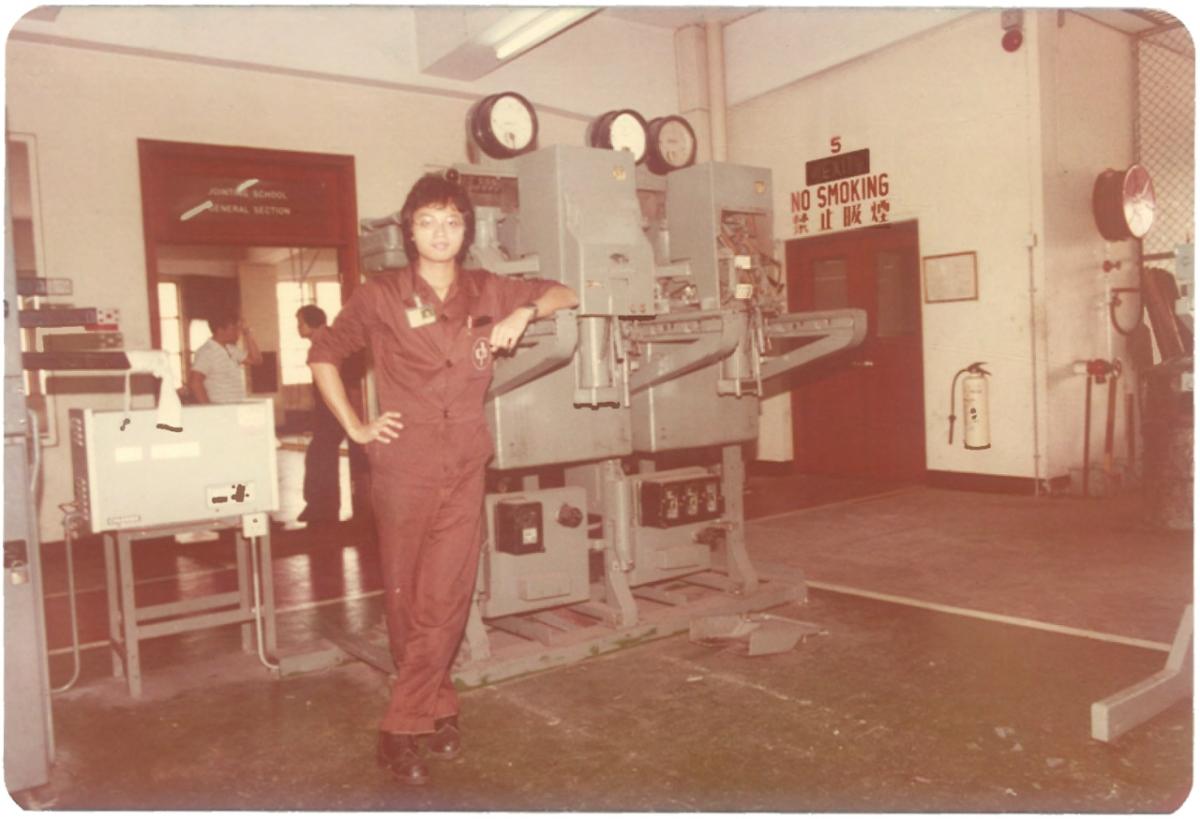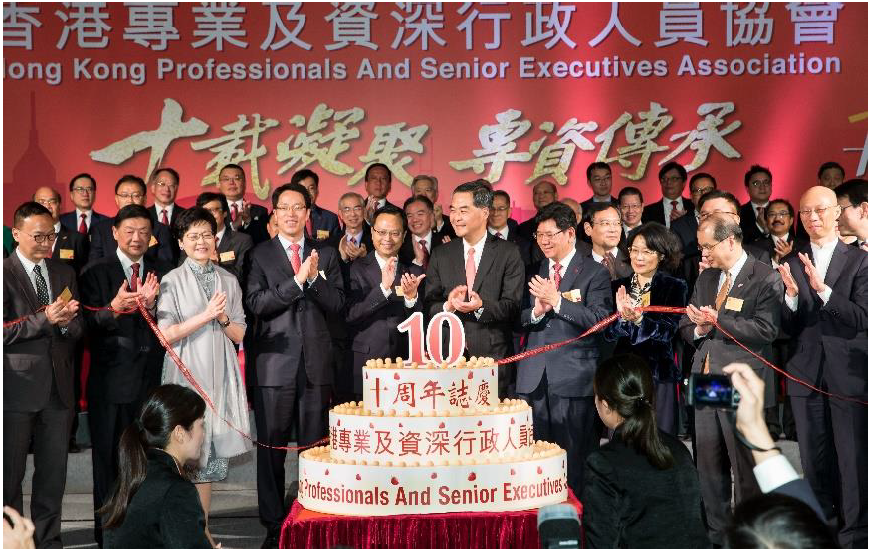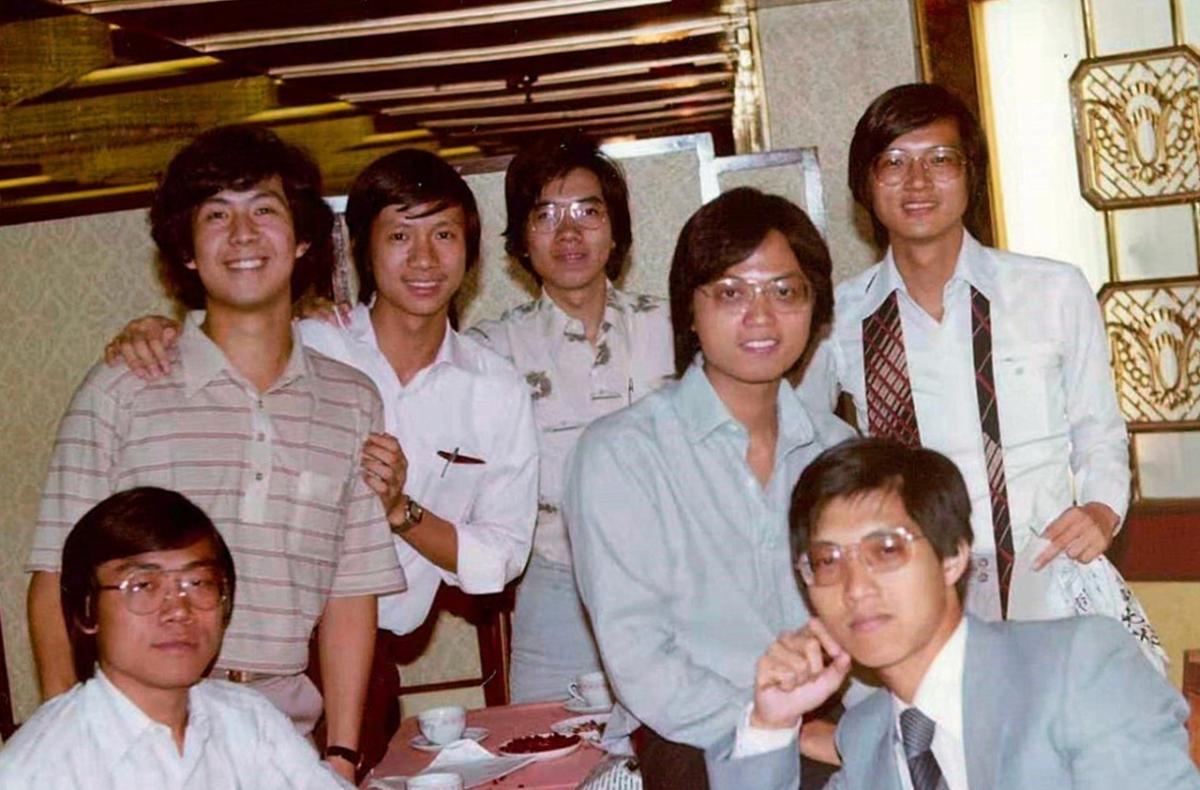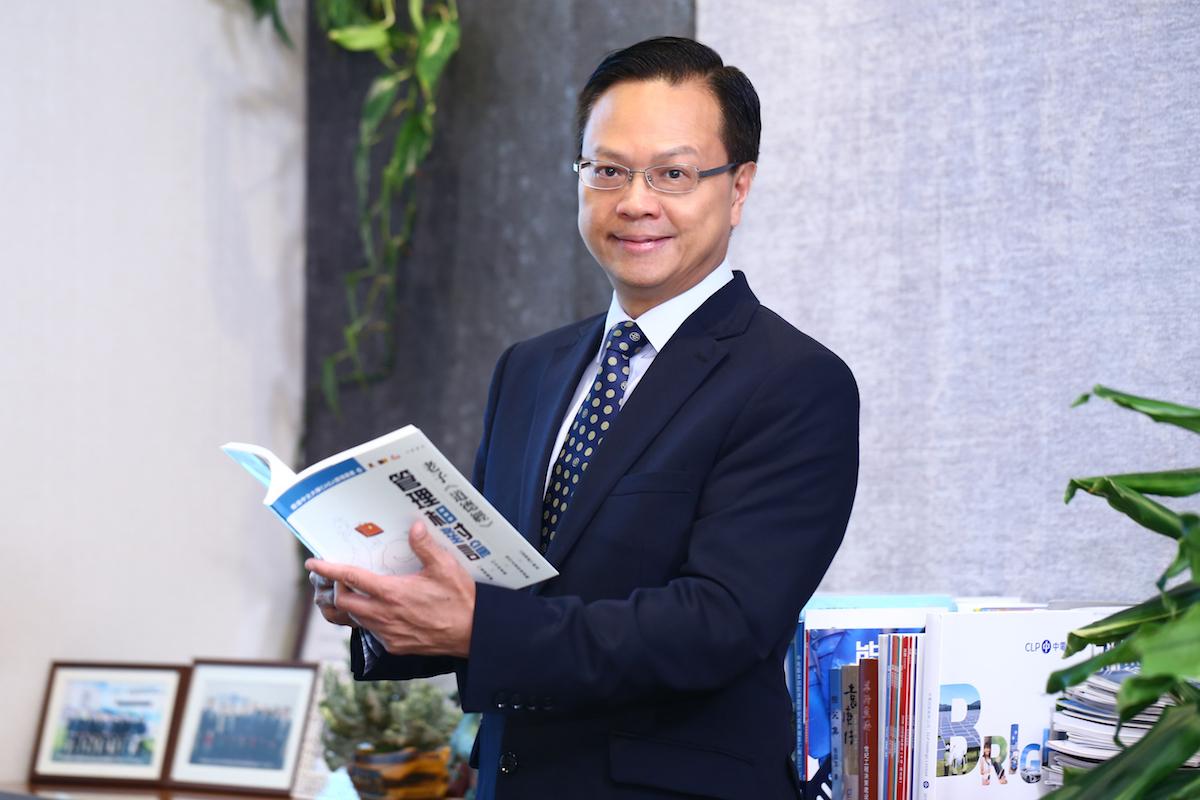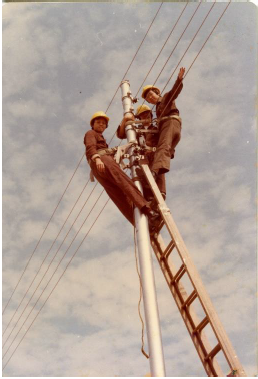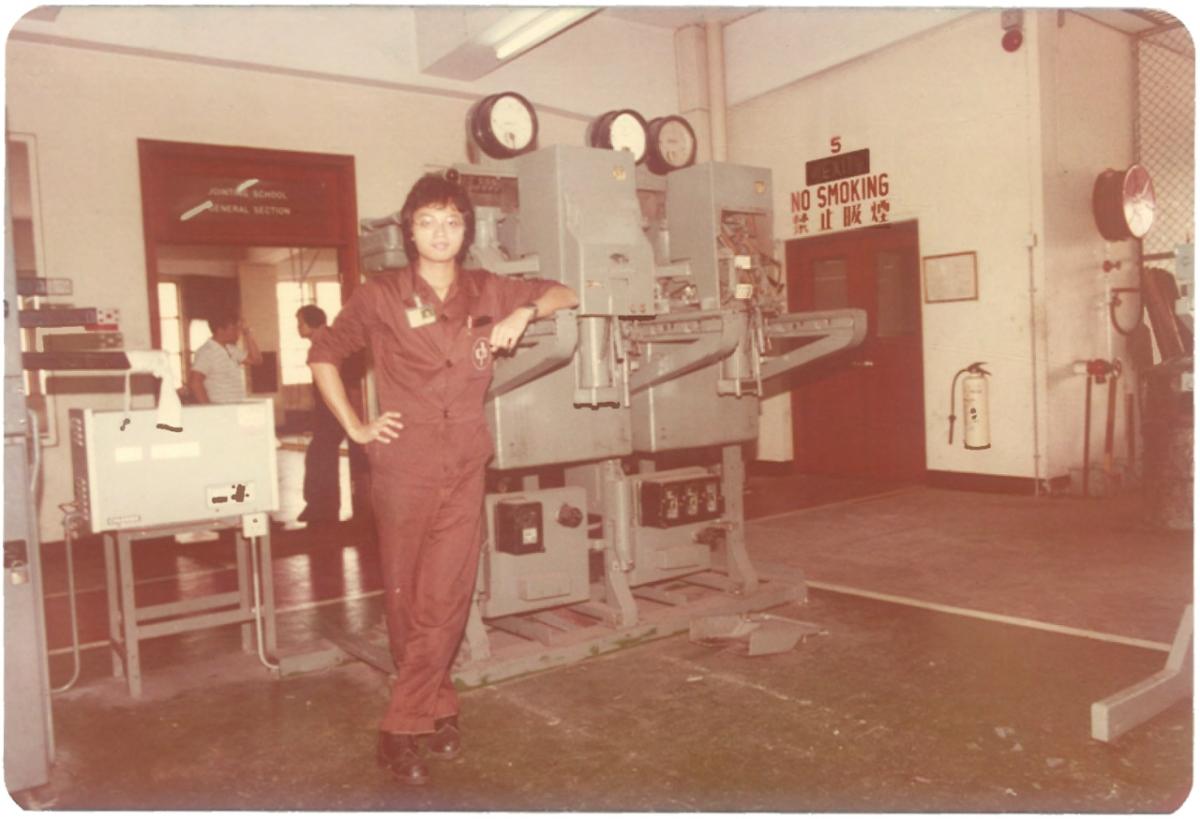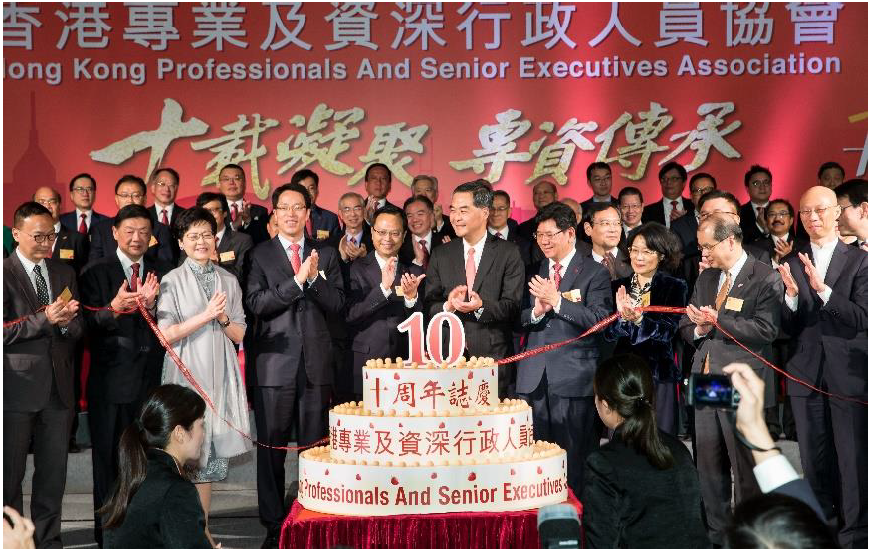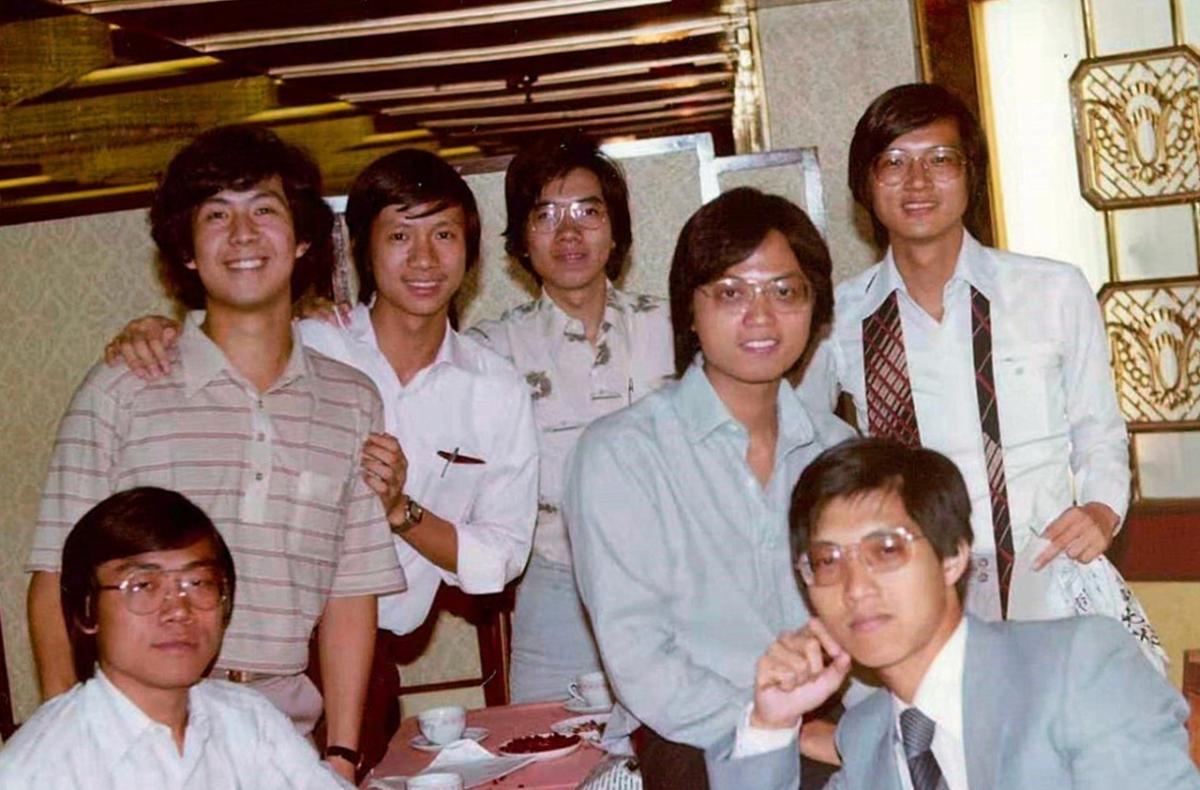 "Chance favours only the prepared mind." This quote from the great French scientist Louis Pasteur is the motto of SH Chan, Managing Director - China of CLP. Opportunities do not always come along, he says, but people must be ready to seize them when they do.
For SH, one such opportunity arose in 1988, seven years after he joined CLP. He grabbed the chance to join a company training programme for high-potential colleagues, where he learned lessons that have influenced him for life through a series of well-structured workshops to practice "The Seven Habits of Highly Effective People"1.
SH applied all seven habits as best as he could to his life and work and the most important, he believes, is to "begin with the end in mind". This requires people to visualise the goals they want to achieve and work towards them. "When a company prepares its coming year's business plan, the best way to do it is to assume we start writing its year-end annual report and plan for its contents, for instance, we think about the intended deliverables of our plan and objectives for the next year. We can also apply this method to our lives," SH says.
Realising the Importance of Personal Goals
SH recalls that during one session of the "Seven Habits" programme, he was asked to write a personal mission statement, which got him thinking about his life priorities.
My Personal Mission Statement

I am a responsible spouse and parent. I am an inspiring role model for my family. I act to create a harmonious environment for them and give a right path for them to live, develop, love, learn, and leave a legacy to be remembered.

In my profession, I am a leader of all kinds. I act to inspire others including bosses, peers, subordinates and business partners, to create a team spirit, and to achieve expected results in a professional and acclaimed manner.

I act with courage, consideration and discretion. I let my work speak for me.

I deal with others with honesty and integrity, tolerance and compassion, evenness and consideration. I earn friends respectful of me.

I prefer to be worthy and respectful, wealthy but not necessarily rich.
In addition, the exercise required him to draw a tree, with branches and leaves representing elements of life, such as friends, family, career, and community. He filled the blanks on the leaves with his achievements in each area.
"I very quickly filled in the blanks," he says. "'Family': I was married and had two sons. 'Career': I had become a First Engineer and was making good progress along the engineering professional path. 'Friends': I had a good group of friends. But when it came to 'Community', I had nothing to write! The blank space in the area of community left a deep impression on my mind."
Rising through the Ranks with the Super Trainees
Four years later, SH was selected to join the Engineer Development Scheme – a one-year programme for 10 engineers aimed at nurturing leadership talent. Of the 10 engineers taken onto the scheme, five including SH were selected internally from more than 100 nominated employees and five by a global executive search.
"The programme gave me very good exposure. My background was in transmission and distribution business of the power systems, and the programme stretched me and encouraged me towards power generation," says SH.
The 10 selected engineers were dubbed "super trainees", and some went on to take up senior management positions. One was SH and another was Richard Lancaster, now Chief Executive Officer of the Group.
Getting to the Heart of the Community
SH grabbed another important opportunity of his career in 2000 when he became Executive Assistant to the then Managing Director of CLP Power Hong Kong Michael Price for six months. While some people might consider the position came with high risks, SH accepted the challenge without hesitation, and was grateful for the exposure to a work environment with leadership and management.
One day, opportunity knocked again when Michael asked him if he was interested in working for the Central Policy Unit (CPU), an advisory arm of the Hong Kong Government. SH again took up the challenge and became a part-time member of the CPU from 2002 to 2004, and was subsequently appointed a member of the Government's top advisory body Commission on Strategic Development from 2005 to 2007.
Since then, he has been active in public service. He is currently a member of the Election Committee for the Chief Executive of the Hong Kong Special Administrative Region and a member of the Guangdong Provincial Committee of the Chinese People's Political Consultative Conference.
Reaching Out to People Across China
Since 2013, SH has assumed responsibility of CLP's business in China. Through his work, he has forged close relationships with communities there. "Many of our assets on the mainland, such as solar or wind power, are located in remote areas where ethnic minorities live," he says.
This explains why ethnic minorities are one of the focuses of CLP China's community initiatives. While state-owned enterprises address issues facing them through big-budget programmes in line with the Government's policy of targeted poverty alleviation, CLP targets its relatively smaller community budget to other areas of need.
"We focus on niche areas that other organisations might not have enough time and resources to look after, such as helping ethnic minorities preserve their culture," says SH.
One signature community initiative has been a partnership with the China General Nuclear Power Group and the Guangxi Government to support ethnic minorities in the cities of Liuzhou and Baise respectively in Guangxi. The initiative helps minorities preserve their languages and culture and raises their ecological awareness through programmes like ethnic culture classes, summer camps for students, and visits to CLP's Fangchenggang Power Station in the area.
The project also supports the teaching of ethnic embroidery and helps people who have learned the craft to sell their work in markets. "We hope their rich heritage will be passed from one generation to the next," SH says.
Getting involved in community work has helped SH achieve all the goals in his mission statement written back more than 30 years ago. He has also maintained his most important life habit of beginning everything with the end in mind. "When we know our ultimate goals from the outset, we can plan backward from the end objectives. Then we will always know what we have to do today," he says.
Four Keys to a Happy Retirement
Now aged 61, SH has given thought to retirement but says: "The best plan is no plan because we have to make so many plans at work already." In any case, there are still things he wants to achieve at work such as cementing the China team he has been building over the years and preparing his successors. So rather than a detailed retirement plan, he is concentrating on the four factors he says are key to a happy retirement: Health, a partner, capital, and friends.
1. Health
Good health is vital for a happy life. The importance of health becomes greater as one grows older.
2. A partner
A partner is important for the journey of life, and perhaps even more so in retirement.
3. Capital
We all need to make sure we have enough money to enjoy retirement. It does not need to be a huge amount, but it does need to be enough.
4. Friends
SH has a group of close friends who join him in a variety of activities, such as travelling and wine pairing.
To learn more about CLP's connection with society, please check out the latest issue of CLP.CONNECT.
1. The programme was designed by Stephen Covey, the author of the best-selling book The Seven Habits of Highly Effective People.