Print My Ride: How 3D Technology Is Keeping Vehicles on the Road and Out of the Scrapyard
Additive manufacturing is reviving older vehicles and reducing waste, with 3D-printed spare parts that may be even better than the originals.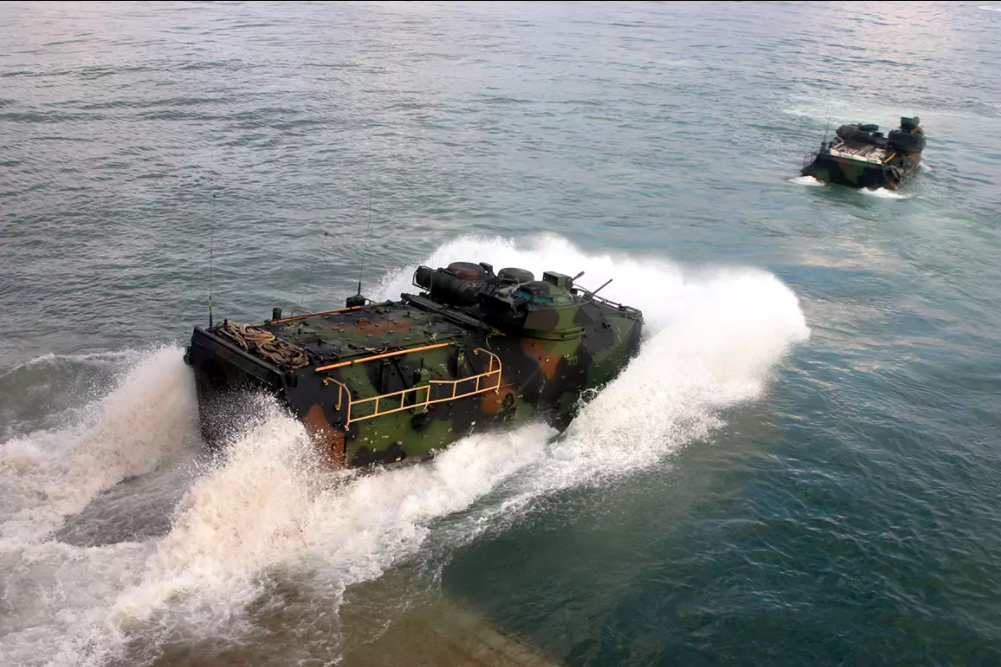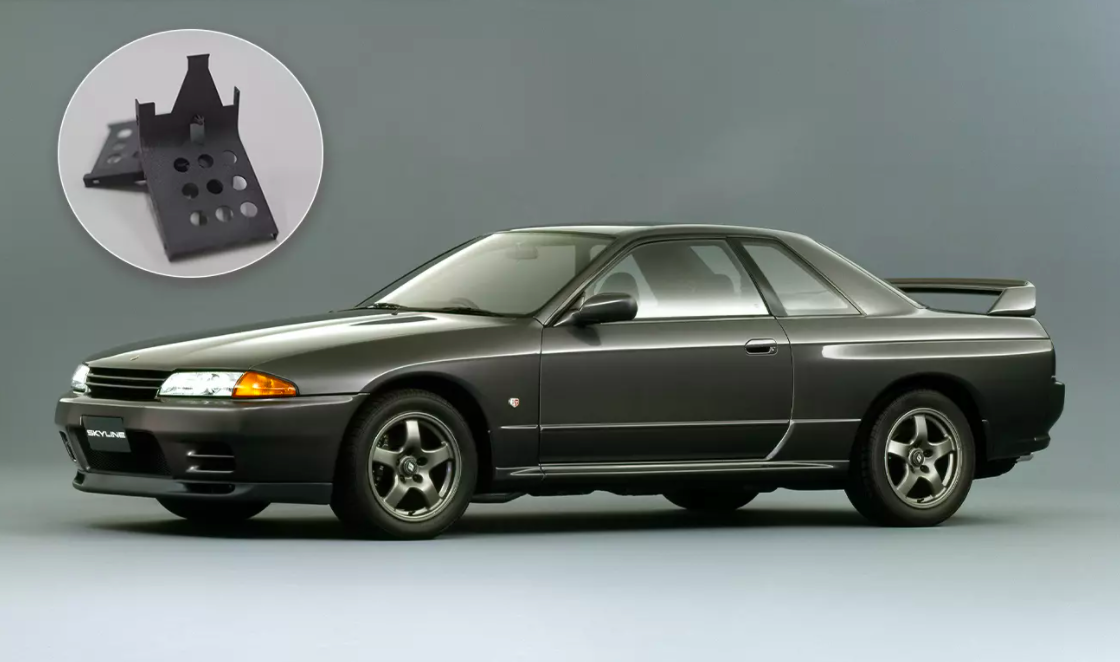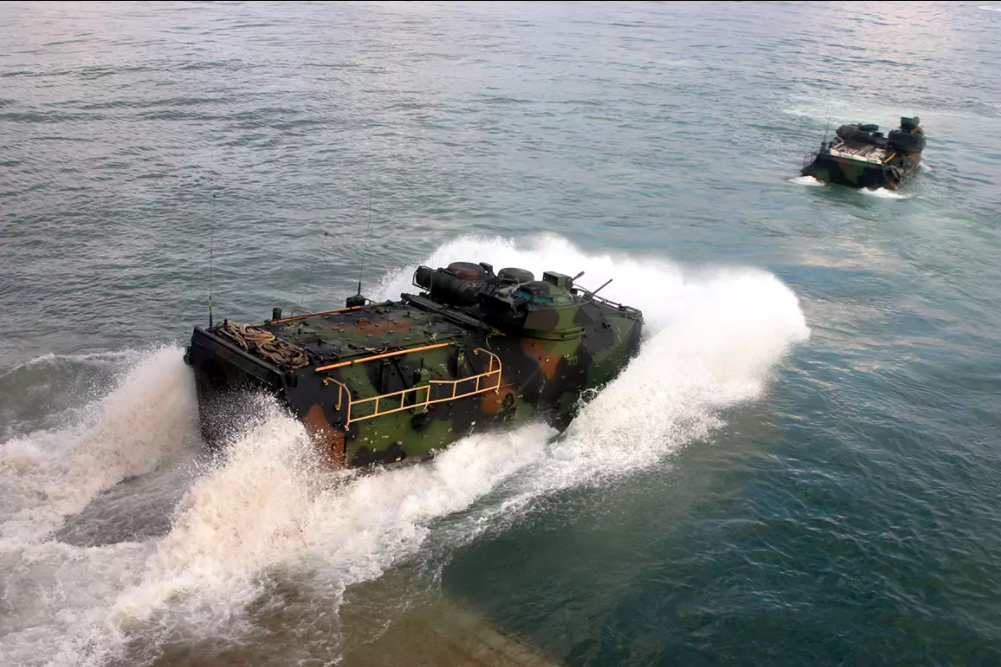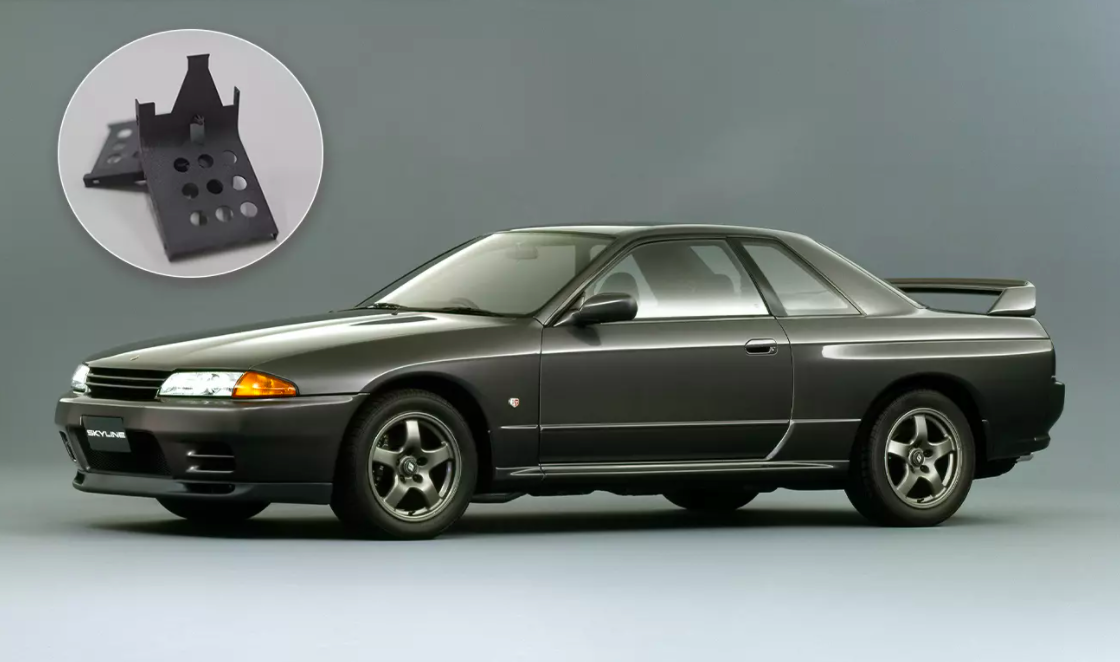 The automaker Nissan stopped making the R32 Nissan Skyline GT-R in 1994, but the performance sports car is still beloved by enthusiasts in Japan and beyond. Earlier this year, Nissan announced that it would start using HP Jet Fusion 3D printers to create a much-needed spare part for the R32 Skyline GT-R — a plastic harness protector. Customers were thrilled.
On social media, people praised the company for using 3D printing in this way, saying they would now be able to maintain a car they love for longer, according to Kaori Saitou, from Nissan Motor Co.'s Total Supply Chain Competitiveness department.
Large, complex products like cars require numerous, precisely designed parts for repairs — parts that manufacturers often stop producing because of low demand and the high cost of manufacturing and storage. Beyond making customers happy, 3D printing has emerged as a way to keep older products out of the landfill by keeping them in use longer — a core concept of the circular economy — with small, customized production runs that can manufacture specific parts to meet demand.
For the automotive industry, this could be a major cost-saving boon. The market for car modifications and replacement parts after purchase in the US alone is worth $288 billion, but maintaining the supply for hundreds of out-of-production vehicles can be expensive and result in a lot of waste if the parts aren't used. 3D printing only the items needed means reducing waste, lowering emissions from shipping, and the chance to upgrade to newer designs that can make the cars more energy efficient. In one study published in the Journal of Cleaner Production, researchers found that 3D printing could potentially improve the environmental impact over a car's life cycle by achieving weight reduction or new efficiency in redesigned parts. 
"Forward-thinking manufacturers have prioritized sustainability, and 3D printing and digital manufacturing is helping them optimize production," says Jon Wayne, head of HP's 3D printing & digital manufacturing commercial business.
Keeping older cars on the road
The British car company Jaguar Land Rover has been using 3D printing to test parts as prototypes for years. Now, newer 3D printing technologies with improved quality and reduced costs have started to expand the possibilities. For example, in 2019, Jaguar Land Rover's Additive Manufacturing team turned to HP's Multi Jet Fusion process to help keep some of the car company's classic rides on the road.
RELATED: Meet the new fleet of lighter, customizable drones delivering medicine, planting trees, and saving lives.
An early success was a squab handle, the part that people pull to adjust the angle of the seat, which was a commonly replaced part in Land Rover Discovery 2, an SUV that went out of production in 2004.
The original supplier of the squab handle had gone out of business, and the supply was running low. The Land Rover Jaguar Additive Manufacturing team reverse engineered the piece using the original engineering drawings and printed new squabs using HP's Multi Jet Fusion technology. They were also able to alter the design and increase the strength of the piece by adding a cross structure in the ribbing, a bonus that 3D printing unlocks.
Nissan is now using HP 3D printers to make out-of-production pieces for the Nissan Motorsports International (NISMO) Heritage Parts program with the help of SOLIZE, a Japanese 3D-printing pioneer. Nissan prides itself in maintaining a relationship with car owners after sale.
"Manufacturing has to transform itself to be more agile to respond to the changing needs of our customers In the automobile sector," says Kentaro Yuge, assistant manager of Nissan's Advanced Material and Process Laboratory.
The plastic harness protector for the R32 Nissan Skyline GT-R was the first part identified for replacement pieces via 3D printing BY NISMO, with other parts and uses of the technology in the works.
Unlocking innovation and improving safety
The precision and efficiency of additive manufacturing make it ideal for not just replacing parts, but also improving on them. Decathlon, a French sporting goods company, has run a 3D-printing lab since 2016 and completed more than 100,000 projects, including testing a prototype and replacing defective parts for bicycles and other products. In November 2020, Decathlon expanded to include two HP Jet Fusion 5200 3D printers, increasing the types of materials that the company can use and the range of spare parts it can offer, from shoe soles to handlebar grips.
3D printing can also reduce the time it takes to produce and acquire necessary spare parts, reducing vehicle down time in critical situations. The Assault Amphibious Vehicle, also known as an AAV or Amtrac, has been a versatile transport for the Marines Corps and supplies since 1972. After this long service, the AAVs are being  retired. Keeping them running until fully retired, however, is crucial.
The number of Amtracs in service is a relatively small number to justify manufacturing and storing large volumes of replacement parts. Due to the age of the AAV and obsolescence issues, there are challenges with obtaining replacement parts. 
"That situation really presented itself as a great preliminary use case for 3D printing," says Kristin Holzworth, chief scientist for the Advanced Manufacturing Operations Cell, part of the Marine Corps Systems Command.
The military is looking to shorten delays by turning to Parmatech, a manufacturing company in Northern California, which uses HP Metal Jet 3D printers to create hundreds of items, including mounts, brackets, cranks, and coupling pieces. 
The Marine Corps has always deployed into remote areas that are hard to service, but the pandemic's impact on shipping and events like the delay caused by the Ever Given, the cargo ship that got stuck in the Suez Canal in March 2021, drive home the need to expand 3D printing capabilities so parts are available when they're needed.
"There are clear implications of how this technology can assist the Marines," Holzworth says.
The virtual warehouse of the future
With 3D printing, companies won't have to rely on shipment of a new piece from a far-off warehouse. "Instead of maintaining material and flying everything all over the place, you can rely on 3D printing in your region," says Jorge Lehr, senior associate at PricewaterhouseCoopers Canada and co-author of the report The Future of Spare Parts is 3D, which includes a survey of German industrial companies in which nearly half say they are considering 3D printing their own spare parts. 
In a December 2020 HP survey of more than 2,000 manufacturing executives around the world, more than 70% said they planned to invest in digital manufacturing technologies in 2021, citing innovation, collaboration, and sustainability as key benefits. As more companies recognize the benefits of additive manufacturing in keeping costs down, keeping vehicles in operation, lowering emissions and meeting sustainability goals, possibilities for how the technology can be used continue to expand to other industries and additional replacement parts of other big items.
"Digital manufacturing is a viable, long-term solution for accelerating production and transforming supply chains," says Wayne from HP. "Companies across the world are now re-evaluating their manufacturing and supply chain strategies while taking a closer look at how best to incorporate 3D printing and digital manufacturing."