Introducing the 2021 Porter Novelli Focus: All Gender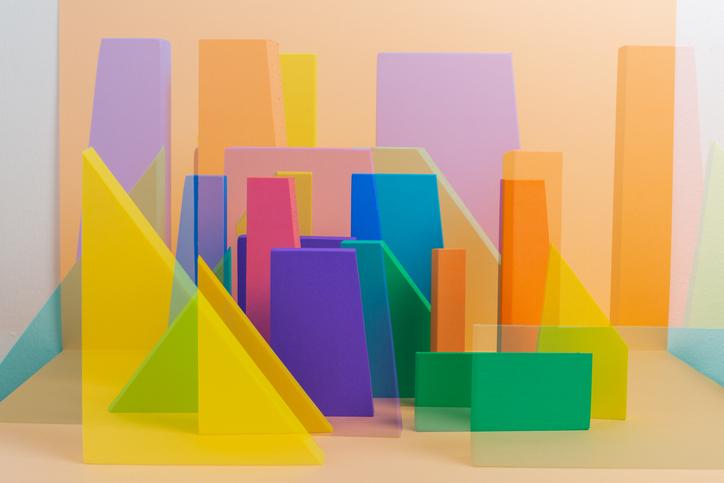 Introducing the 2021 Porter Novelli Focus: All Gender
Today, we launch the first edition of Porter Novelli Focus, our newest research series. These data briefs share insights on evolving stakeholder expectations related to timely topics today. In this report, we focus on corporate inclusion of all genders in media, marketing, communications, product design and more – and how U.S. stakeholders expect brands to both break down cultural stereotypes and advance a more inclusive gender narrative.
Introducing the 2021 Porter Novelli Focus: All Gender
Key findings include:
60% of Americans say companies should be more inclusive in their approach to gender identity in their marketing and advertising
57% are less likely to engage with a company that misrepresents or stereotypes gender identity in advertising, marketing, and communications
55% believe gender stereotypes exist partially because of the way companies have represented gender identity in marketing and advertising
55% wish companies offered more products and services that were not marketed to only one gender
As we take a closer look at the generational split, the numbers get even more interesting.
Gen Zers (63%) are more likely to believe companies have been active in perpetuating the gender stereotypes that exist in society today (vs. 55% average American)
6-in-10 (59%) Gen Zers are more likely to purchase a product that is not marketed toward one gender (vs. 47% Average American)
This research illustrates how Americans, especially younger generations, are embracing gender identity in a more inclusive, comprehensive way. Additionally, it shows how this is impacting the way they engage. This evolution, and growing demand, is something that all brands need to be aware of as they consider future marketing, innovation, product roll-out plans and more.
Download the full infographic here.