3 Key Takeaways From COP26 for the Private Sector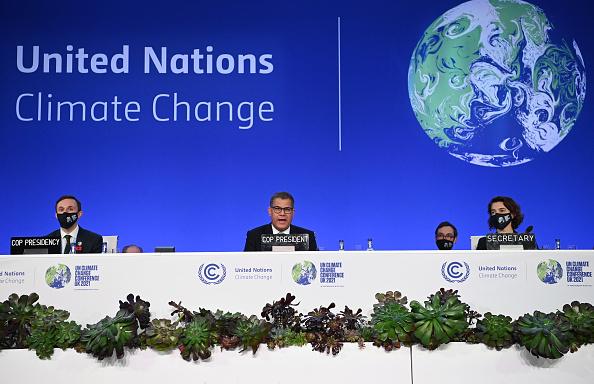 3 Key Takeaways from COP26 for the Private Sector
Like the climate crisis itself, the headlines coming out of COP26 have been hard to ignore. For almost three decades, world governments have come together at COP to forge a global response to the climate emergency and find ways to reduce greenhouse gas emissions.
This year's event, which took place in Glasgow, couldn't have come at a more crucial time. John Kerry called the summit "the last best hope" to keep global temperatures within the 1.5C target of the Paris Agreement. And after a year of deadly wildfires and floods in many parts of the world, there is little doubt left that climate change is here and is touching all corners of the Earth.
But after two weeks of promises, pledges and protests, will this year's conference translate into tangible action on climate change? And importantly, what does it mean for the business community?
Here are three key takeaways from COP26:
Read the full insight here: https://bit.ly/30CZeSA