Companies Who Communicate Breakthrough When Facing Greenwashing Scrutiny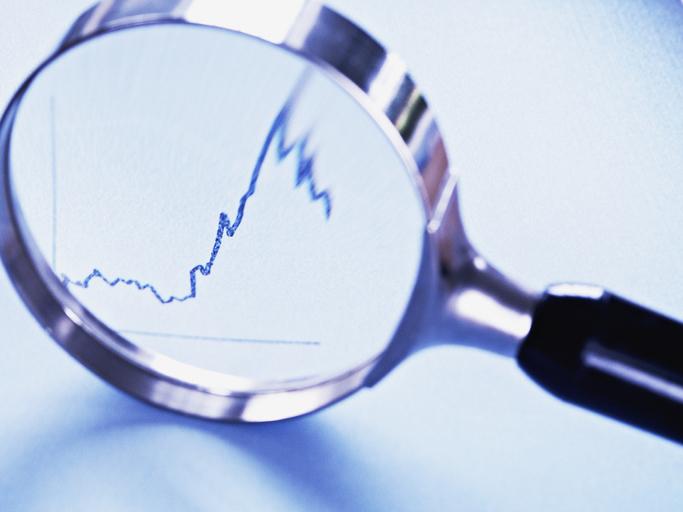 Companies Who Communicate Breakthrough When Facing Greenwashing Scrutiny
Last week, Porter Novelli asked if COP26 was a cop-out and provided key takeaways for the business community. This week we're diving into the scrutiny (earned or not) brands face when they make net-zero promises. While our research has found that 83 percent of Americans said they feel better about companies making bold environmental commitments, another 39 percent said they had researched a company's support of social and environmental issues. But it's not just the consumer taking a magnifying glass to green pledges. There are increasing pressures from investors to governmental regulations and independent ranking and rating organizations.
Companies are facing increased investigations into their strategies, plans, and commitments to reduce their GHG emissions – not just get to net-zero, which can be overly reliant on carbon offsets. Stakeholders are looking for details and plans that show how progress will be made now, not just backloading progress into the final years of a timebound commitment. The difference between companies that get called out and companies that do it right is how they communicate their plans. Today we examine a few companies laying it all out on the table with transparent reporting from the top down.​
Continue reading this blog here.