Hurricane Harvey: Unique Ways Companies Are Stepping Up
Hurricane Harvey: Unique Ways Companies Are Stepping Up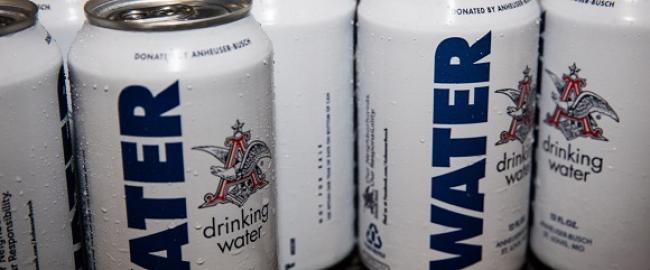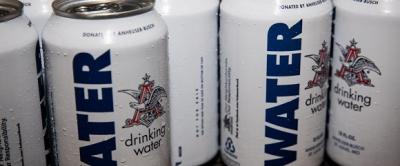 Friday, September 1, 2017 - 4:00pm
Hurricane Harvey made landfall a week ago but the damage it leaves behind will not dissipate so quickly. The storm is a one-in-1,000 year rain event, dumping 24.5 trillion gallons of rain and displacing countless individuals in its wake. As relief workers begin to grapple with the scale of the disaster, the cry for help is urgent and widespread. This call extends to companies who are stepping up by providing money, in-kind donations and solutions. Although the list of companies providing support is extensive, with major companies like Walmart, Verizon and Amazon pledging large cash donations, here, we have highlighted a few unique activations:
Halting Business As Usual to Help: This week, beer giant Anheuser-Busch stopped beer production at its Georgia plant to instead produce 50,000 cans of water to send to Red Cross shelters in Louisiana. In total the beer giant has donated 155,000 cans of water to areas affected by Harvey as part of a longstanding program to provide emergency drinking water during disasters. Since 1988, the company has donated more than 76 million cans of emergency drinking water to natural disaster relief efforts.
Taking to Social to Amplify Impact: National grocery chain Kroger is taking to social media to drive donations and aid. The Kroger Foundation has already committed $100,000 to the Houston Food Bank and the company is encouraging consumer engagement by donating $5 for every retweet of the #KrogerCares hashtag, up to $100,000. The company is also live-tweeting updates on store openings and closures in the Houston area.
Creating Solutions Using Core Competencies: In addition to a $2 million pledge, Google is leveraging what it does best to provide urgent information to those in impacted areas. The tech goliath has created a real-time crisis map to help those on the ground – showing shelters that are open, closed or at capacity, plus traffic alerts including accidents and closed roads. Users can also overlay precipitation and storm information.
To read more, please click here.