HP's Sustainable Impact: HOPE Program
HP's Sustainable Impact: HOPE Program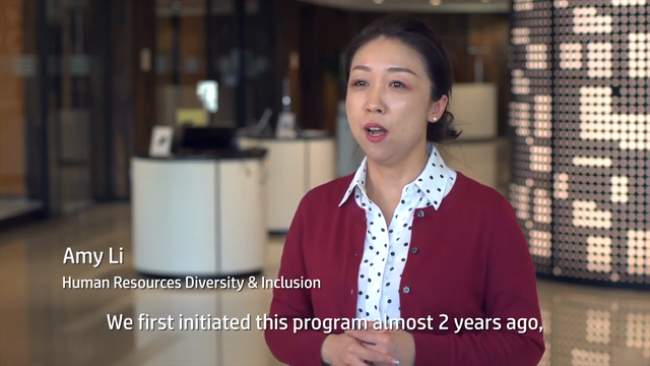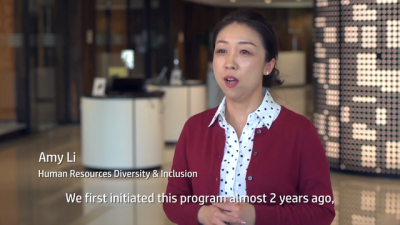 Monday, April 29, 2019 - 11:00am
At HP, we believe that better innovation comes from diverse, empowered teams and people. 
HOPE is one of the D&I initiatives in China. HOPE stands for Opportunity & Equality program, provides development and practice opportunities for people with disabilities, or different-ability.
Learn more about HP's HOPE Program and their broader sustainable impact.
About HP
HP Inc. creates technology that makes life better for everyone everywhere — every person, every organization, and every community around the globe. Through our portfolio of printers, PCs, mobile devices, solutions, and services, we engineer experiences that amaze.