HP, Utiva and Girl Rising Set to Move More Girls to Tech in Kenya
HP, Utiva and Girl Rising Set to Move More Girls to Tech in Kenya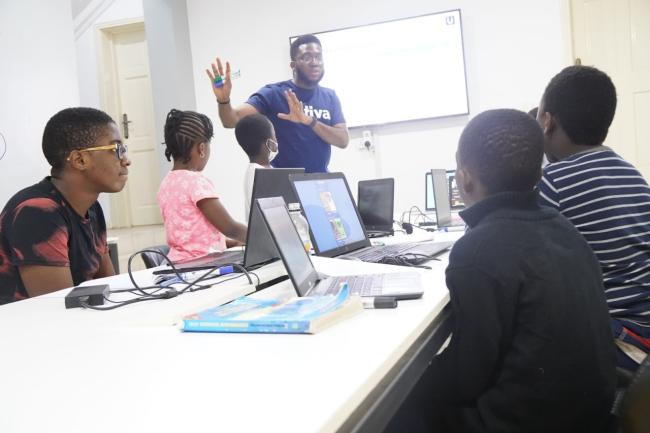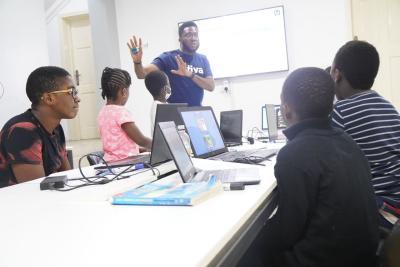 Tuesday, March 22, 2022 - 11:30am
HP funds Utiva to train teenage girls in Kenya 
Historically, the positioning of technology and expertise has been an antithesis to women and girls and this is even worse felt in low and middle income communities. 
 Low and middle income countries face an existential crisis. As the world moves to a digital economy, they face an obstacle: the lack of qualified manpower to fill critical information and communication technology (ICT) positions, a problem that is exacerbated by the low representation of women in these fields. 
HP, partnering with Utiva wants to change this. 
In a bold attempt at salvaging the situation, HP commits $50,000 through Utiva, a tech education startup, to train 100 teenage girls in software development and product design.