HP Receives First Recycled Content Validation for Ocean-Bound Plastics from UL
HP Receives First Recycled Content Validation for Ocean-Bound Plastics from UL
UL recycled content procedure to include social impact.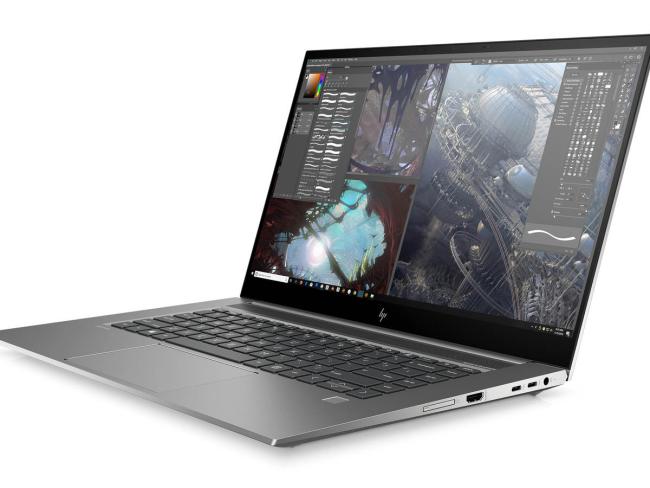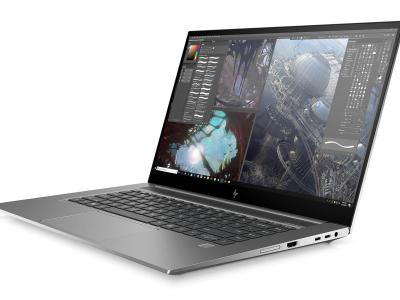 Friday, April 17, 2020 - 4:50pm
Marietta, G.A., April 16, 2020 — UL today announces HP, a leading provider of personal systems, printers and 3D printing solutions, has achieved recycled content validations from UL for five of their resins, which contain between 5 to 99% recycled content from ocean-bound plastic. HP is the first company to achieve validation from UL to the UL 2809 Environmental Claim Validation Procedure (ECVP) for Recycled Content Standard which now includes auditing of social responsibility procedures. 
As a volume leader in using ocean-bound plastic materials in HP products, HP is focused on innovating and using sustainable materials while creating economic opportunities for underserved communities. HP embarked on finding a solution to validate the amount of recycled content in the resins they use, while also addressing social impact of this process.