How Ikea and HP Want to Help Keep Plastic out of the Ocean: Make Stuff From It
The two companies are the latest members of a coalition called NextWave Plastics, which is committed to finding uses for recycled plastics.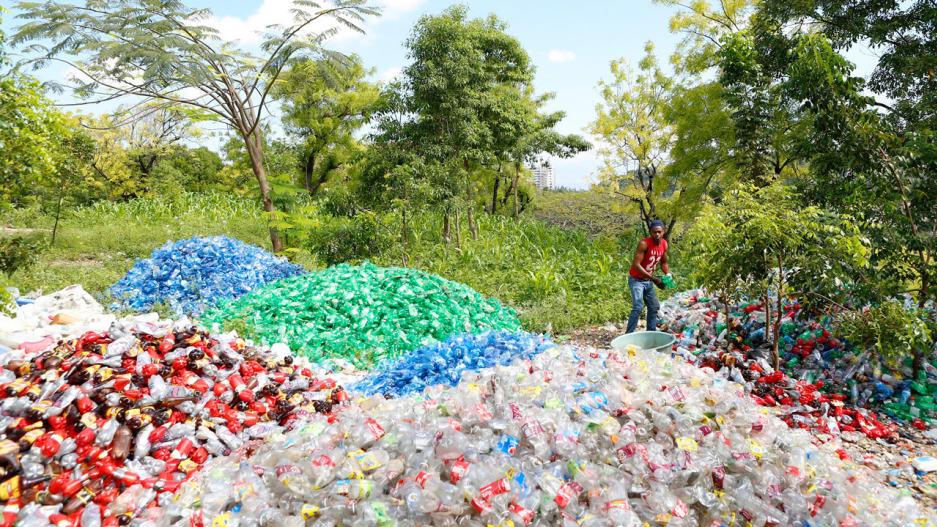 Originally posted on Fast Company
If you buy an ink cartridge from HP, some of the plastic might have come from bottles collected on streets and canals in Port-au-Prince, Haiti–intercepted before they could end up in the ocean. Since 2017, the company has worked with local collectors to gather more than half a million pounds of plastic in the area, keeping around 12 million plastic bottles out of the Caribbean.
It's one of a growing number of companies incorporating ocean-bound plastic into its supply chain. Today, HP announced that it is joining a coalition of those companies called NextWave Plastics, founded by Dell and the nonprofit Lonely Whale last year. Ikea also joined today, and plans to make its first prototypes out of ocean-bound plastic by the end of 2019.