Global Trends Shaping CSR
Global Trends Shaping CSR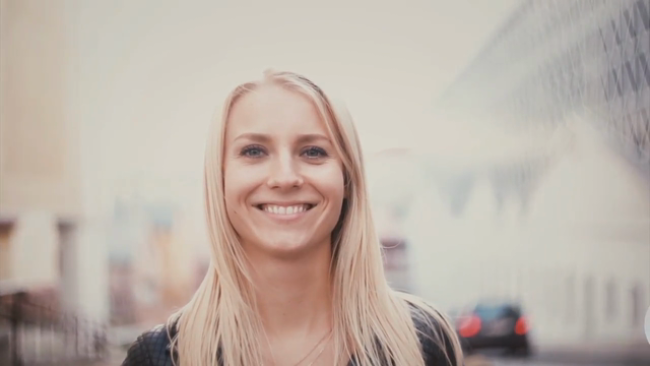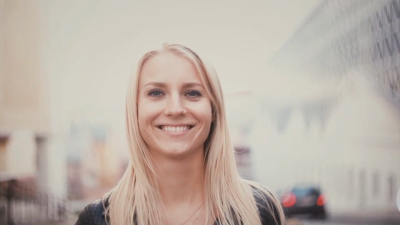 Wednesday, July 12, 2017 - 11:00am
We live in an era alive with possibility for those who are forward-thinking and embrace change. BNY Mellon is invested in that change and committed to creating an inclusive, sustainable world that encourages people to succeed and economies to thrive.
Understanding global trends and how they affect our stakeholders is essential to knowing where we can make the greatest difference. Technology advancements, gender equality and climate change impacts are among the trends driving change.
Learn more about how BNY Mellon is driving and responding to change in the world by watching the video above, reviewing our 2016 CSR Report and following the hashtag #WeAreInvested on Twitter.