Gender Equality: Committed to Elevating Women in Business and Society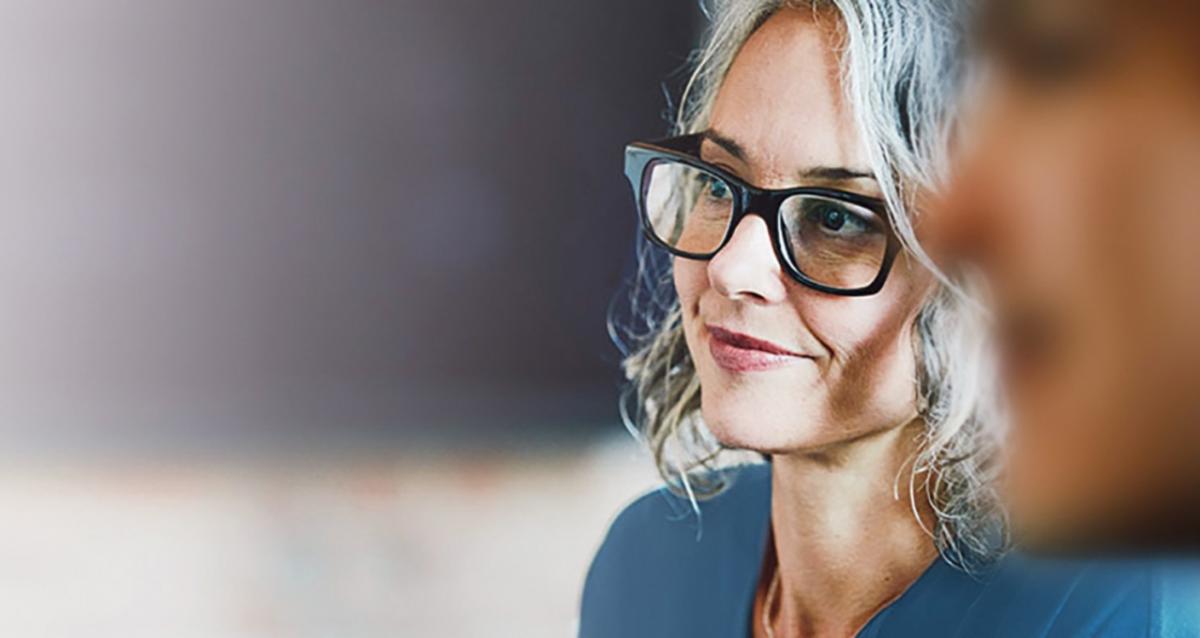 Woman listening in a meeting
Gender Equality: Committed to Elevating Women in Business and Society
Gender equality – one of the four key global megatrends BNY Mellon addresses in its 2018 Corporate Social Responsibility (CSR) Report – improves lives, families, communities and economies. It is a key tenet of BNY Mellon's diversity and inclusion strategy and social investing work. The company strives to hire more women at all levels, advance women's interests and support investments to elevate women in business and society.
Explore stories from the BNY Mellon 2018 CSR Report to learn how the company is helping to address gender equality:
Corporate Trust Works for Women: Find out how BNY Mellon's Corporate Trust business advances gender equality – within the company's walls and beyond.
Bringing Leaders Back to Work: Discover how BNY Mellon is enabling senior-level women to re-enter the workforce after taking time away to care for children or parents.
Learn how BNY Mellon's CSR strategy is creating a positive social impact on financial markets, communities and the world at large in the 2018 CSR Report.